Prince George Will Stay Away From The Spotlight 'For A Little Bit' Following Euro Cup Appearances, Expert Predicts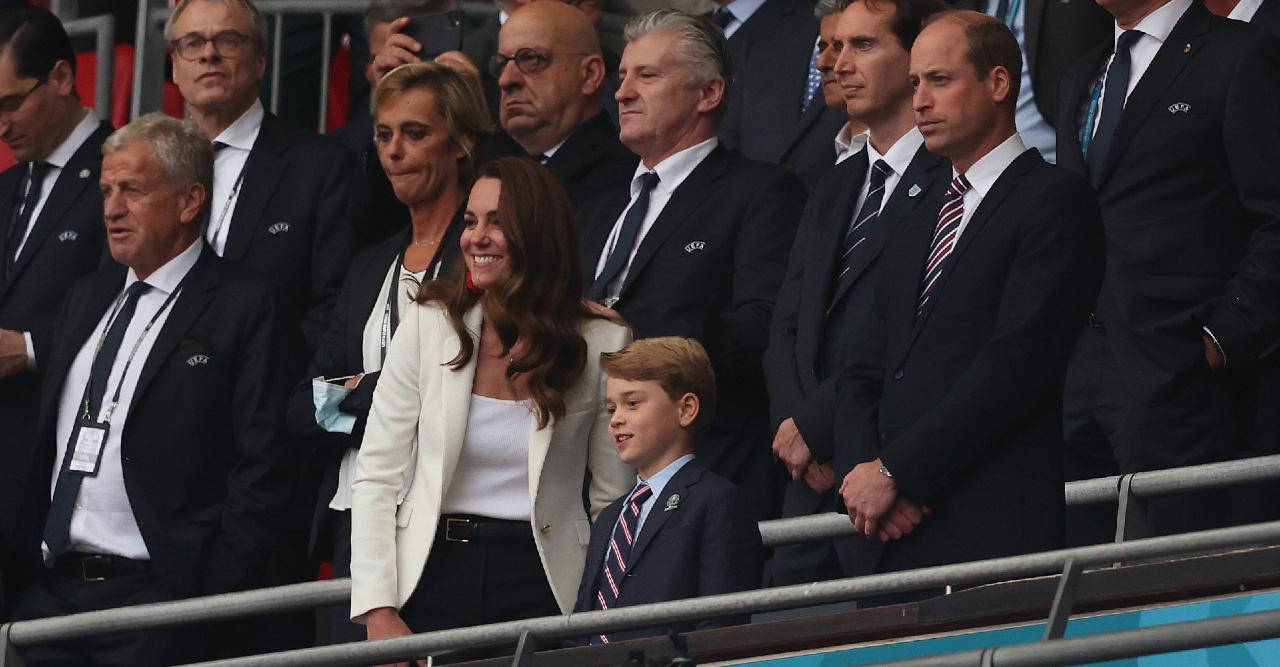 Though Prince George clearly enjoyed his time at the recent Euro Cup matches, royal expert Robert Jobson believes Prince William and Kate Middleton will have the 7-year-old take a break from public appearances.
Article continues below advertisement
"With George, he got quite a lot of social media attention," the expert noted while on an Australian talk show. "Some were critical about him wearing a shirt and tie like his dad, which I thought was very harsh."
Article continues below advertisement
George enthusiastically cheered on England's soccer team at the June 24 and July 11 games while wearing a suit and tie — an outfit choice he made to match his dad.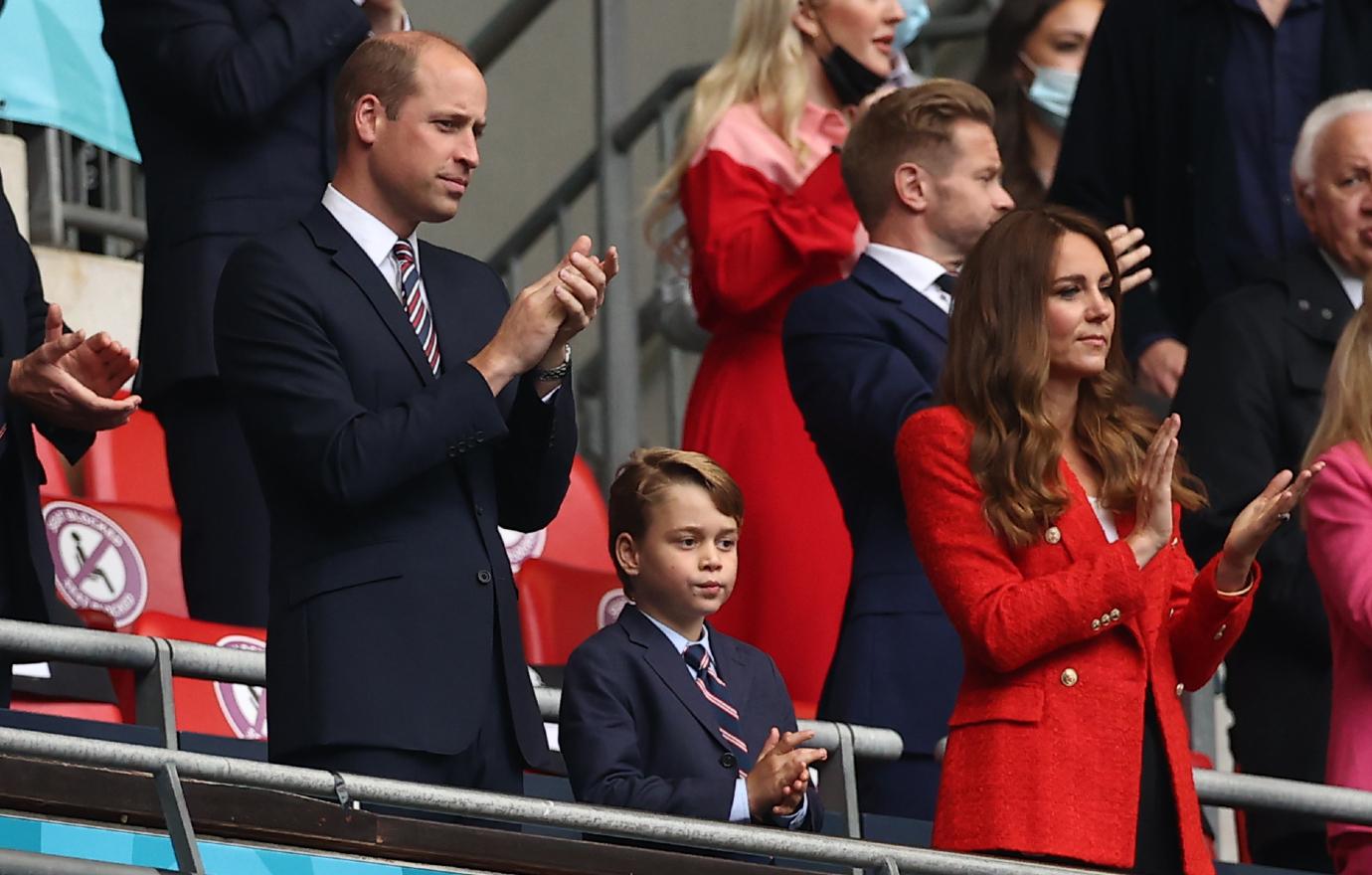 Article continues below advertisement
"Prince William is George's absolute hero," expert Duncan Larcombe told OK! magazine. "He thinks his dad's the most perfect person on the planet. That's why we saw him looking so smart in his suit — he really wanted to dress like William."
While many thought the matching outfits were cute, others poked fun at George's dressy look. Some social media users also said that he was "spoiled" for attending such a big event.
However, Larcombe claimed that the parents-of-three didn't intend to bring along their eldest child, but eventually, he persuaded them.
Article continues below advertisement
"Kate and William are at pains to never expose the children unnecessarily to the cameras but he twisted their arm eventually," he said. "That's why Kate came, so that when William had to meet all the dignitaries, George could stay with her. He's becoming a pretty big character and has both of his parents eating out of the palm of his hand."