Kate Middleton Implements This Strict Parenting Tactic With Her 3 Kids — And It's Absolutely 'Off Limits'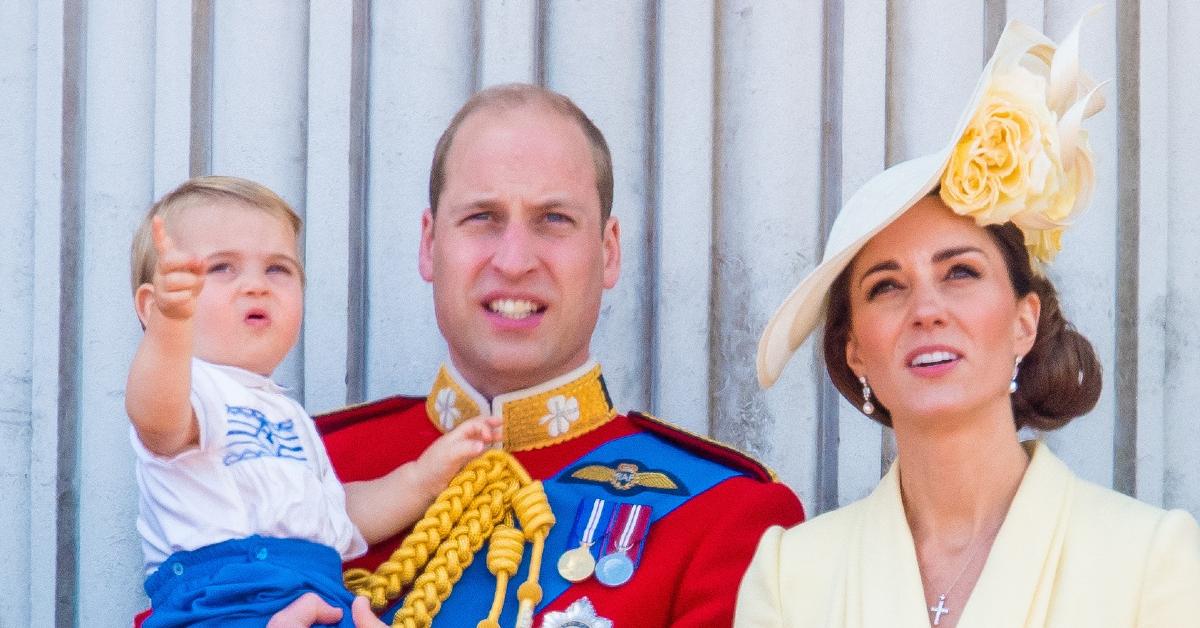 Even though Kate Middleton and Prince William have people helping them with their kids, they are still very hands-on. But there's one thing the mom-of-three — who shares Prince George, 8, Princess Charlotte, 6, and Prince Louis, 3 with her hubby — won't tolerate in her household.
Article continues below advertisement
"Shouting is absolutely 'off limits' for the children and any hint of shouting at each other is dealt with by removal," a source told The Sun. "The naughty child is taken away from the scene of the row or disruption and talked to calmly by either Kate or William. Things are explained and consequences outlined and they never shout at them."
Article continues below advertisement
"It's so hard. You get a lot of support with the baby as a mother particularly in the early days but after the age of one it falls away. After that there isn't a huge amount — lots of books to read. Everybody experiences the same struggle," she said.
Article continues below advertisement
"Yes absolutely, and anyone who doesn't as a mother is actually lying. Yes, all the time," she said about having mom guilt. "There's such a pull, but I am such a hands-on mom, and whatever you're doing you want to make sure you're doing the uttermost best job you can for your children."
Article continues below advertisement
"And you know, even this morning, coming to the nursery visit here, George and Charlotte were like, 'Mommy how could you possibly not be dropping us off at school this morning?'" she continued, adding that motherhood is a "a constant challenge."
The Duchess admitted she is "always sort of questioning your own decisions, and your own judgments, and things like that, and I think that starts from the moment you have a baby."