Is Kate Middleton Pregnant? Expert Explains Why She's Taking Time Away From The Spotlight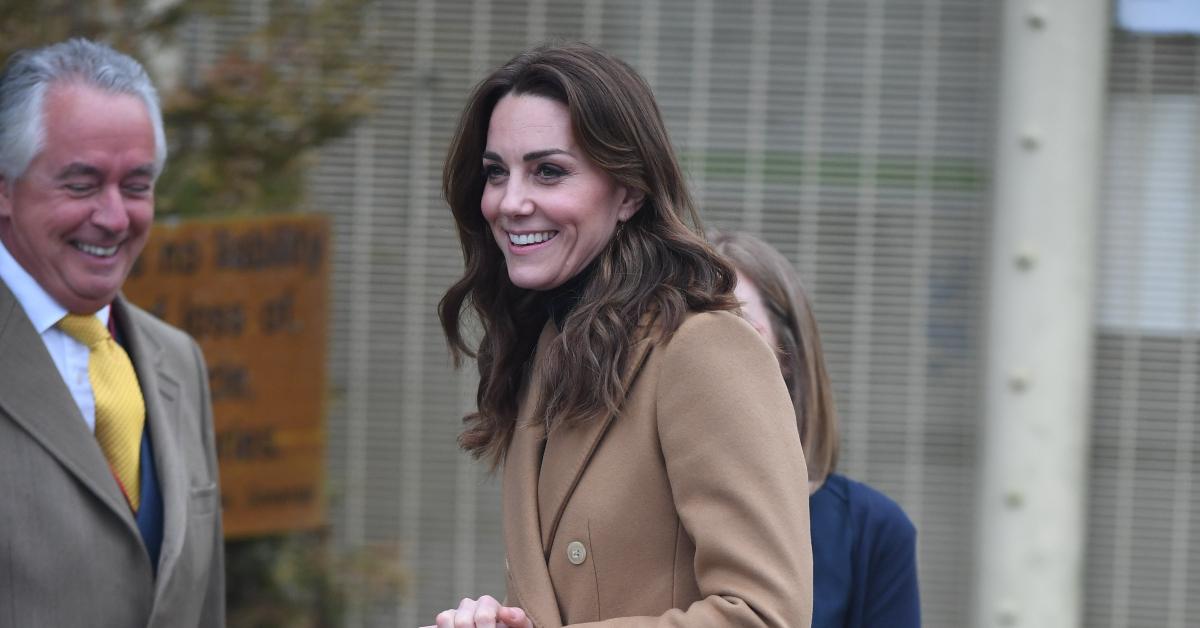 Kate Middleton and Prince William have been taking some time to themselves, with many speculating the the former could be pregnant with baby No. 4.
Article continues below advertisement
However, royal expert Russell Myers told Today Australia that there's a reason why the two are laying low for now.
"I think this is a few people mischief-making, asking where the royal are," he said. "Well, I can exclusively reveal probably nothing. I think that the Duchess isn't pregnant, I think that some people have been asking the question of where has Kate been? But where the truth really lies is they have been on holiday."
Article continues below advertisement
He continued, "The Cambridge often go take the time out. There is normally an agreement between the press and the royals of if they are on holiday the kids don't get followed around. The photographs leave them alone during the holidays, they have been up in Norfolk. They have been chilling out, they have been up to see Granny in Scotland."
Article continues below advertisement
This past summer, the couple — who share Prince George, Princess Charlotte and Prince Louis — took their kids away to the Isles of Scilly.
The kiddos have even taken on some new hobbies. "They are very much a family of sailors now," a source declared. "Kate has always been a competent sailor and William's pretty good too. They have enjoyed some wonderful time on the coast this summer sailing and showing the children how to steer and sail a boat."
Article continues below advertisement
The tots "love the water and the two eldest are good swimmers and had no qualms about jumping into the sea even if it was a bit fresh," the insider added.
Article continues below advertisement
"I think watch this space we are going to see Cambridges back to work in the next few days," Myers predicted.
However, he didn't rule out that Kate could be expecting. "Anything is possible after the last year we have had," he said. "But I reckon that is a bit of mischief-making on a few people's parts, but listen, anything is possible."