Despite Pregnancy Rumors, Kate Middleton & Prince William Are Most Likely 'Done' Having Kids, Claims Podcast Host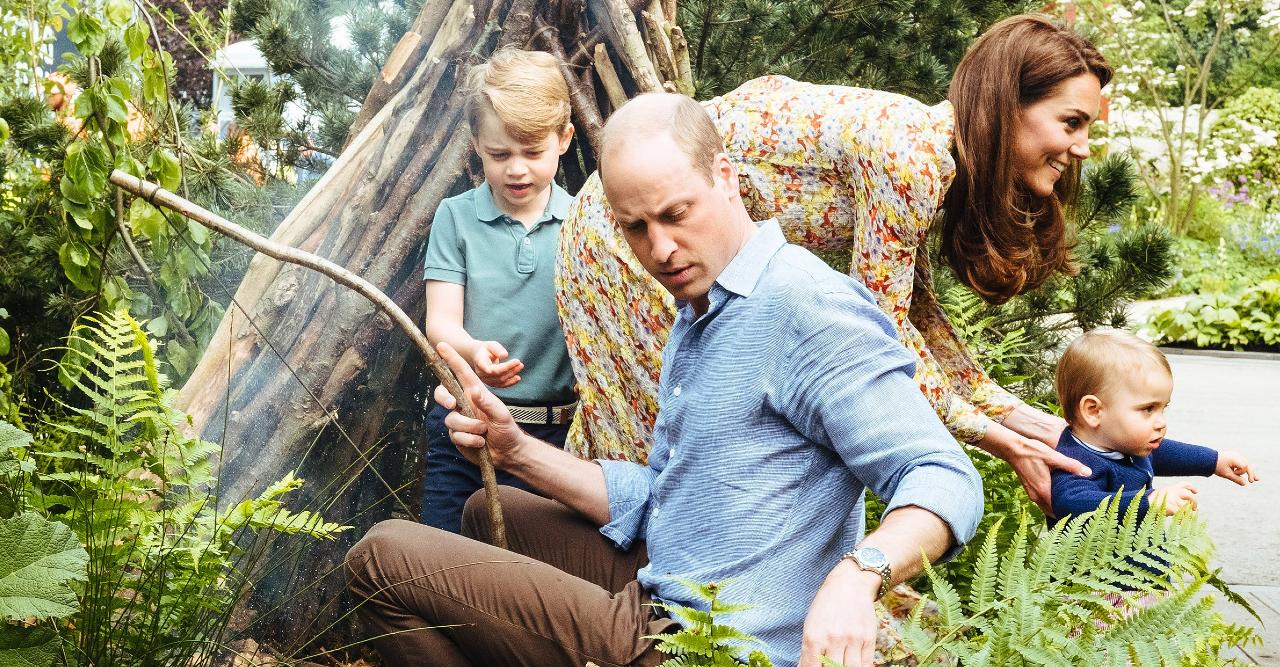 Three is the magic number for Kate Middleton and Prince William. While the couple have never publicly revealed whether or not they would like to have a fourth child, the hosts of the podcast "Pod Save the Queen" believe their family of five is complete.
Article continues below advertisement
"I have to say, first of all, any listeners who were very thoroughly teased by the 'big announcement' that was coming from Kensington Palace... I came off the call and [my husband] Ben said, 'she's not pregnant again is she?" Gripper recalled. "I was like, 'Oh gosh that didn't even cross my mind.'"
Article continues below advertisement
"I never even thought that some people would think it was a baby. Because I just think they're done, I just think they've got three, they're not going to have anymore unless they have a little accident or afterthought, where they think 'oh maybe we will go round again,'" she explained. "But I just feel like they're kind of done, complete."
Article continues below advertisement
Myers then chimed in and apologized for getting the rumor mill going.
"Some people were messaging me saying, 'Oh my gosh, is she pregnant?' and I thought, 'Oh my lord, what have I done, I set the cat amongst the pigeons,'" he shared. "And then somebody quoted what I had said on the podcast — I thought it was probably fair — but I did say it was a big announcement coming, I'll refer you to the social media pages."