Too Cute! Kate Middleton's Mom Carole Shares Throwback Black-And-White Photo Of The Royal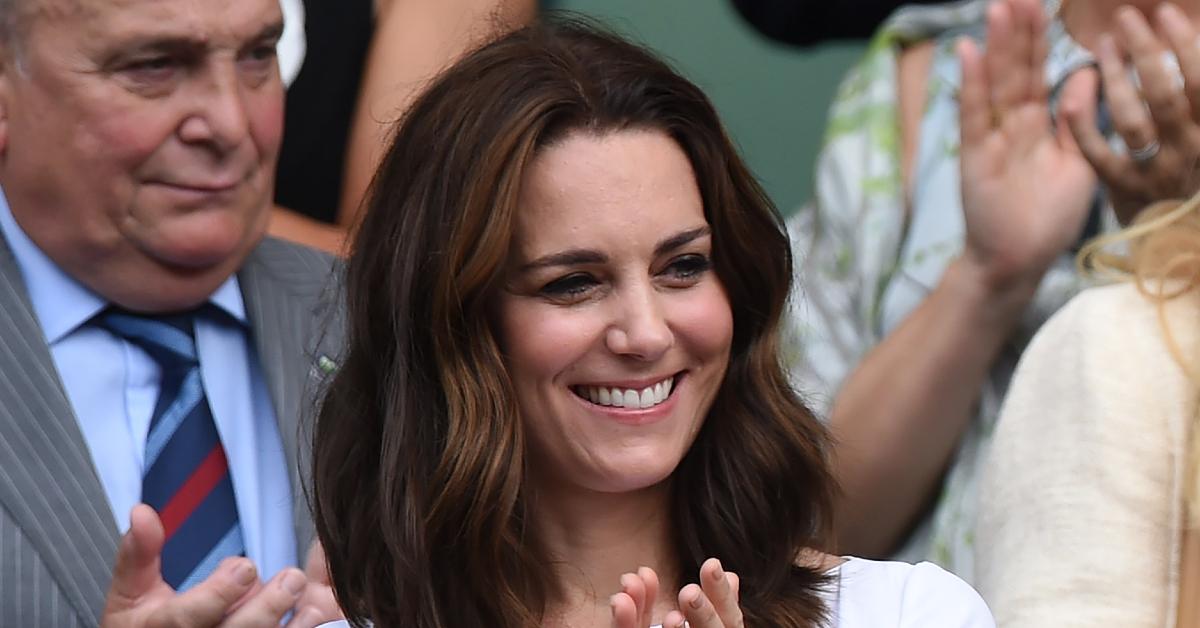 How sweet! Kate Middleton's mom, Carole Middleton, shared an adorable throwback of her eldest daughter via Instagram.
Article continues below advertisement
Carole's business, Party Pieces, posted the photo on their account.
"Happiest of Birthdays to the party planner extraordinaire! We hope you have the most magical day.✨," the caption read, and on the far right, Kate, now 40, is seen blowing a horn at her mother.
Kate's siblings, Pippa Middleton and James Middleton, are also featured in the picture.
Article continues below advertisement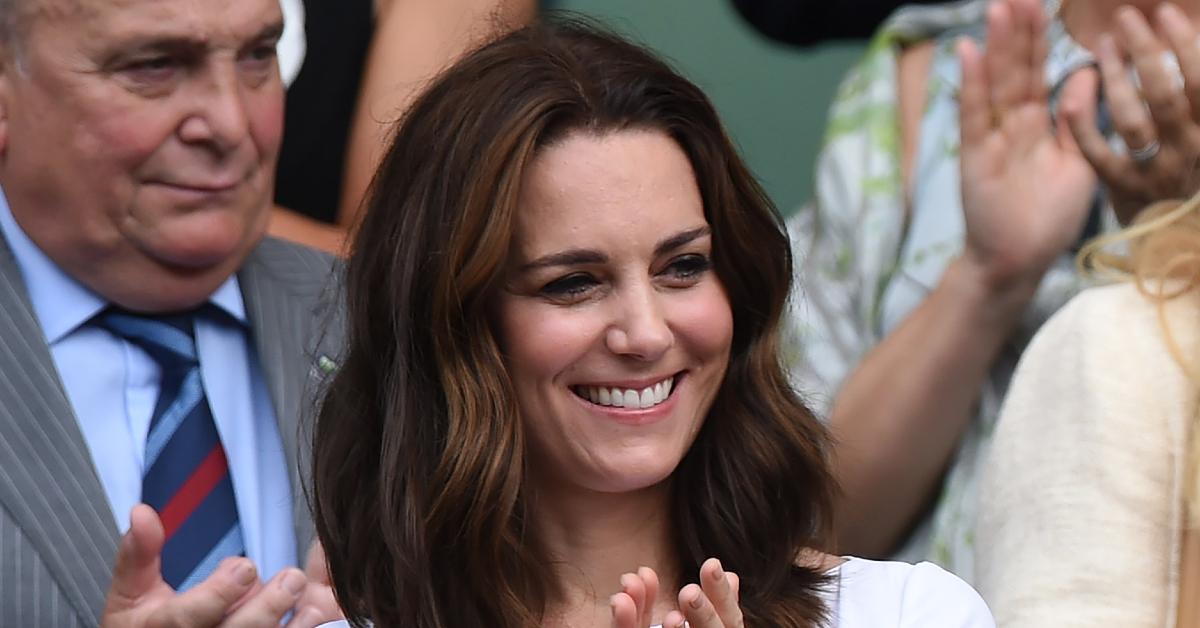 Of course, people loved the cute moment. One person wrote, "Beauty, Elegance and Agility are the characteristics of a Middleton Girl. ✨Happy Birthday Carole! 🎉🥂Wish you a great day and an amazing new year! ❤️," while another added, "Happy Birthday Carole Middleton. Have a great blessed birthday. Enjoy your special day with your family and friends 💖💖💖."
Article continues below advertisement
A third person added, "Happy birthday Carole, hope you have a lovely day 🎂💐🥳🎈💕."
Though the mom-of-three wasn't always part of the royal family, her mother raised her right, and the two are very close to this day.
Article continues below advertisement
"Kate is a product of her mother, she was brought up to do everything to perfection," royal expert Ingrid Seward explained. "She learnt to sail as a young girl and rock climb and ski. She loved cooking, dressing up and making clothes. She learnt the piano, her father taught her to play tennis to a high standard. All these skills came because her ambitious mother encouraged her to learn them. There's nothing she can't turn her hand to."
Article continues below advertisement
Over the years, Kate has become confident in who she is, which has helped her flourish while at events and meeting people.
"She is patient, and has the ability to listen," Seward said. "And she has discovered she has this ability with people, she is very good with the very young and the very old."