Party Pooper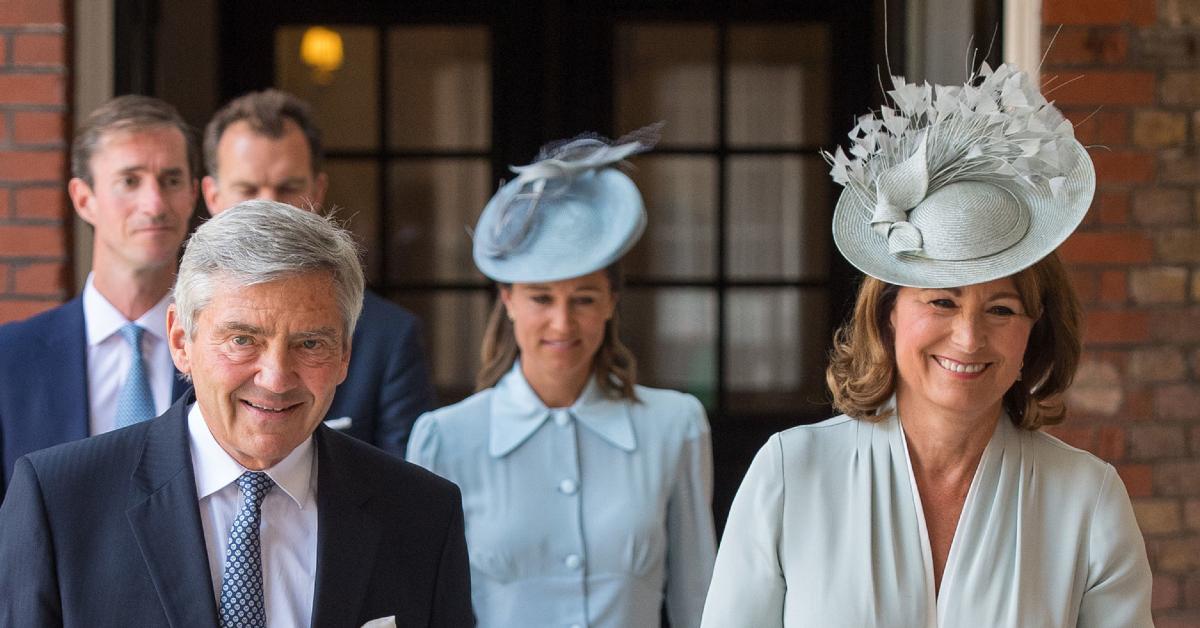 It was the family business which gave Kate Middleton a comfortable middle class start in life and set her on the road to meeting Prince William at St Andrews University in Scotland.
Article continues below advertisement
But now the party goods company run by her formidable mum, Carole Middleton, has stacked up losses of $1.3 million in the last year. Fellow directors of online suppliers Party Pieces — including husband Michael — blame the deficit on investments to take the firm global, and the COVID crisis.
And despite the setback, they say they are "optimistic" about the future.
It's the first time in 30 years that accounts for the firm — started in 1987 by Carole when she was a flight attendant — have been made public.
She built it up into a multi-million dollar business that has given the Middletons a $6 million mansion in Berkshire, a flat in London's fashionable Chelsea, put Kate and her siblings, Pippa and James, through private school, and enabled the family to holiday in the Caribbean each year.
Article continues below advertisement
Quite how they managed to make such a success of selling paper hats, decorations and streamers for kids' parties has baffled some experts.
Two years ago, there were reports the business was struggling and three staff were reportedly laid off.
But the company is determined to "expand and develop," and the Middletons invested $1.5 million to finance a new website, design new products and move into lucrative markets around the world, with the U.S. a target.
Article continues below advertisement
A source told one newspaper: "The loss is accepted as part of a new investment to go global.
"Carole has had all sorts of offers to buy them out but has turned them down and is planning to head to America with their own line of products.
"It's a very exciting time."
Now you can see where Kate gets her steel backbone from — mom!