Carole Middleton Reveals How Kate's 5th Birthday Bash Inspired Her Party Supplies Business: 'Some Things Are Worth The Wait!'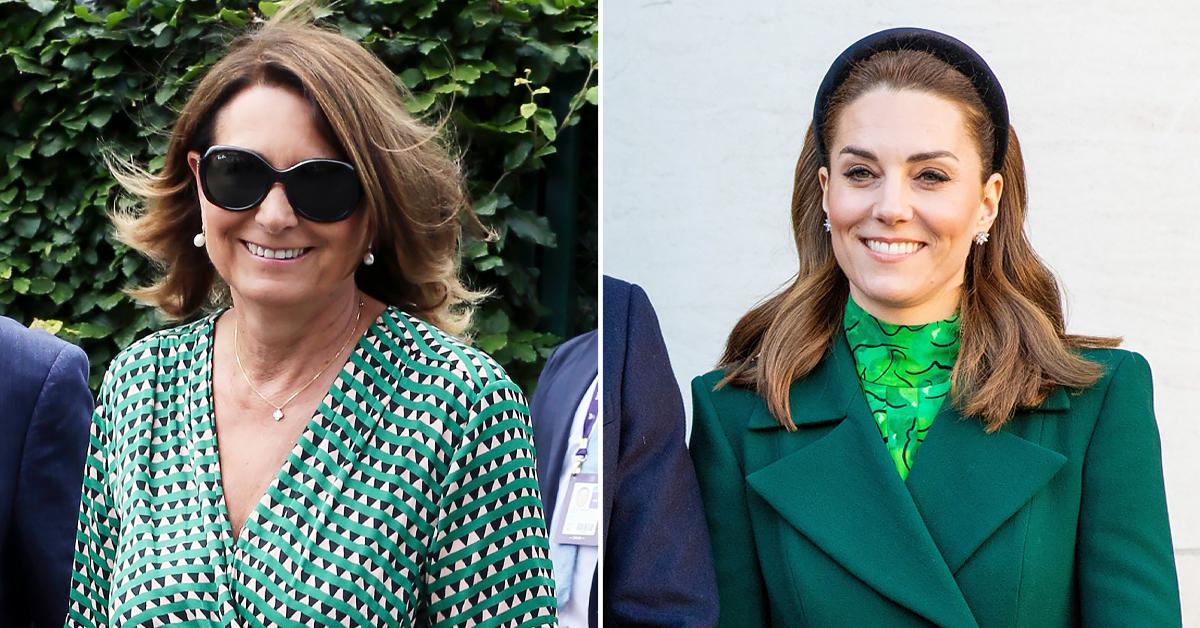 Though most know Carole Middleton for being Duchess Kate's mother, she's also a successful businesswoman. The 66-year-old is the founder of Party Pieces, a U.K.-based company that sells party supplies like gift bags and balloons.
In honor of a new collection launching, the mom-of-three opened up to the Daily Mail about how she got her start.
Article continues below advertisement
Middleton — who's also a mom to James and Pippa — recalled the frustration she faced when planning Kate's 5th birthday.
"All I could find were basic clown plates. I realized there was a gap in the market for party ware that wasn't too expensive and which looked good, so [I] decided to design my own," she explained. "I took some prototypes to various High Street retailers and was turned away."
Instead of giving up, she started a business of her own from her home, and "thirty-five years later, I'm launching the Party Pieces collection."
"I suppose some things are worth the wait!" she gushed. "So rather than slowing down, this is an exciting new chapter for me. I think I'll always be interested in party trends."
Article continues below advertisement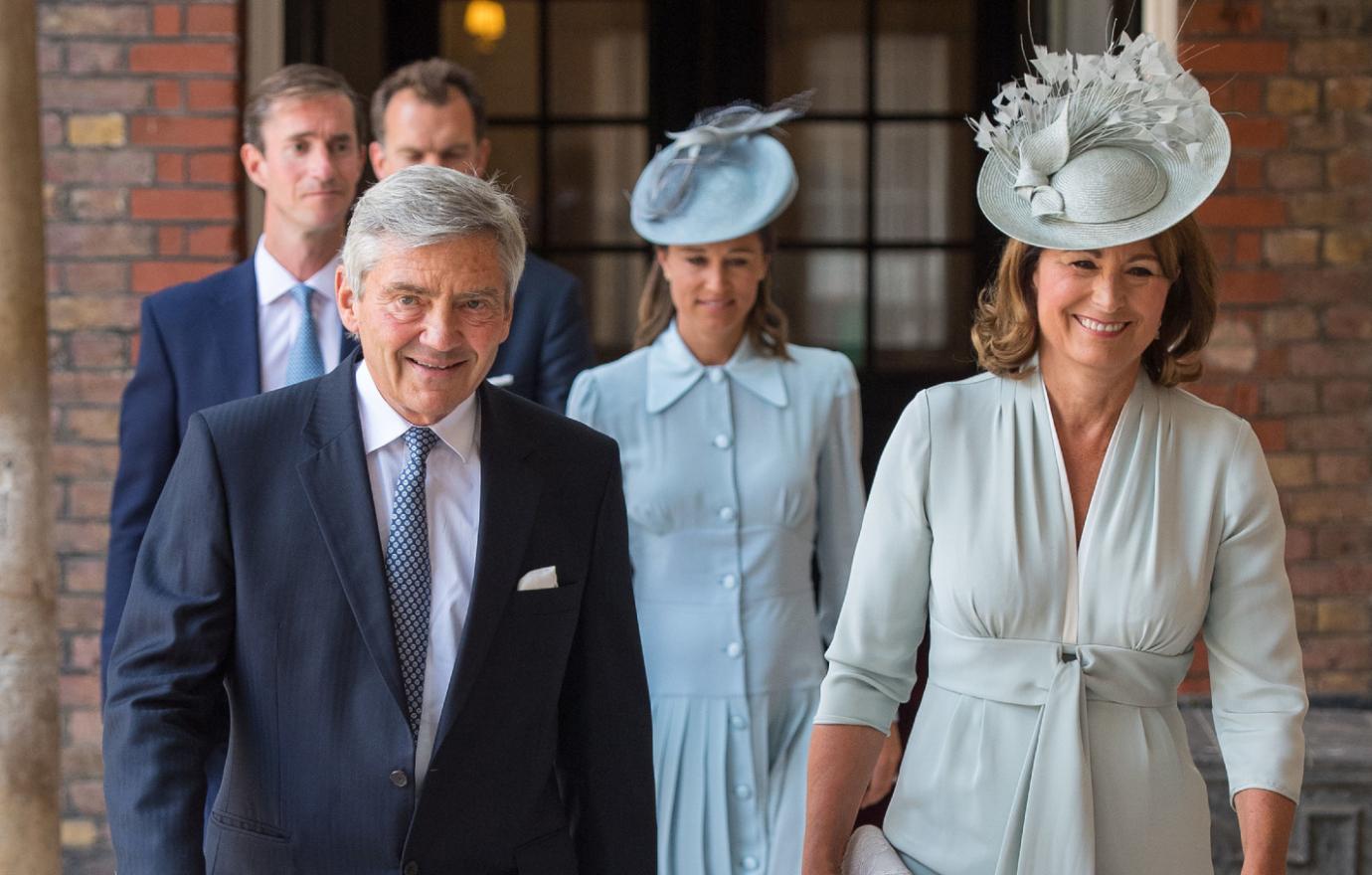 Article continues below advertisement
"I remember my parents working hard to provide for us, and so it has always felt natural to me to do the same," she said. "My children continue to inspire me and, as they have grown up, our brand has evolved."
Though she could retire whenever she wants, the businesswoman doesn't have plans to do so anytime soon.
"They say if you do a job you enjoy, you don't work a day in your life, and I truly feel like that; even when it's very busy," she insisted. "I'm going to continue to live life to the fullest: spending quality time with my children and grandchildren, and growing my business to help me turn my ideas into realities."