Alizee Thevenet Wore Mother-In-Law Carole Middleton's Wedding Dress After Trying It On During Lockdown: 'It Was Exactly What I Wanted'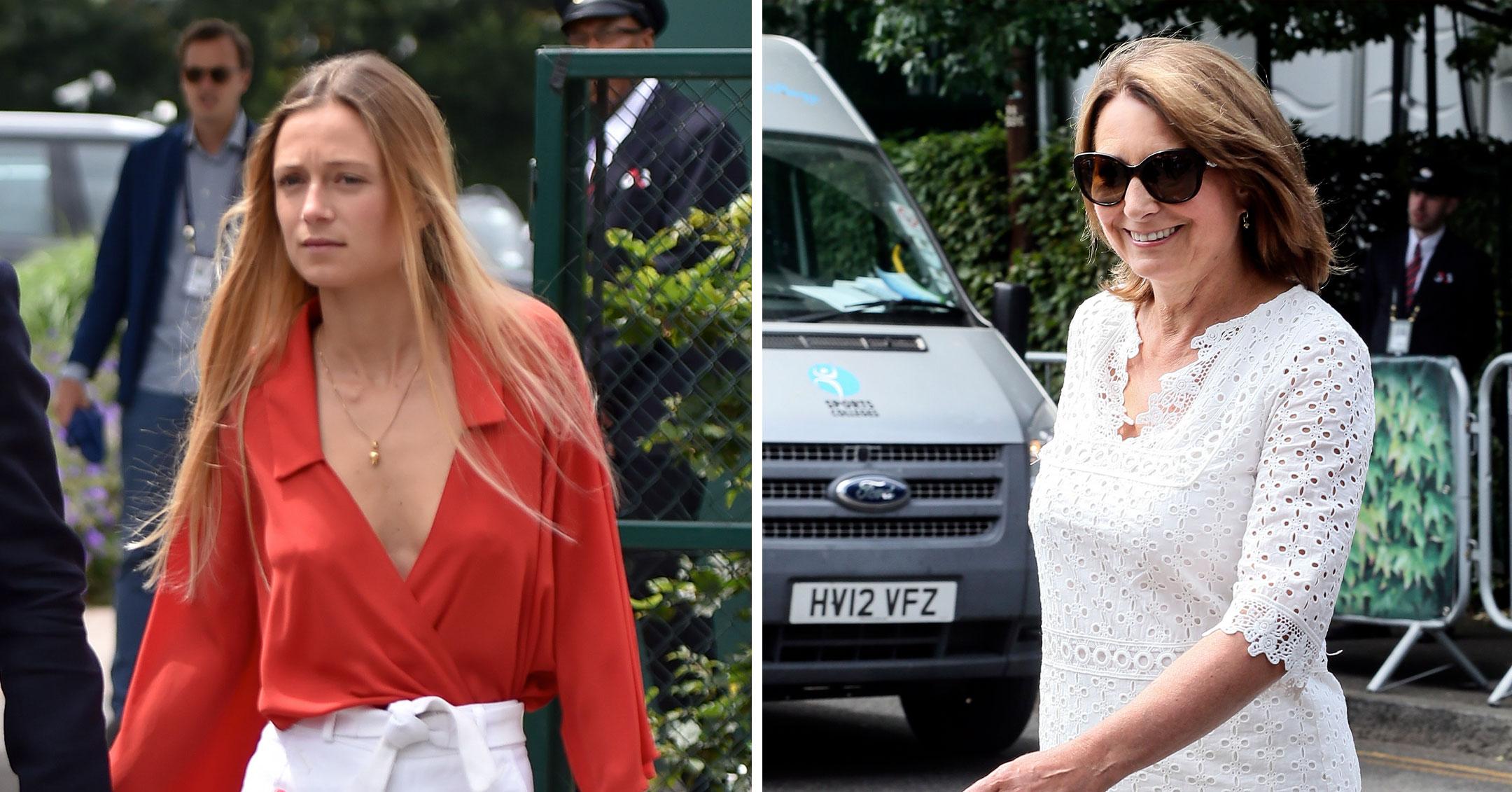 A sweet moment! Alizee Thevenet — who recently married James Middleton — revealed that her wedding dress actually belonged to her mother-in-law, Carole Middleton.
Article continues below advertisement
"My something borrowed was in fact my dress from my mother in law Carole who last wore it 41 years ago on her wedding day in June, 1980," the financial analyst told HELLO! magazine.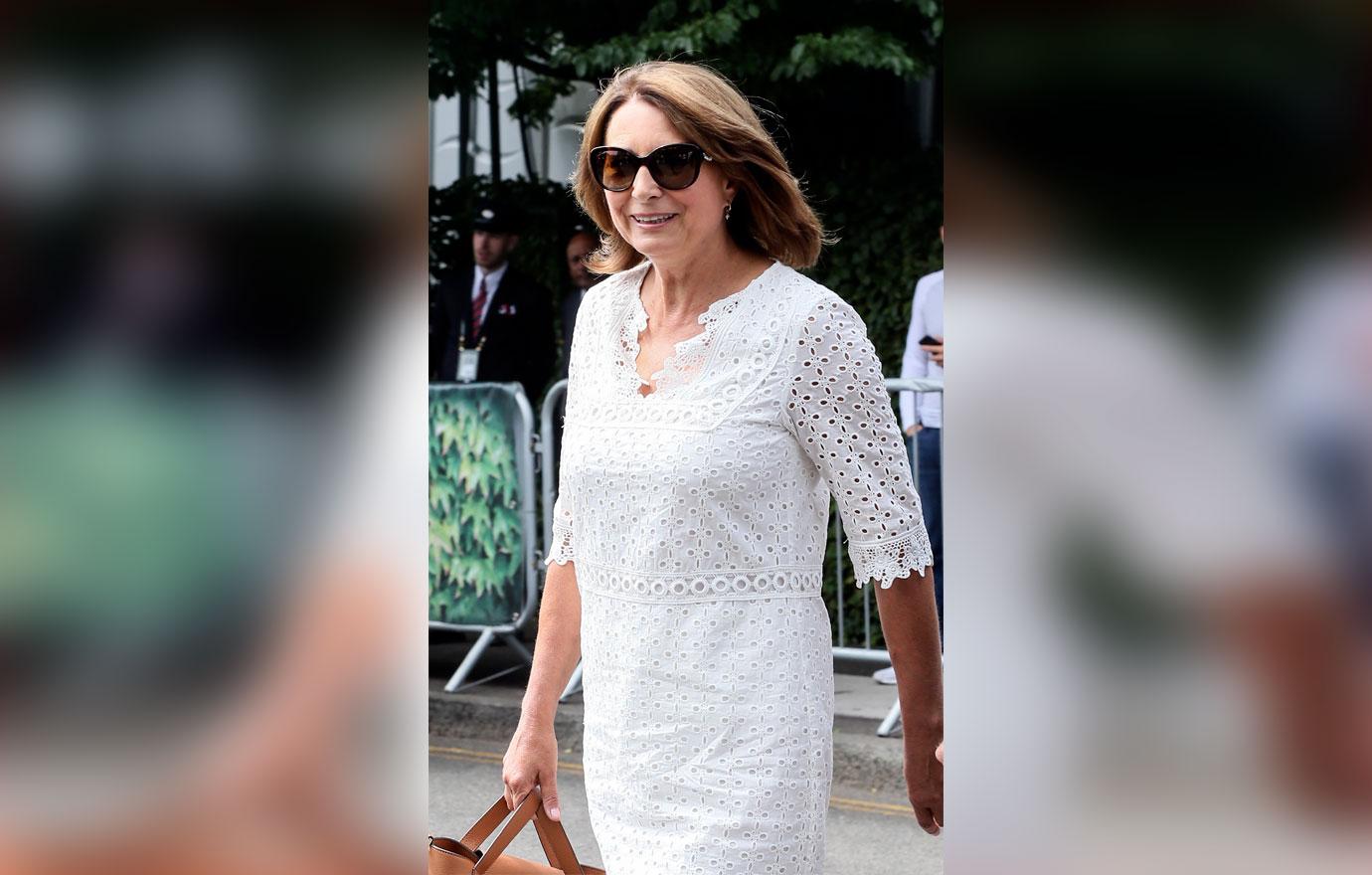 Article continues below advertisement
Thevenet first tried on the dress during lockdown when she was living at James' parents house in Berkshire. "While talking about dresses with Carole and sharing ideas during lockdown for inspiration, I tried on her wedding dress and fell in love with it," she admitted. "It fitted me perfectly and was exactly what I wanted. It always troubled me that wedding dresses are only worn once so it was amazing to give such a beautiful dress a second lease of life."
Article continues below advertisement
James and Alizee tied the knot at a town hall in France. James' family members were all there, including Kate Middleton, Prince William, their three children, Prince George, Princess Charlotte, Prince Louis, and his other sister, Pippa Middleton, her husband, James Matthews, and their two children, Arthur and Grace.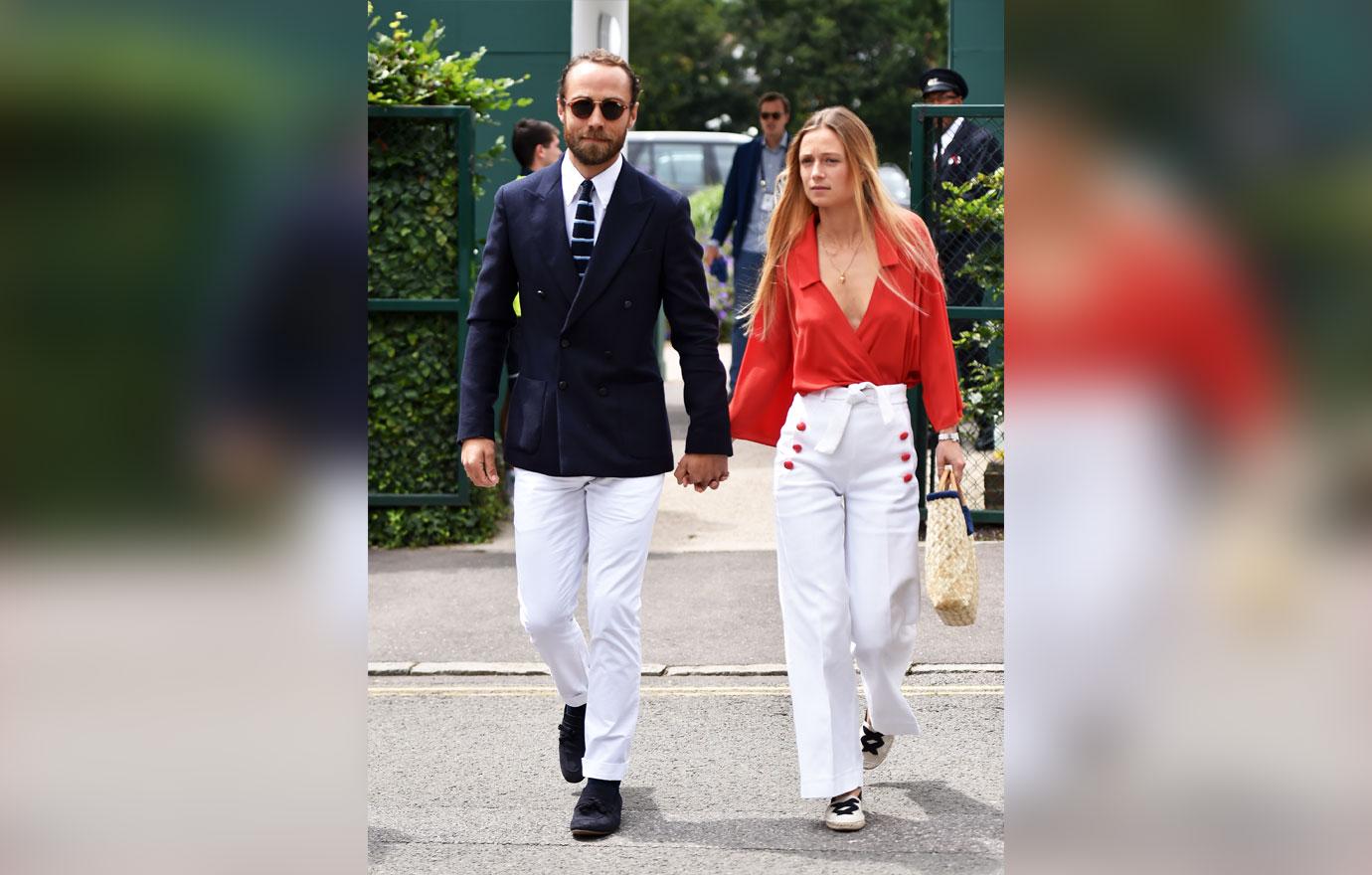 Article continues below advertisement
After the ceremony, the newlyweds drove to the beachside reception, which was held at Cafe Leoube.
Following the celebratory weekend, James took to Instagram to announce the news.
Article continues below advertisement
"Mr & Mrs Middleton ❤️ 🇬🇧 🇫🇷Yesterday I married the love of my life surrounded by family, friends and of course a few dogs in the beautiful village or Bormes-les-Mimosas. Words cannot describe how happy I am ❤️," James captioned a selfie of himself with his new wife.
Article continues below advertisement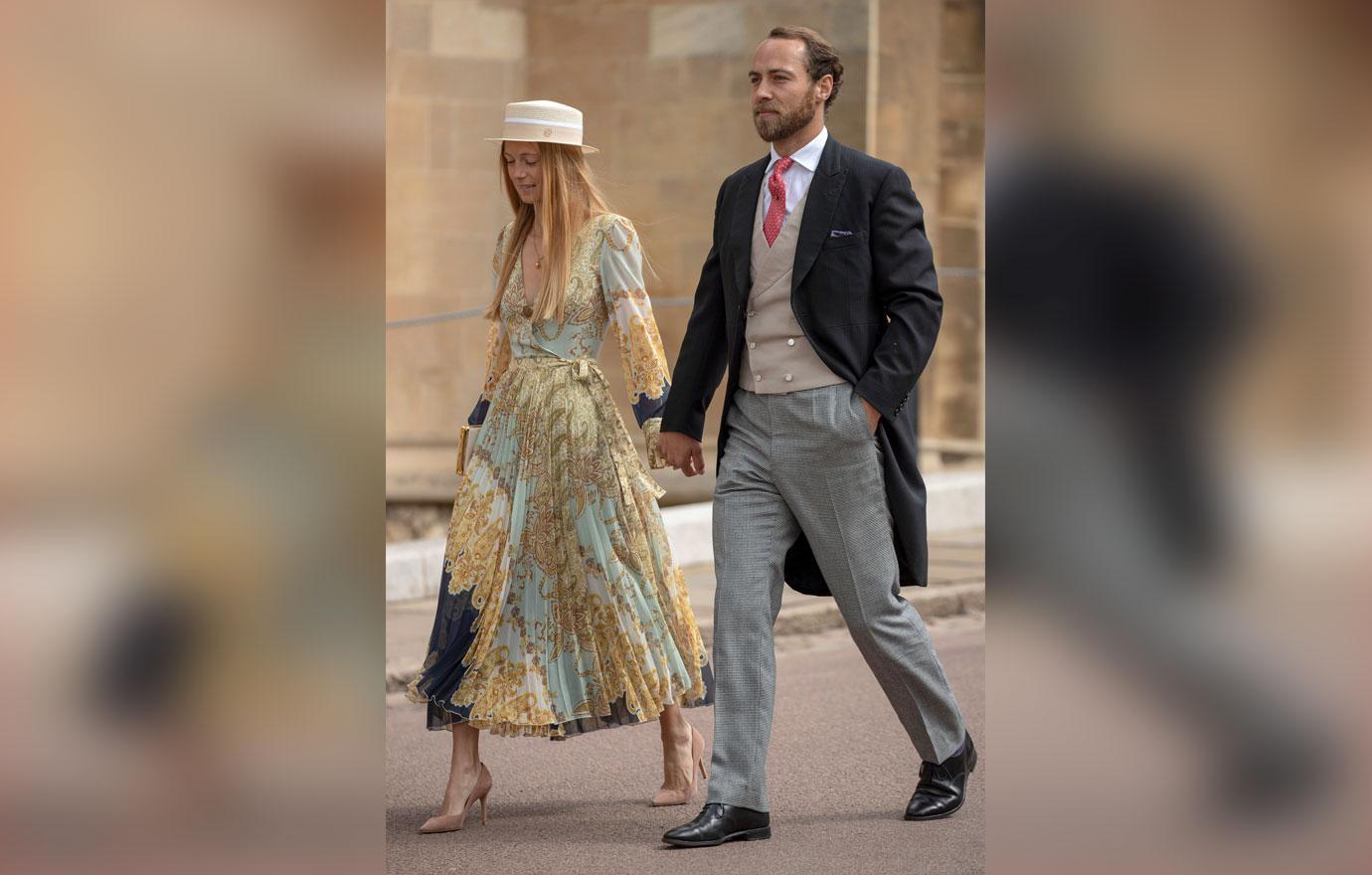 "Everything was organized with the utmost discretion," François Arizzi, who officiated the wedding at Bormes-les-Mimosas' town hall, said. "They arrived by plane in Hyères [Toulon] before joining Bormes. I was in on the secret, but I could not say anything. They had a security detail and we also reinforced security on our side!"
"The bride and groom were very happy," he continued. "They were able to pose and take photos on the forecourt of the town hall, and the two dogs, who are at the origin of their meeting, were there. They then went to a private domain to celebrate."