Kate Middleton Confirmed To Return To Work, Royal Will Meet With Afghanistan Evacuation Teams This Week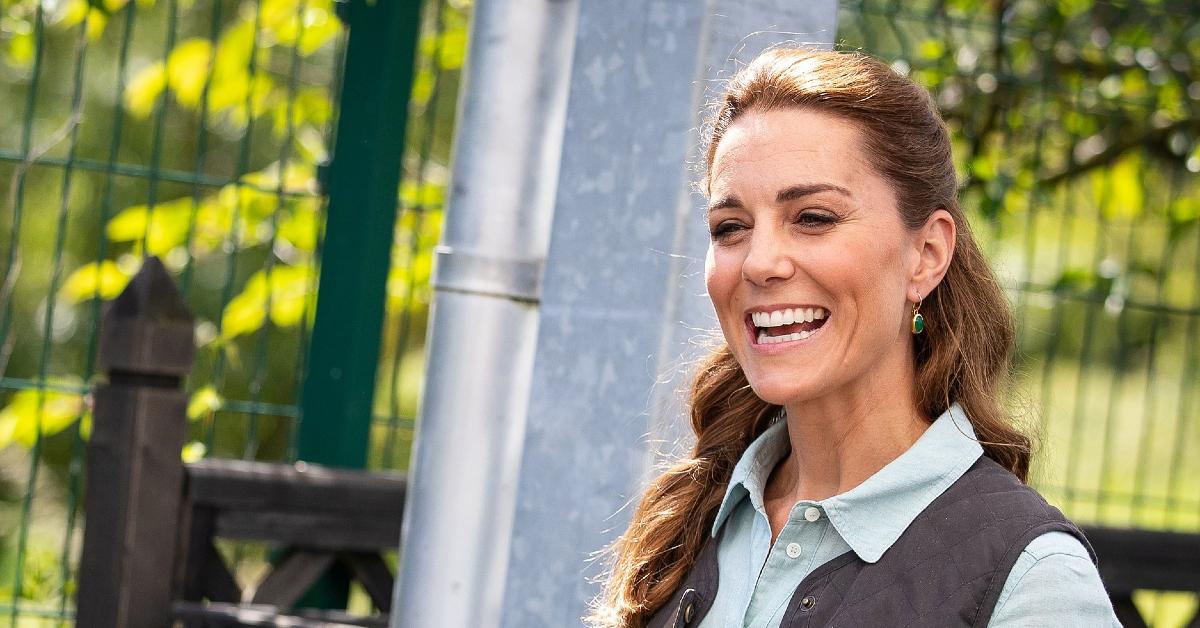 Summer break is officially over! Kate Middleton is confirmed to return to her royal duties on Wednesday, September 15, where she will visit an air force base to thank servicemen and women and others who helped get people out of Afghanistan in August.
Article continues below advertisement
Kensington Palace announced that the 39-year-old will talk with people who assisted with the evacuation at RAF Brize Norton. She will also meet with RAF air crew and medics who helped evacuees out of Kabul airport.
More than 850 people arrived at the RAF base in Oxfordshire, where they were given food, clothing, toys and more.
Article continues below advertisement
This comes after it was reported that Prince William "personally intervened" to get a family of an Afghan officer he knew out of Kabul.
The dad-of-three reportedly had Naval officer Rob Dixon make calls so that the family could get on a flight to the U.K.
Article continues below advertisement
Article continues below advertisement
There were even rumors swirling that the brunette beauty has a bun in the oven since she has been MIA, but expert Russell Myers said that is most likely not true.
"I think this is a few people mischief-making, asking where the royal are," he said. "Well, I can exclusively reveal probably nothing. I think that the Duchess isn't pregnant, I think that some people have been asking the question of where has Kate been? But where the truth really lies is they have been on holiday."
He continued, "The Cambridge often go take the time out. There is normally an agreement between the press and the royals of if they are on holiday the kids don't get followed around. The photographs leave them alone during the holidays, they have been up in Norfolk. They have been chilling out, they have been up to see Granny in Scotland."