Singer Camila Cabello Confesses She Once Stole Something From Kensington Palace: 'I'm Sorry William & Kate'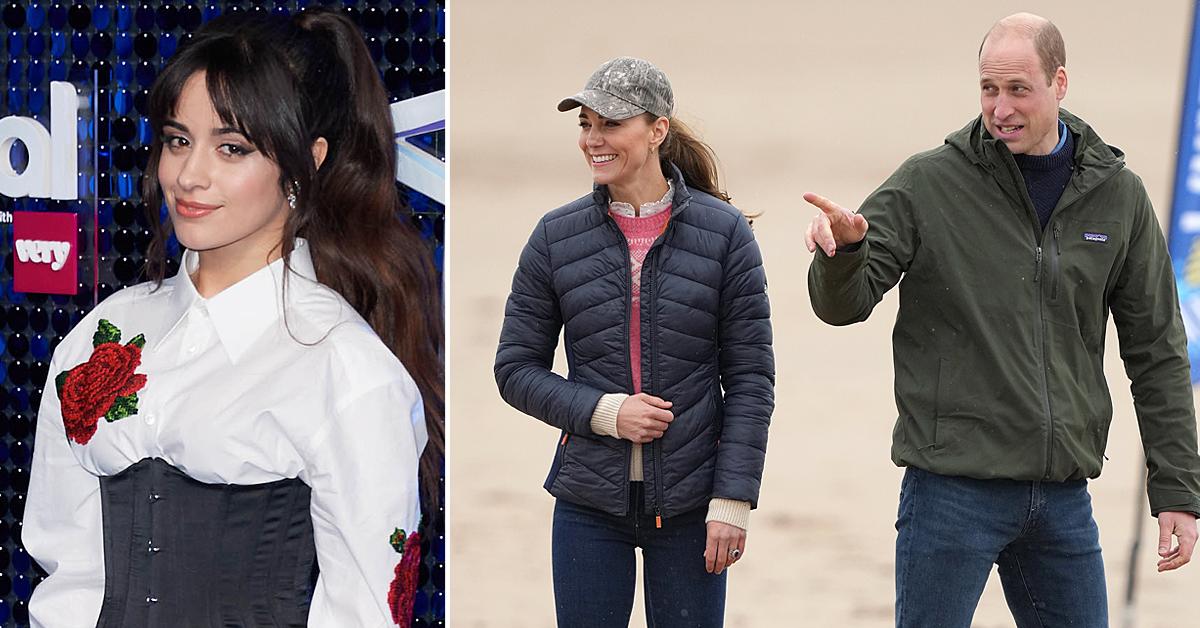 Uh oh! In a resurfaced radio interview from 2019, "Havana" crooner Camila Cabello revealed that she swiped a free souvenir when she visited Kensington Palace.
Article continues below advertisement
The 24-year-old star was in town that October to perform at Radio 1's Teen Heroes celebration, and in her downtime, she toured the palace alongside radio host Greg James.
Article continues below advertisement
"And you can't not do a triple-doggy dare," Cabello noted. "If there's anything I've learned in my life, it's that. So I did it."
James then unexpectedly tattled on the star to a palace staff member.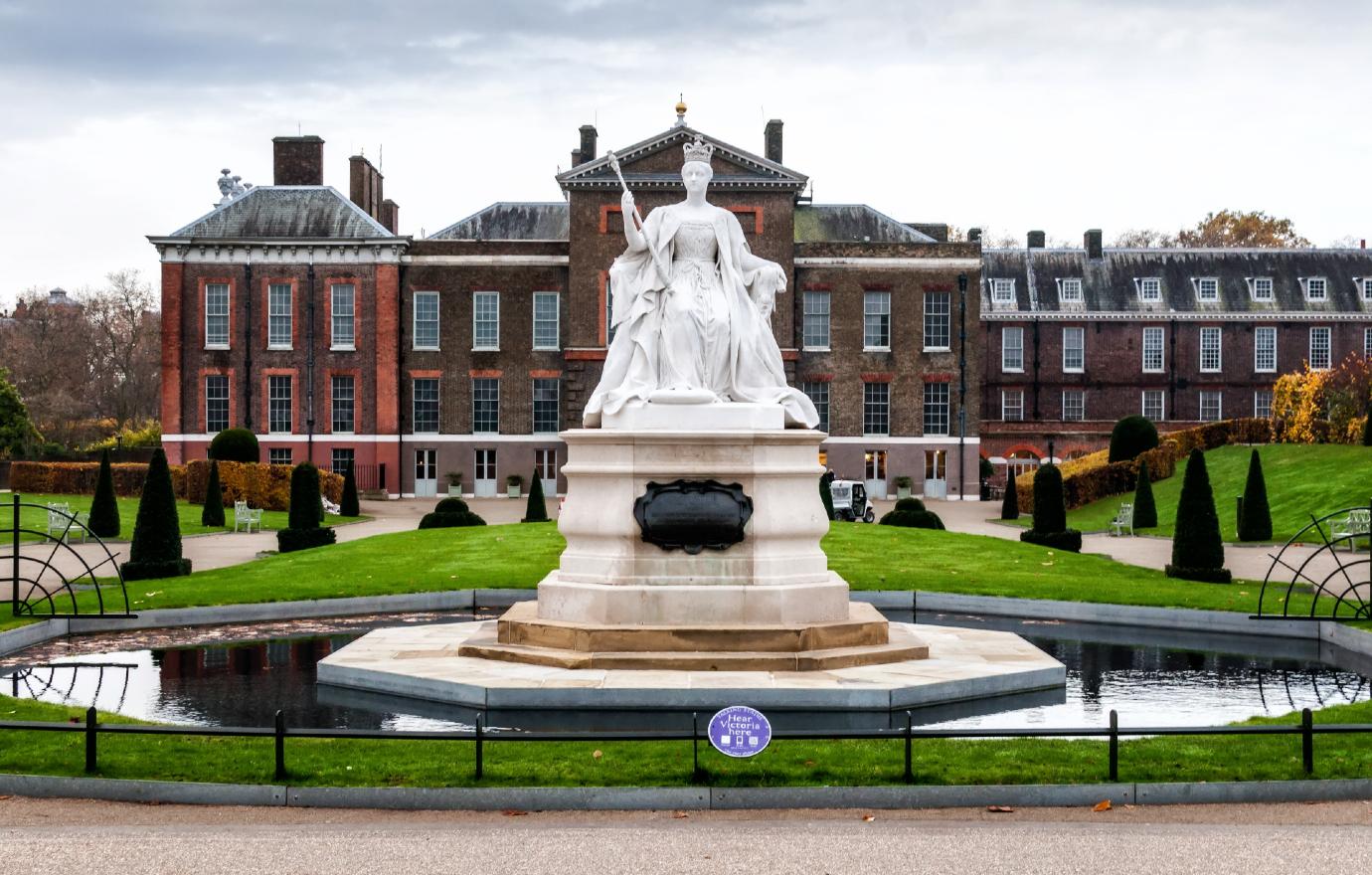 Article continues below advertisement
"You, to one of the palace people, called me out on it, and were like, 'She stole a pencil!' And I was like, 'Oh, my God,'" the Cinderella star shared. "And I put it in my mom's purse, and my mom was like, 'No, we have to give it back. We have to give back the pencil.' And I was like, 'No. He triple-doggy dared me. I have to take the pencil.' So I still have it."
The X Factor alum apologized for the innocent incident, saying on-air, "I'm sorry, William, and I'm sorry, Kate."
ONE TOUGH COOKIE! PRINCESS ELISABETH OF BELGIUM PARTICIPATES IN TACTICAL TRAINING AT MILITARY SCHOOL — PHOTOS
Fortunately, the Cambridges had a good attitude about the situation, as in 2019, their official Twitter account, Kensington Royal, commented on the interview with an emoji of a pair of eyes.
Article continues below advertisement
At the time, the singer said that she "was so honored to be invited to Kensington Palace," where she met the parents-of-three and celebrated 2019's Teen Hero finalists.
Kensington Palace has been a royal family residence for more than 300 years and was once home to Princess Diana.
At the moment, William and Kate live in Apartment 1A — which consists of four floors and 20 rooms in total —with their three kids: Prince George, 8, Princess Charlotte, 6, and Prince Louis, 3.