Kate Middleton Is The Only Person Who Can Save The Royal Family's Image: 'There Is Simply No One Else,' Says Expert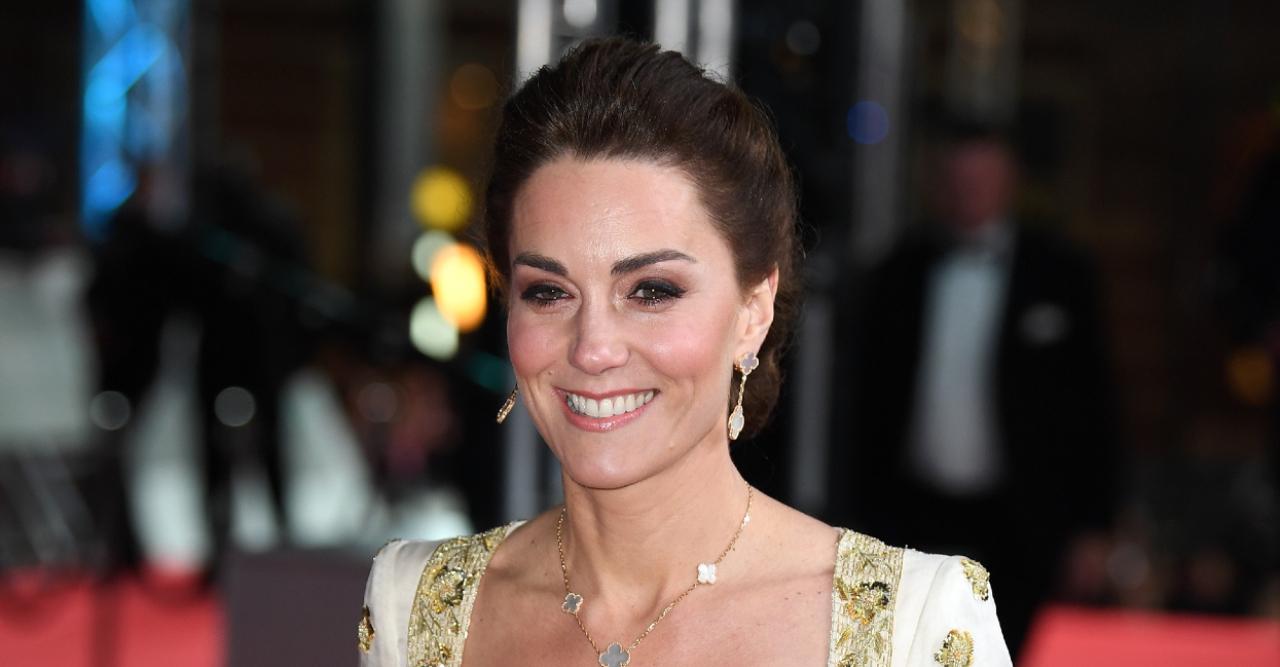 Article continues below advertisement
"Not only is she adored by her future subjects, and thus an excellent means of distraction every time she pops up on newspaper front pages or social media with her signature bright grin dialed up to megawatt, but every time she appears in the public eye it serves as a reminder to Britons, and the Commonwealth, about what is coming down the monarchical pike," Daniela Elser shared with The Express.
Article continues below advertisement
Elser pointed out that when it comes to doing "damage control" for the family, no one else really measures up quite like Kate.
In regards to the Queen's daughter, Princess Anne, the royal expert believes she has too much of a "steely attitude," so she'll be unlikely to "soften any hearts to the royal cause."
Meanwhile, Elizabeth's son Prince Edward has never proved to be that popular, and her other son Prince Andrew is out of the question since he's currently embroiled in a sexual assault case.
Article continues below advertisement
After the Queen gives up the throne, Prince Charles will become King — though that day may still be years away, as in Matthew Dennison's book The Queen, he recalled an instance when the matriarch reportedly told her cousin that she won't retire "unless I have a stroke."