Queen Letizia Of Spain Dons Sultry Black Dress As She Attends The Retina ECO Awards — Pics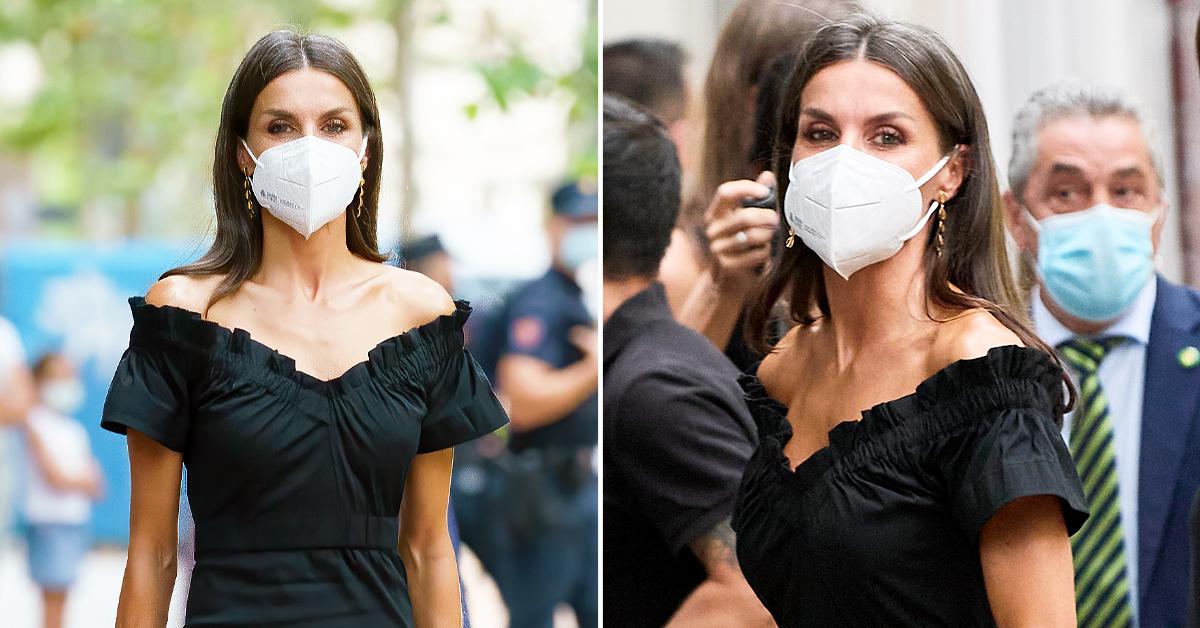 Article continues below advertisement
The brunette beauty wore an off-the-shoulder black dress, which she paired with a black purse and heels.
Article continues below advertisement
Scroll through the gallery below to see more photos!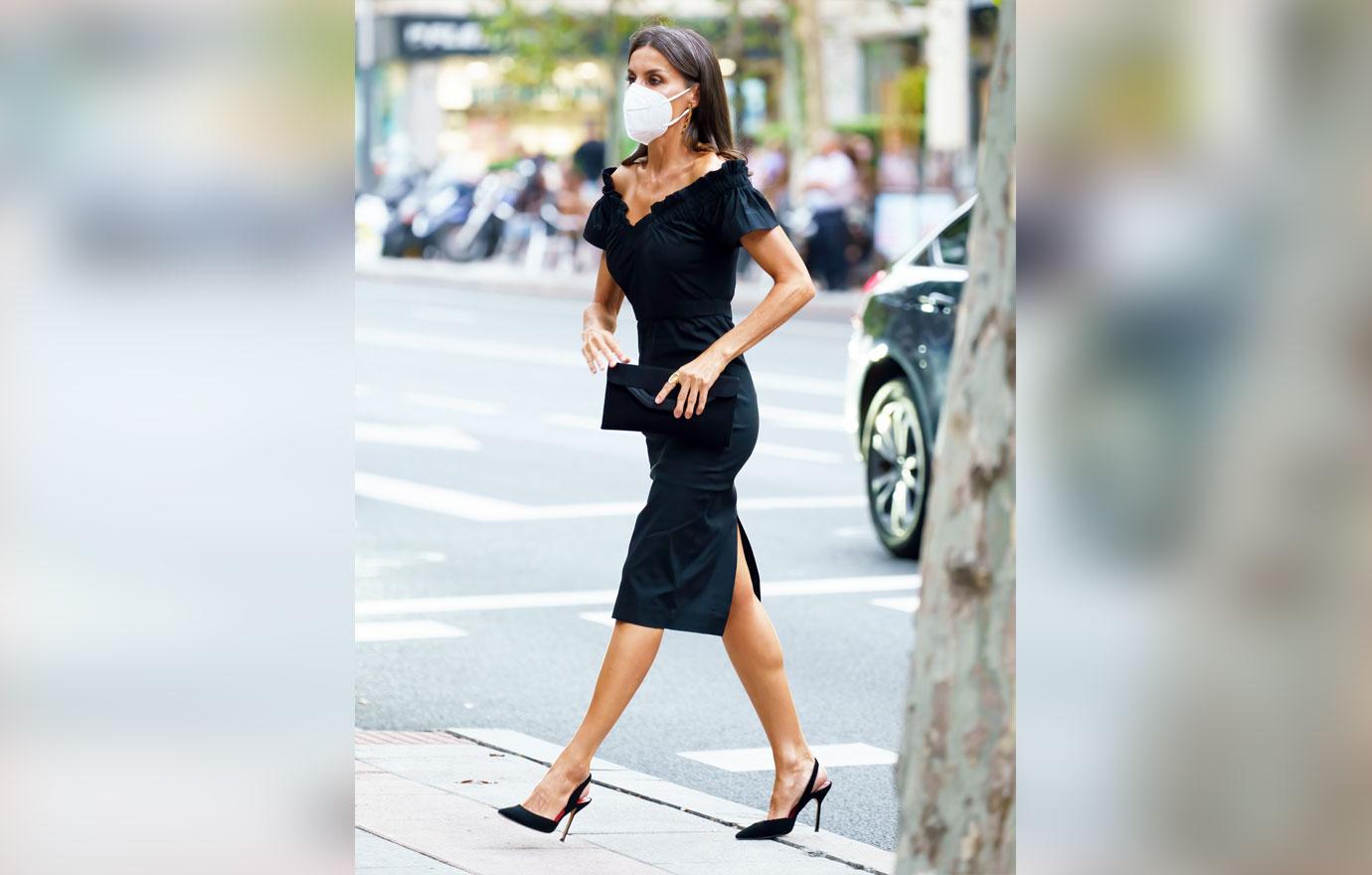 The awards were handed out to people who had the best projects of the year, which had to do with the fight against climate change and sustainability.
Article continues below advertisement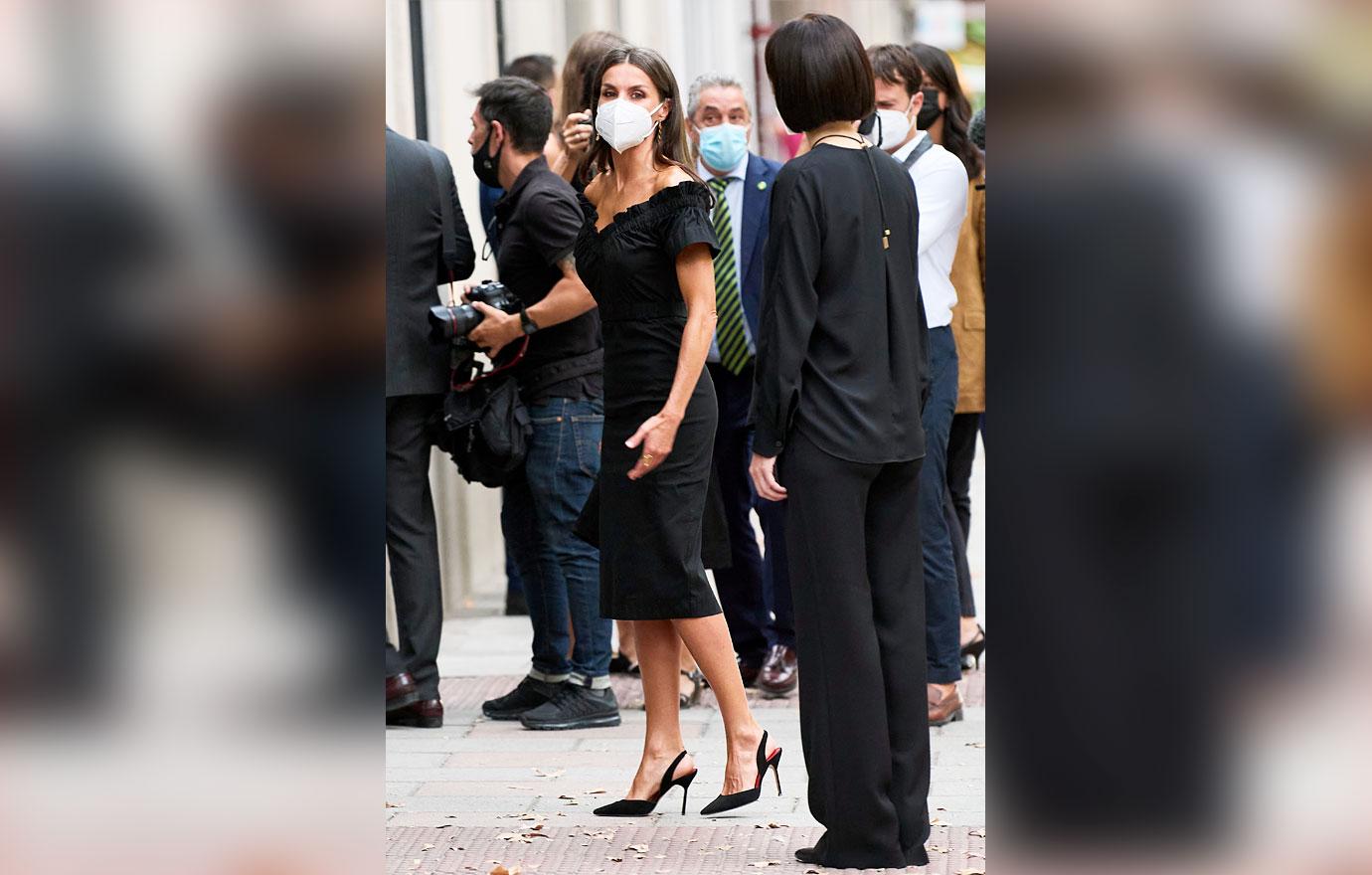 Queen Letizia presented awards in several categories, including, "Green Generation," "Efficient Consumption," "Smart Mobility" and "Sustainable Ecosystem."
Article continues below advertisement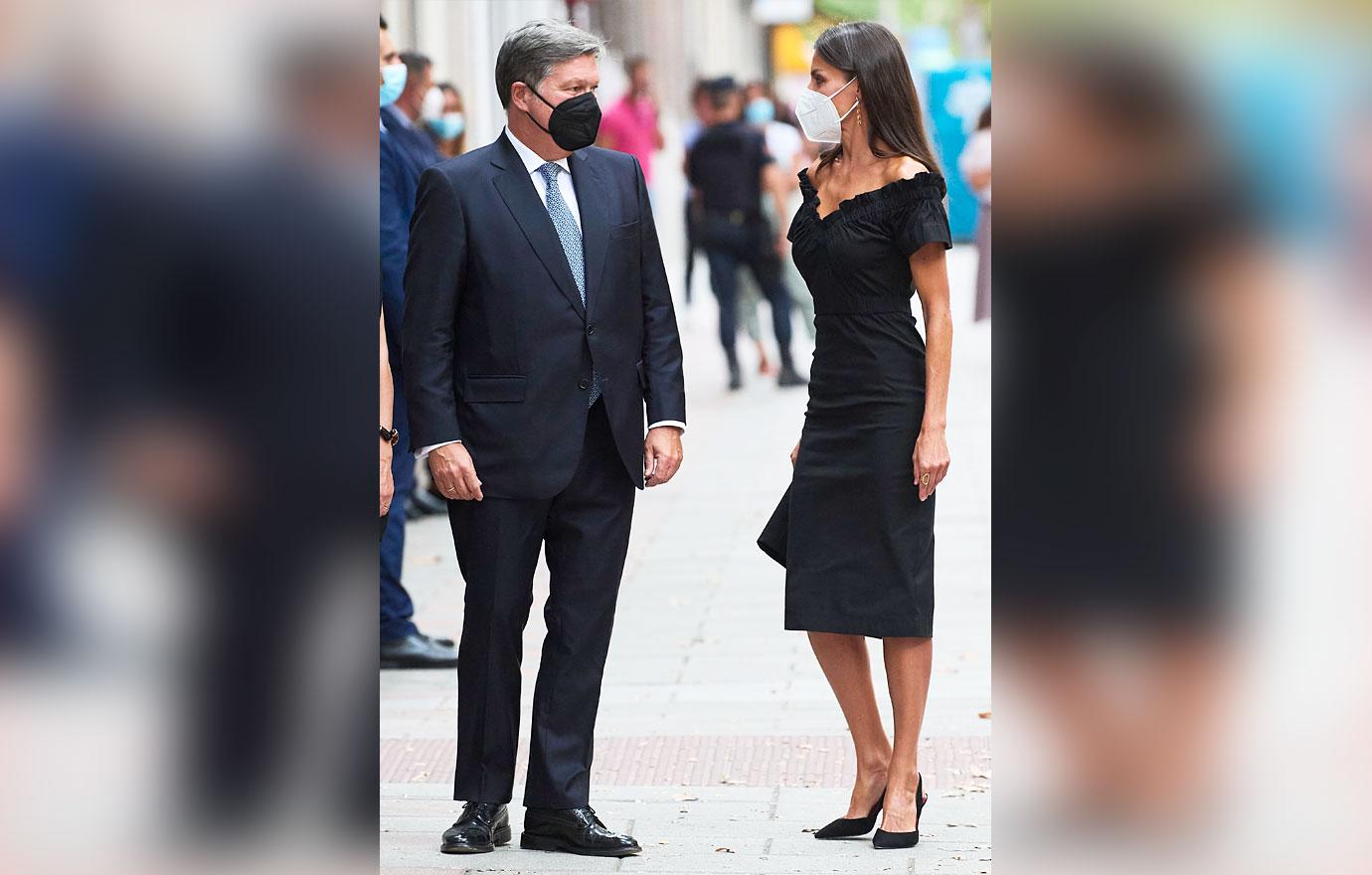 Many different people made up the jury, including Secretary of State for Energy, Sara Aagesen, CEO of Capgemini Spain, Luis Abad, general director of Information Systems and Innovation at Ferrovial, Dimitri Bountolos, Global Director of Responsible Banking at Banco Santander, Lara de Mesa, director of the Extraordinary Chair of Social Transformation at the UCM, Begoña Gómez, Director of Industry, Energy, Environment and Climate at CEOE, Cristina Rivero, director of the ISEAK Foundation and president of the Sustainable Development Commission of Iberdrola, Sara de la Rica, content director for Retina, Jaime García Cantero, as well as Laurent Perea, CEO of Capgemini Invent Spain.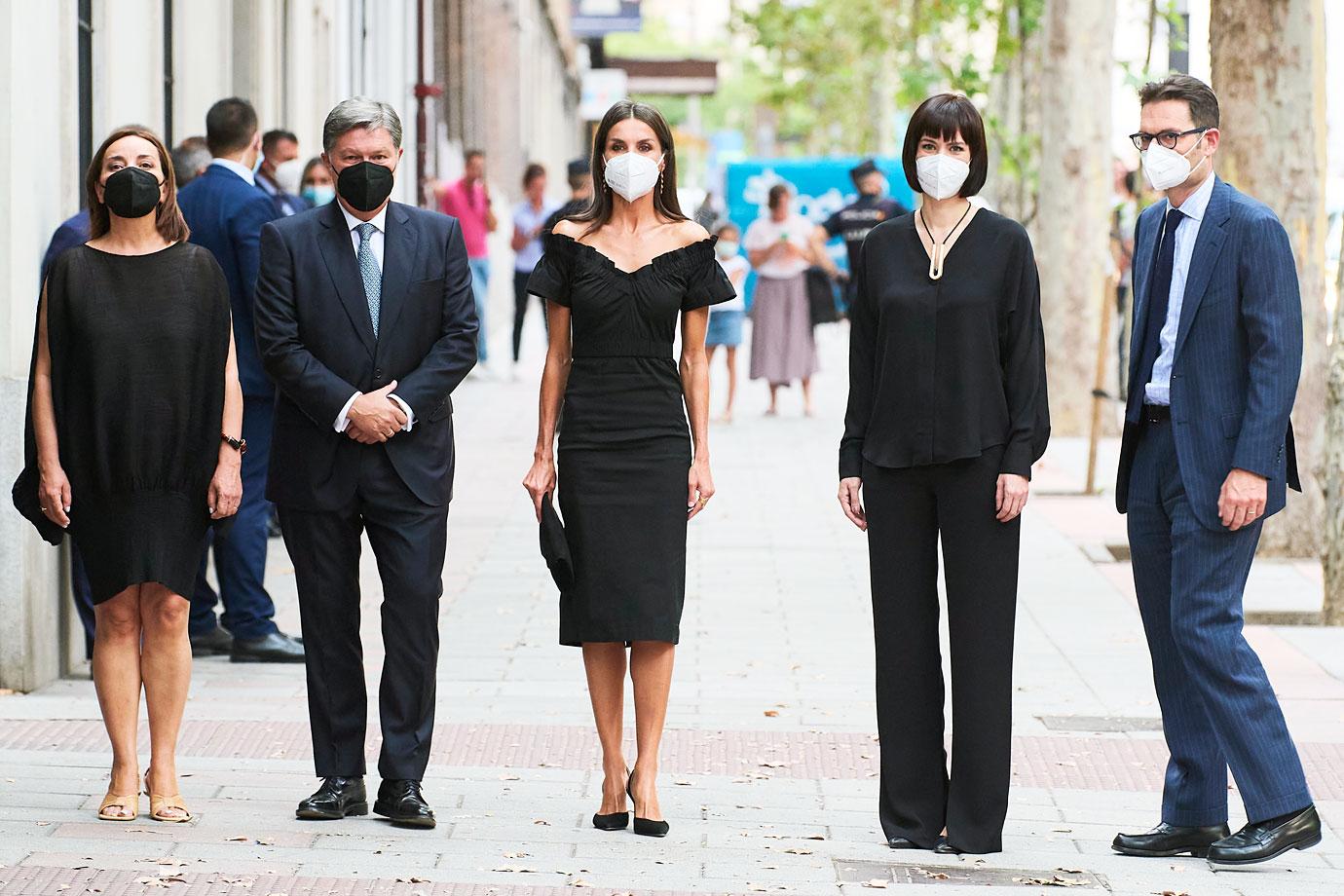 "We are interested in innovation, but with a purpose," García Cantero, said of the contenders. "Digital is here, but we understand that it only makes sense if it is to make life better. Sustainability and digitization are everywhere, and it is clear that we are going in the right direction, the question is whether we are going at the right speed."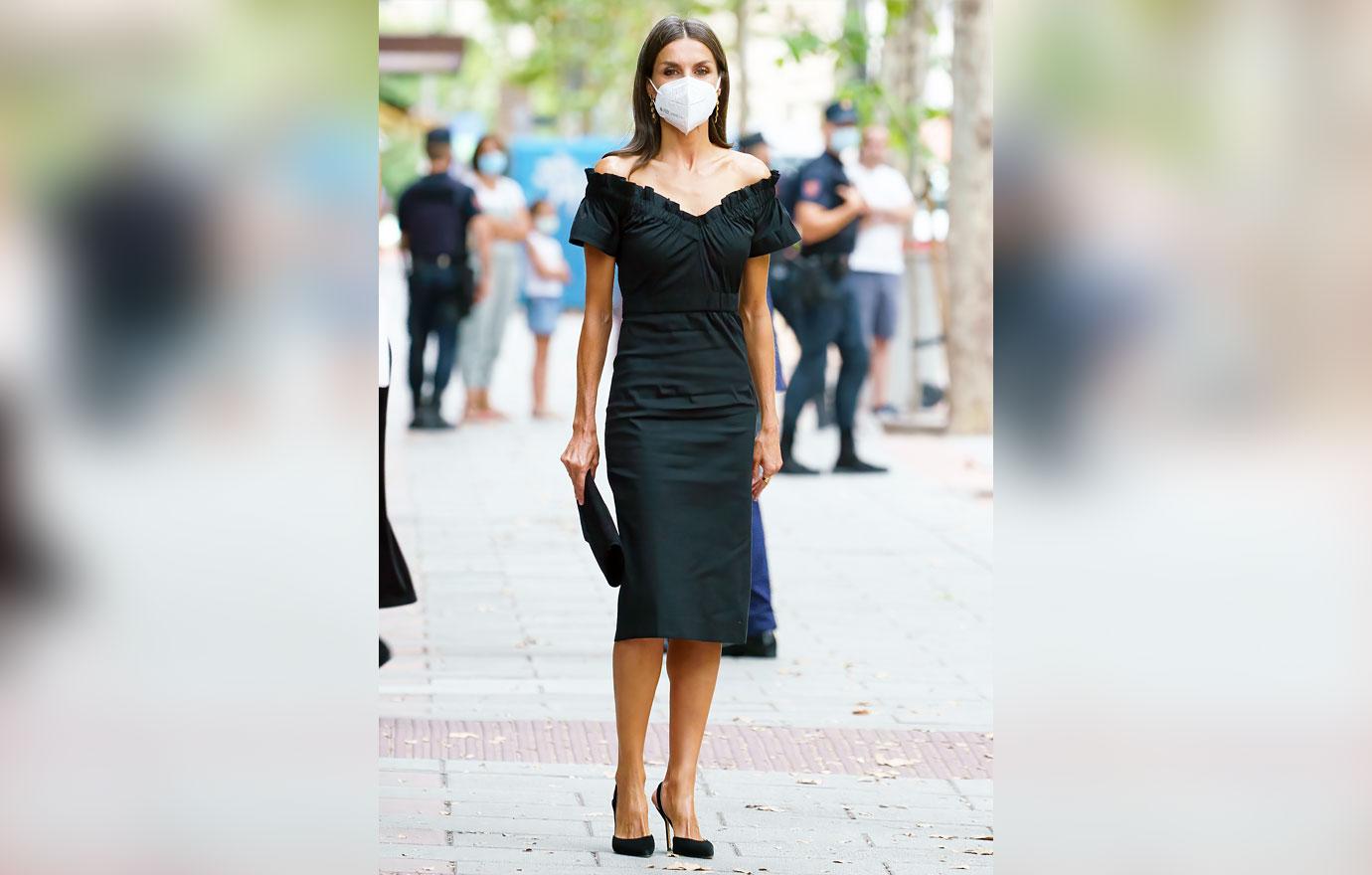 "These awards are intended to promote awareness of these challenges in the business environment," Perea added. "Many projects of interest have been presented, especially to be a first edition, and among the finalists, initiatives of different sizes and in different degrees of maturity have been combined. I perceive potential to create a dynamic in the years to come."