When Kate Middleton Turned 27, Prince William Made A Shocking Decision, Which Left Her 'Crushed,' Book Claims: 'It Was A Step Backwards'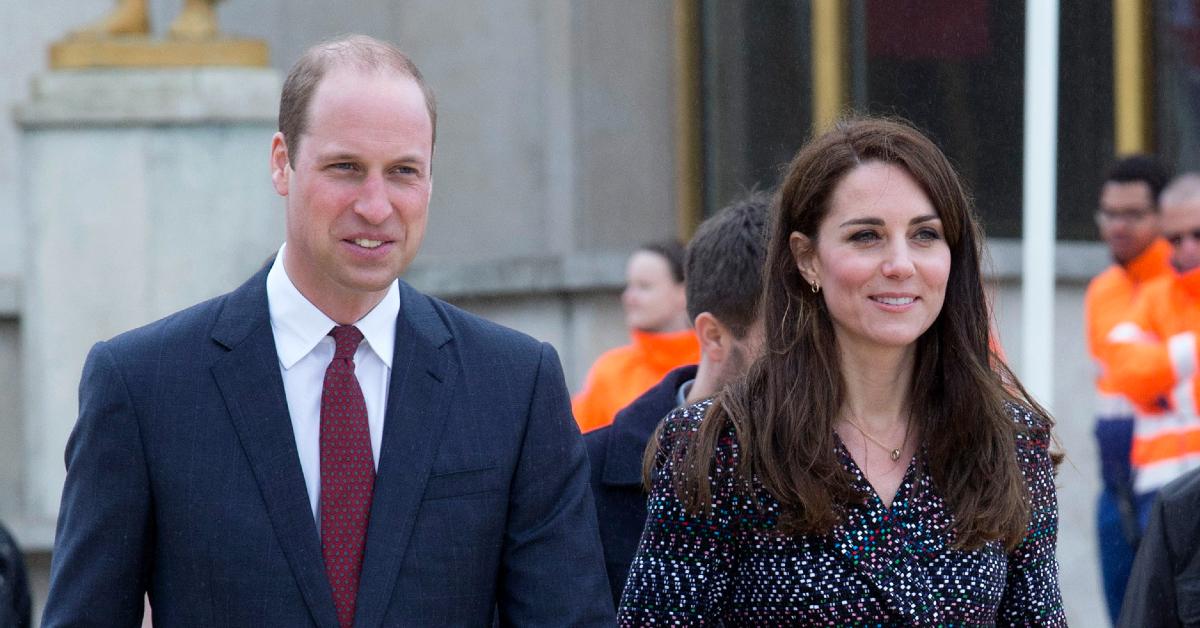 Kate Middleton and Prince William are happily married, but when the former turned 27, she was left feeling sad when the royal made a shocking decision that would affect their lives.
Article continues below advertisement
In September 2008, there were rumors flying around that the dad-of-three would ask Kate to be his wife, but instead he announced he was joining the RAF.
"With that single decision, Kate's life was turned upside down," Katie Nicholl wrote in her book Kate: The Future Queen. "She had expected a proposal once William had completed his military training, but instead, she was forced to accept that there would be no engagement any time soon. Kate would have to wait even longer."
Article continues below advertisement
William's new job meant that he had to be in a remote location in the U.K. for two years. "Was Kate prepared to join him? She supported his desires and ambitions, but privately she was crushed," Nicholl wrote. "William was asking her to be an army wife — without the nuptials. Her frustration was understandable."
Article continues below advertisement
William knew that they could make things, but Kate wasn't happy with how everything transpired. "For Kate, it was a step backwards. It seemed that everyone was getting married except for her," the author said. "As she neared her 27th birthday, Kate's plan to be married with children by the time she was 30 was looking increasingly unlikely."
Fortunately, everything turned out OK, as the couple got married in 2011 and now share three kids: Prince George, 8, Princess Charlotte, 6, and Prince Louis, 3.
Article continues below advertisement
The brunette beauty is gearing up to celebrate her 40th birthday on Sunday, January 9, and it seems like it will be intimate.
Article continues below advertisement
"Her 40th birthday is likely to be celebrated privately," expert Richard Fitzwilliams shared. "Covid restrictions remain in place, this means that it is likely to be scaled down and she reportedly didn't want a large celebration anyway. A new photograph is expected to be released."