Kate Middleton Was Never 'Interested In Having A Big Job Or Becoming Famous,' Source Claims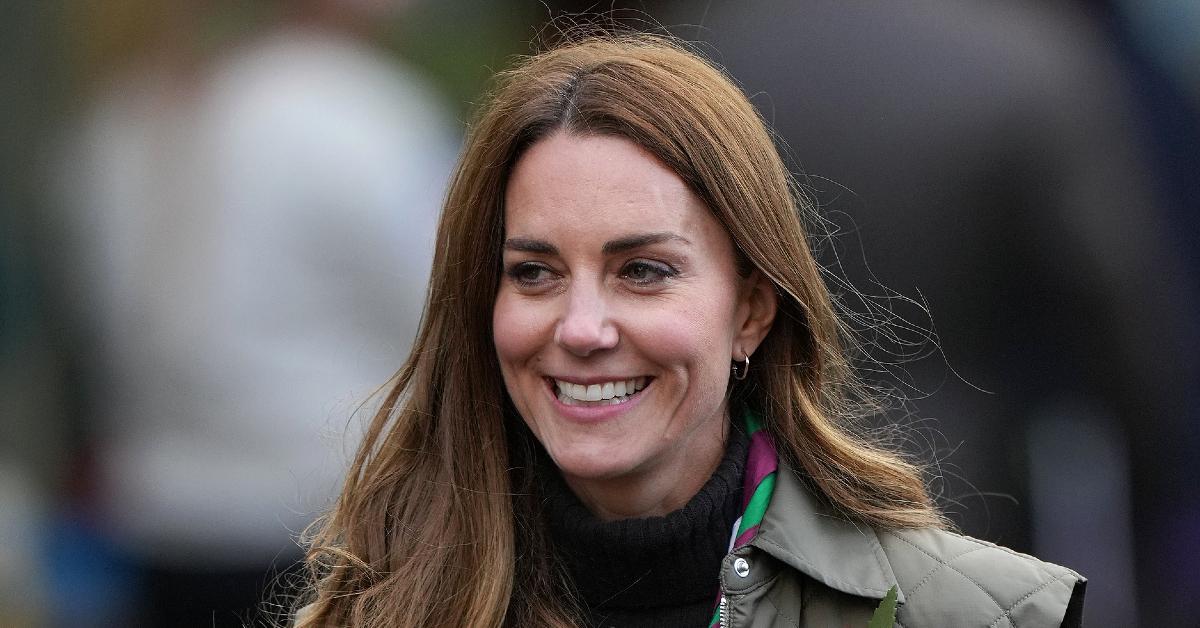 Article continues below advertisement
"All Catherine ever wanted was a house in the countryside, loads of kids, dogs and an AGA [an expensive type of stove]," a friend of the mom-of-three told The Sun. "She wasn't interested in having a big job or becoming famous."
"Family life is incredibly important to her, and motherhood has been the making of her," the pal shared. "Now that she feels she's achieved that, there's time to turn to her public role and what she wants to achieve there."
Article continues below advertisement
Prince William and Kate, 39, met at St Andrews in Scotland and dated on and off for several years, eventually getting engaged in 2010.
Article continues below advertisement
"It was about three weeks ago on holiday in Kenya. We had a little private time away together with some friends and I just decided that it was the right time really," the royal revealed how he popped the question. "We had been talking about marriage for a while so it wasn't a massively big surprise."
Despite having loads of help, the brunette beauty — who shares Prince George, 8, Princess Charlotte, 6, and Prince Louis, 3 with William, 39 — likes to be there for her children.
Article continues below advertisement
"She is hugely involved in every single part of their day," an insider dished.
Article continues below advertisement
Article continues below advertisement
"The Queen very much regards Catherine as ... a safe pair of hands," expert Joe Little shared with Us Weekly. "She's been a member of the royal family for 10 years now. I think given that all that's going on in the past few years in the royal family in terms of the fallouts ... the Queen has great trust in Kate."
"Kate has found her own niche within the royal family," he continued. "And she focuses on things that mean a great deal to her that she feels that she can give something to the charity ... in a great way."