Kate Middleton & Prince William Were 'Very Happy In Each Other's Company' During 10th Anniversary Photoshoot, Photographer Says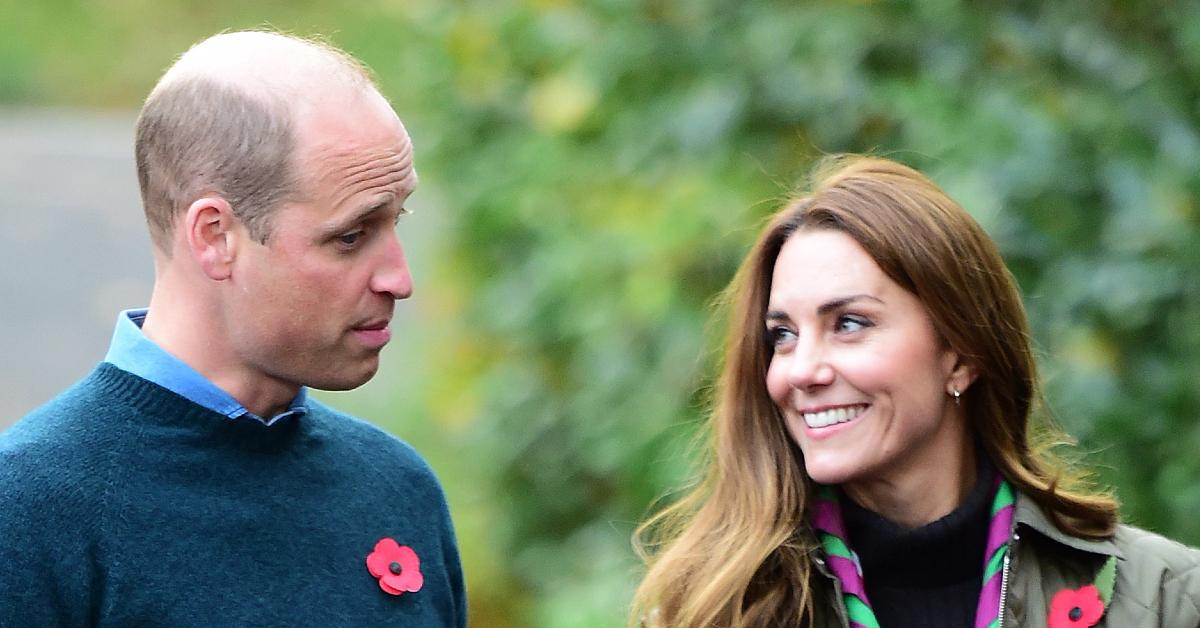 Despite being married for 10 years, Kate Middleton and Prince William seem to still have that spark! During the two's anniversary photoshoot, which took place earlier this year, photographer Chris Floyd recalled what it was like to work with the royals.
Article continues below advertisement
"I would say that they were just like any married couples," he told Us Weekly about their interaction. "They were just like any married couple who seemed to just love being very happy in each other's company. It was that straightforward."
"I just said, 'Look, this is your 10th anniversary, just be the couple that you are with each other and forget that I'm here,'" he continued. "They don't need me to tell them how to be with each other."
Article continues below advertisement
The duo — who got married in 2011 after eight years of dating — seemed very down-to-earth, Floyd noted.
Article continues below advertisement
"It was their home and I was made to feel welcome in their home. … I have to say like by the time I left that day I felt like I'd known them for years. It was just a real whirlwind of a day," he revealed. "The day itself was kind of just like a normal shoot day. It was like going to anyone else's … I mean it's not like anyone else's house, but it was the same as going to someone else's house. It was just a slightly grander version of most houses."
In April, the pair — who share Prince George, 8, Princess Charlotte, 6, and Prince Louis, 3 — posted a sweet video, which showed them hanging out with their tots.
Article continues below advertisement
"Thank you to everyone for the kind messages on our wedding anniversary. We are enormously grateful for the 10 years of support we have received in our lives as a family. W&C," they wrote via Instagram.