Prince Harry's Podcast Comments Are 'Incredibly Hurtful' To Father Prince Charles, States Royal Expert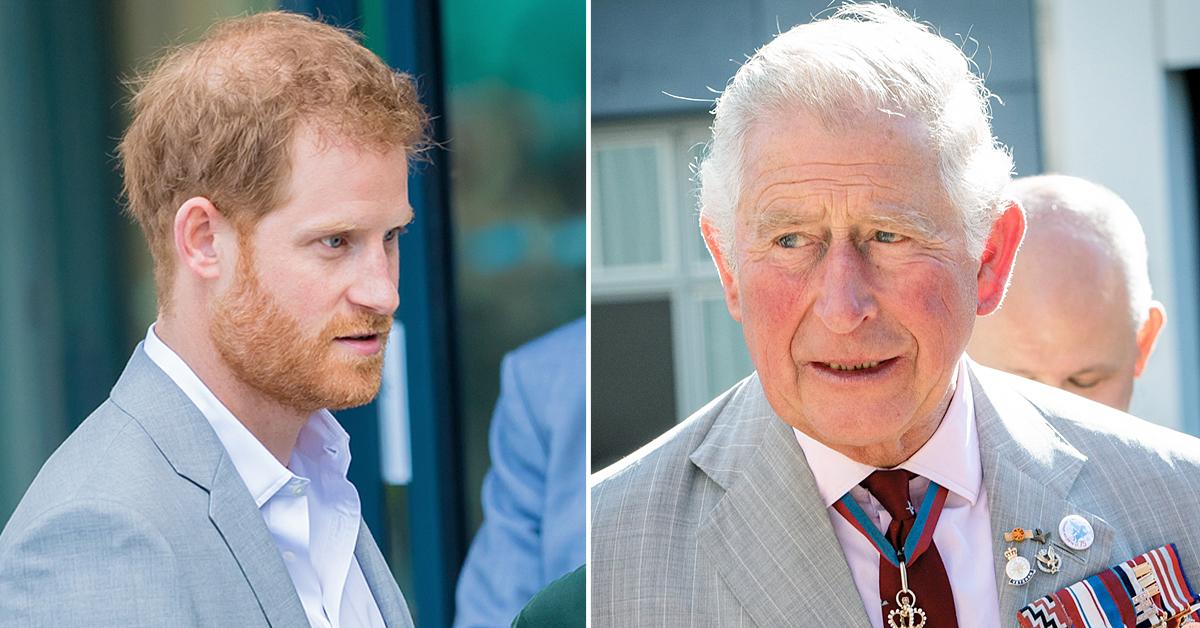 Prince Harry's comments on a recent podcast aren't sitting well with his father, Prince Charles.
While talking to comedian Dax Shepard, the Duke of Sussex touched on his desire to escape the royal life, likening it to "a mix between" The Truman Show — a drama that followed a man who finds out his life is actually a reality show — "and living in a zoo."
Article continues below advertisement
"I think the problem with the podcast and the things Harry has said ... it has echoes of what he said on Oprah, that he, and his brother, and his father feel trapped by the institution," royal expert Kate Nicholl pointed out. "It may be how Harry feels, but I don't think it's how William and Charles feel."
Article continues below advertisement
"There's no blame. I don't think we should be pointing the finger or blaming anybody," he told Shepard. "But certainly when it comes to parenting, if I've experienced some form of pain or suffering because of the pain or suffering that perhaps my father or my parents had suffered, I'm going to make sure that I break that cycle so that I don't pass it on."
Article continues below advertisement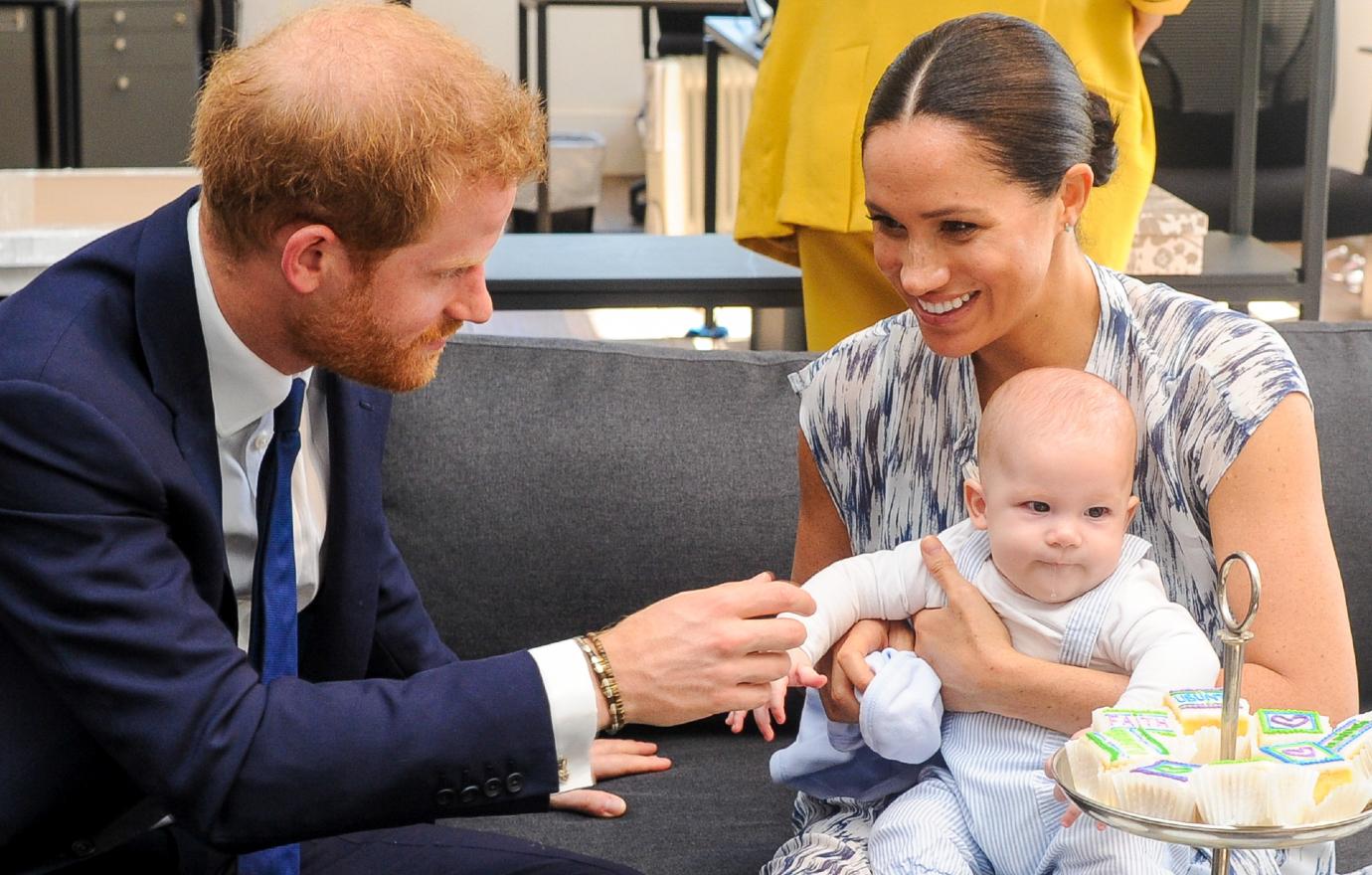 Article continues below advertisement
Despite not wanting to blame anyone, "his comments are quite personal," Nicholl noted. "He talks about a cycle of pain, he talks about genetic pain. The interpretation of that is that he wanted to break that cycle of pain that he recognized within his own family relationships."
"It does seem that this is yet another example of Prince Harry criticizing the royal family, in particular his father, who of course came under some fire in that Oprah interview," she explained. "I think there is that sense again that he feels he's been let down by his father in this interview. That's going to be incredibly hurtful for the Prince of Wales."