'Soon He Will Not Be Wanted On Either Side Of The Pond': Prince Harry Gets Called Out After Saying The First Amendment Is 'Bonkers' In Podcast Interview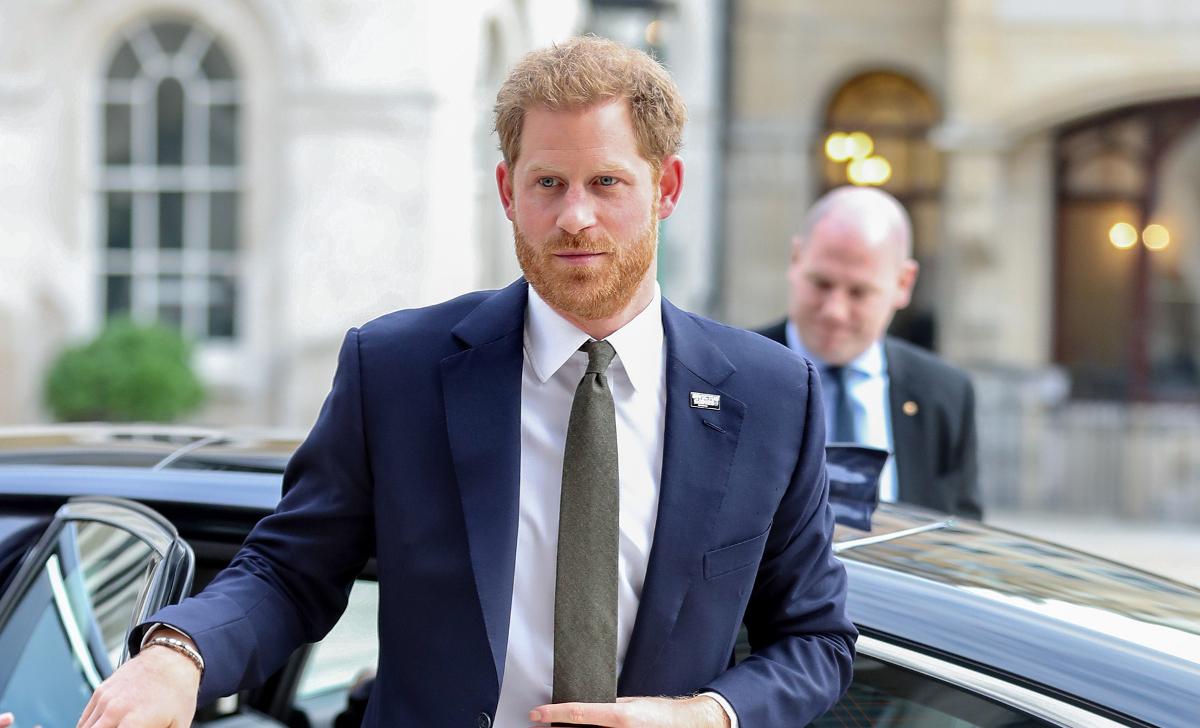 Shortly after Prince Harry spoke with Dax Shepard about the royal family and mental health on the actor's podcast, some people are less than thrilled with Harry's comments about the First Amendment.
Article continues below advertisement
"I've got so much I want to say about the First Amendment as I sort of understand it, but it is bonkers," Harry said. "I don't want to start going down the First Amendment route because that's a huge subject and one which I don't understand because I've only been here a short time. "But, you can find a loophole in anything. You can capitalize or exploit what's not said rather than uphold what is said."
Needless to say, Harry — who was born and raised in the U.K. and just moved to the U.S. last year — ruffled some feathers.
Article continues below advertisement
"For Prince Harry to condemn the USA's First Amendment shows he has lost the plot. Soon he will not be wanted on either side of the pond," Brexit leader Nigel Farage said, while U.S. Representative Dan Crenshaw added, "Well I just doubled the size of my Independence Day party."
Article continues below advertisement
"Nice that he can say that," Senator Ted Cruz fumed.
Article continues below advertisement
During the podcast, Harry also criticized his father, Prince Charles, for his parenting skills.
Article continues below advertisement
"There's no blame. I don't think we should be pointing the finger or blaming anybody," the dad-of-one told Shepard. "But certainly when it comes to parenting, if I've experienced some form of pain or suffering because of the pain or suffering that perhaps my father or my parents had suffered, I'm going to make sure that I break that cycle so that I don't pass it on."
"There's a lot of genetic pain and suffering that gets passed on anyway," added Harry. "We as parents should be doing the most we can to try and say, 'You know what? That happened to me. I'm going to make sure that doesn't happen to you.'"
Article continues below advertisement
"It does seem that this is yet another example of Prince Harry criticizing the royal family, in particular his father, who of course came under some fire in that Oprah interview," Nicholl explained. "I think there is that sense again that he feels he's been let down by his father in this interview. That's going to be incredibly hurtful for the Prince of Wales."