Meghan Markle Called Out For Over The Top 'Time' Magazine Cover, Expert Says 'It's Important For Young Women' To See That Celebrities 'Don't Go In For That Much Retouching'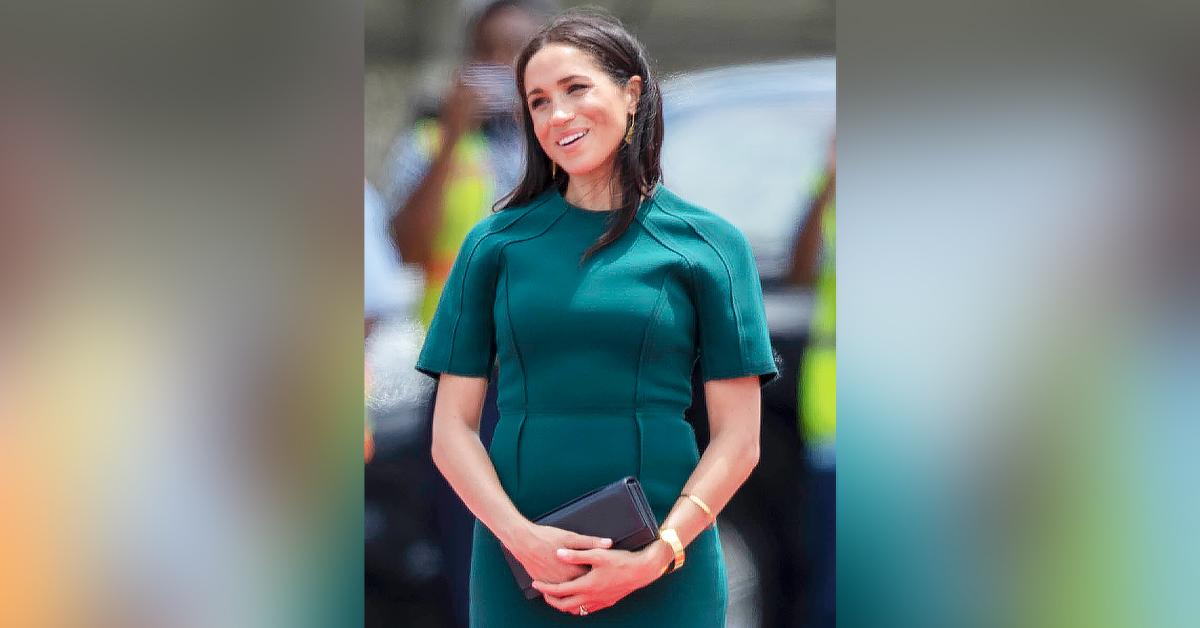 Meghan Markle is once again getting flak. This time around, it's for her Time magazine cover, in which she poses with her husband, Prince Harry.
Article continues below advertisement
"I'm really surprised that they allowed that much retouching," journalist Lowri Turner said on the Jeremy Vine show. "They would have had approval on those photos, and I think it's really important particularly for young women that celebrities don't go in for that much retouching."
Article continues below advertisement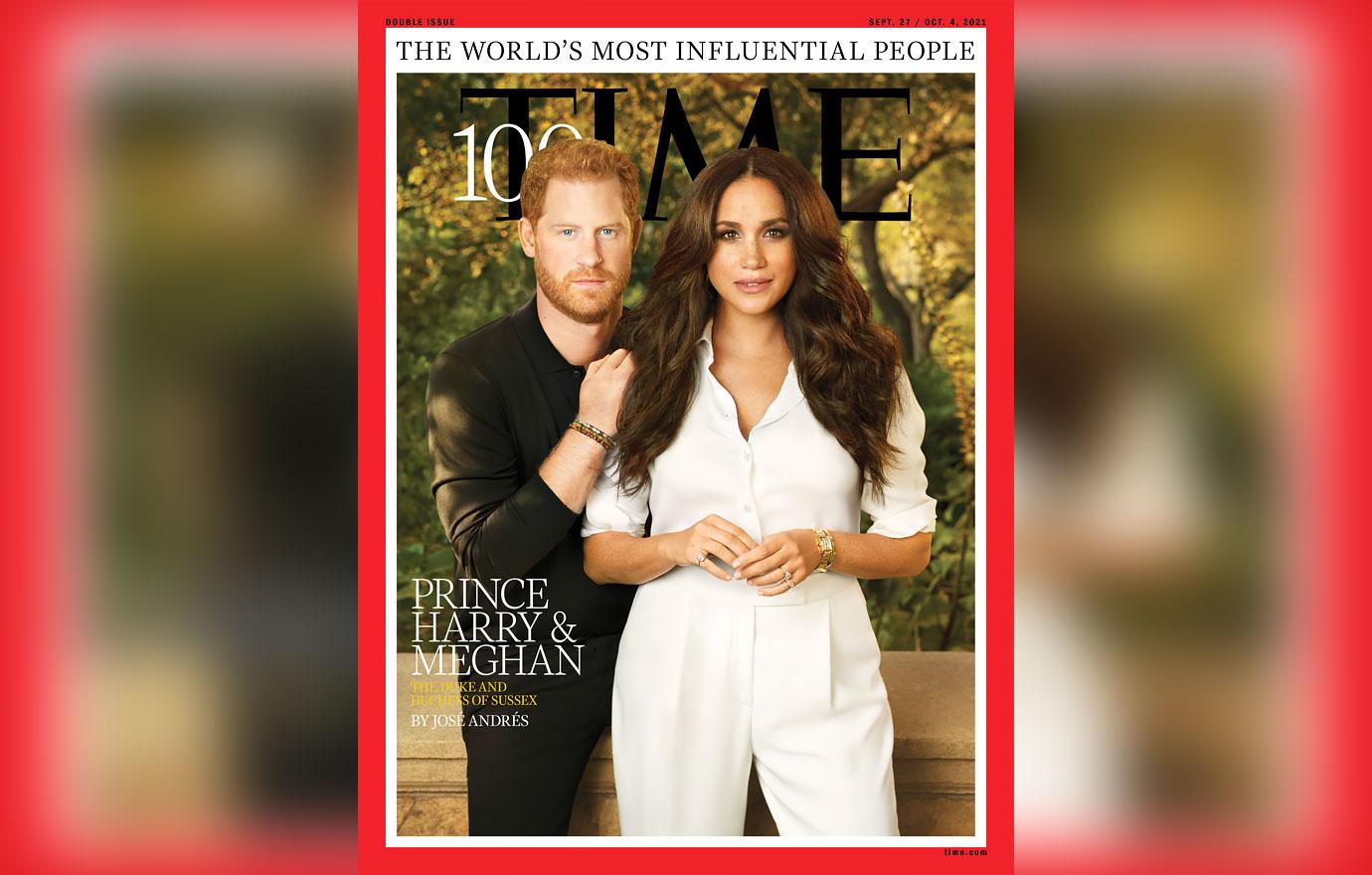 Article continues below advertisement
Turner was not the only one to point out that the former actress looks totally different. One person wrote, "This photo looks photoshopped. Also, the way they are positioned is very revealing: it's the Meghan show and Harry is just the supporting actor," while another added, "Not only does it look like Harry was photoshopped in, this is the most airbrushed photo I have ever seen."
Another person wrote, "This is the weirdest photo. They look powerful but I thought it was fake, the editing is really bad."
Article continues below advertisement
Article continues below advertisement
"This magazine cover has made it very very clear what's in the couple's mind — and especially Meghan's mind — and that's politics. It must be!" he claimed. "I think there is absolutely no doubt that if they made the cover it's not about what they've achieved, but what they could achieve. They're going to become more and more visible. I think that they're looking at politics."
"If you're looking at the future and you're looking at Meghan as an activist, for gender equality, the environment, diversity, I think that it makes total sense that becoming a political future would certainly be on the cards," Fitzwilliams shared. "You're looking at Congress or maybe even the Senate, she's only 40, so there plenty of time. Above all what this says is attention — this cover proves that they have this global pull. I think Meghan and politics are going to be synonymous at a certain point."