Florida Politician Believes Meghan Markle 'Should Be Reprimanded By Every U.S. Official' For Her Words Against The Royal Family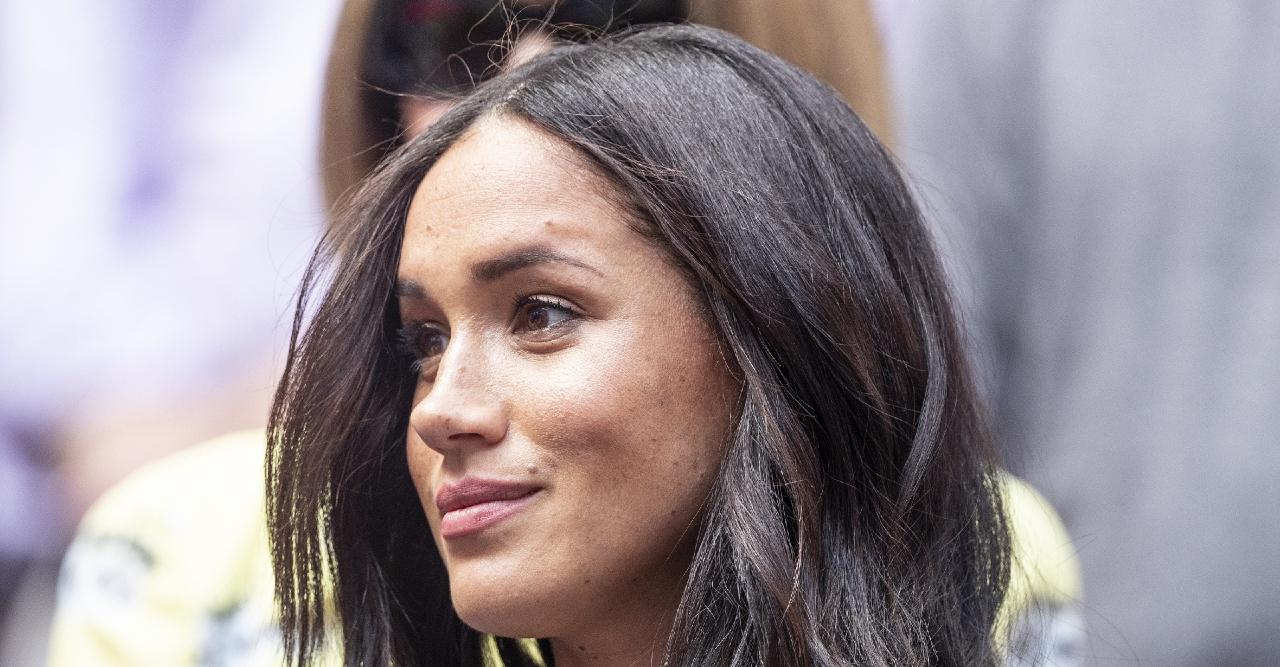 While many people in the U.K. are upset with the way Prince Harry and Meghan Markle dissed the royal family, the Sussexes have become more popular in the U.S. since they moved to California last year.
However, Anthony Sabatini, a Republican member of the Florida House of Representatives, thinks the actress' behavior is unacceptable.
Article continues below advertisement
"I think she is a disgrace ... as a whole I think she has done more to harm and destroy public perception of what was a noble and well-respected institution in Western civilization — the royal family," he told The Express. "I think she should be reprimanded by every U.S. official for the horrible things she has said and has implied."
Article continues below advertisement
Since moving to America, Harry and Meghan have proved their likability, as they signed multimillion-dollar deals with media brands like Spotify and Netflix. And while the Duchess of Sussex has already released a children's book, The Bench, Harry announced that he would be releasing a memoir next fall.
Article continues below advertisement
"Harry and Meghan will be sought after socially in America and paid generously (some might say exorbitantly) for their celebrity value," she told The Washington Post. "Not even the biggest U.S. movie star or sports giant can claim Harry and Meghan's link to the British monarchy."
"Making this move is really scary, like at every possible opportunity the forces that were working against us tried to make it impossible," he said. "Did I expect to find ourselves in this situation so quickly? No. I think we've done a really good job. I have no regrets, it's incredibly sad, but I have no regrets at all because now I'm in a place where I feel like I should have been four years ago."