When Will Prince Harry's Memoir Be Released? Publisher Suspects The Royal Will Publish The Tome By Christmas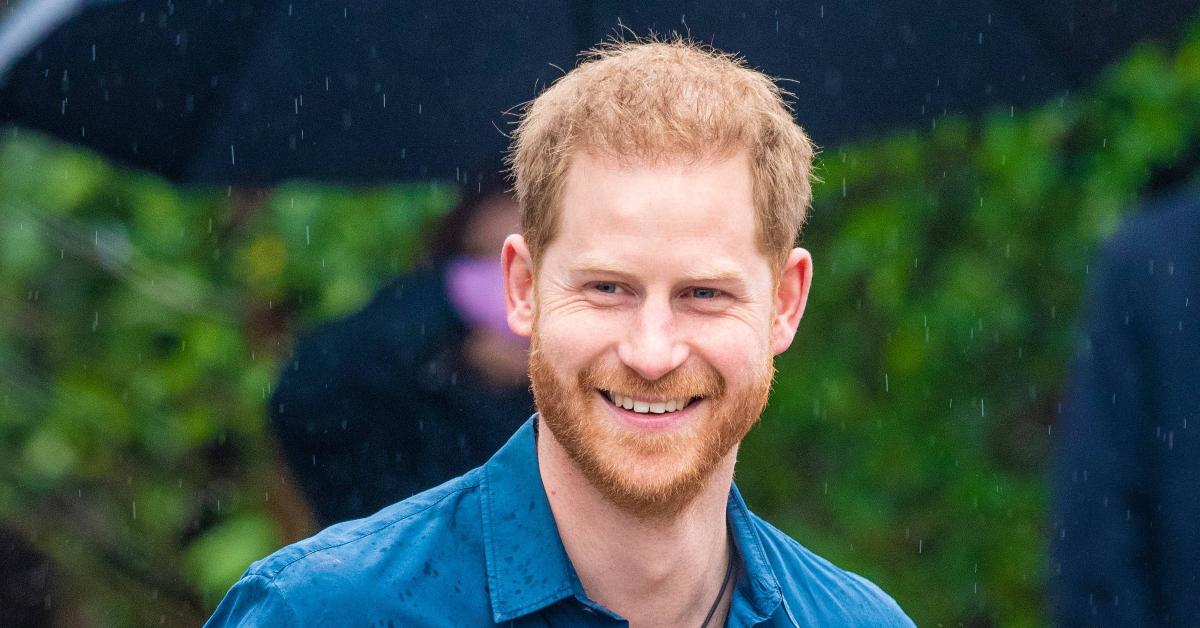 Just a few months ago, Prince Harry announced he was writing a memoir about his life — so when will the tome be published?
Article continues below advertisement
Author and publisher Andrew Lownie believes that it will be sooner than later.
Article continues below advertisement
"I'm sure there's something being lined up, they can't have the foot on the pedal the whole time," he said. "He's got his book about to come out, these things are being developed, so I suspect they are not sitting on their laurels. My own feeling is that the book will come out sooner [than the Platinum Jubilee], that's just a faint to put people off the trail and the book will be out by Christmas."
Article continues below advertisement
"I'm writing this not as the prince I was born but as the man I have become. I've worn many hats over the years, both literally and figuratively, and my hope is that in telling my story — the highs and lows, the mistakes, the lessons learned — I can help show that no matter where we come from, we have more in common than we think," Harry said in a press release. "I'm deeply grateful for the opportunity to share what I've learned over the course of my life so far and excited for people to read a firsthand account of my life that's accurate and wholly truthful."
While the public may be eager to hear what Harry has to say about his brood, his family is fearing the worst.
Article continues below advertisement
"It will become an international bestseller, but at what cost to the monarchy? There will be nowhere to hide," royal expert Robert Jobson told FEMAIL. "This is bound to cause mayhem amongst the House of Windsor."
"If Harry, which seems inevitable, goes into detail about mental health issues involving his wife and alleged racism at the heart of the royal family, it will be hugely damaging to the House of Windsor and the Monarchy as an institution," he continued. "Harry is already hugely rich and famous so apart from damaging his family — which a book like this will inevitably do, I am not sure what he is trying to achieve. Whatever he says will lead to conflict. No wonder there is a rift between the royal brothers and problems with his father. How can any bridges be built when he is doing this?"