Bi-design?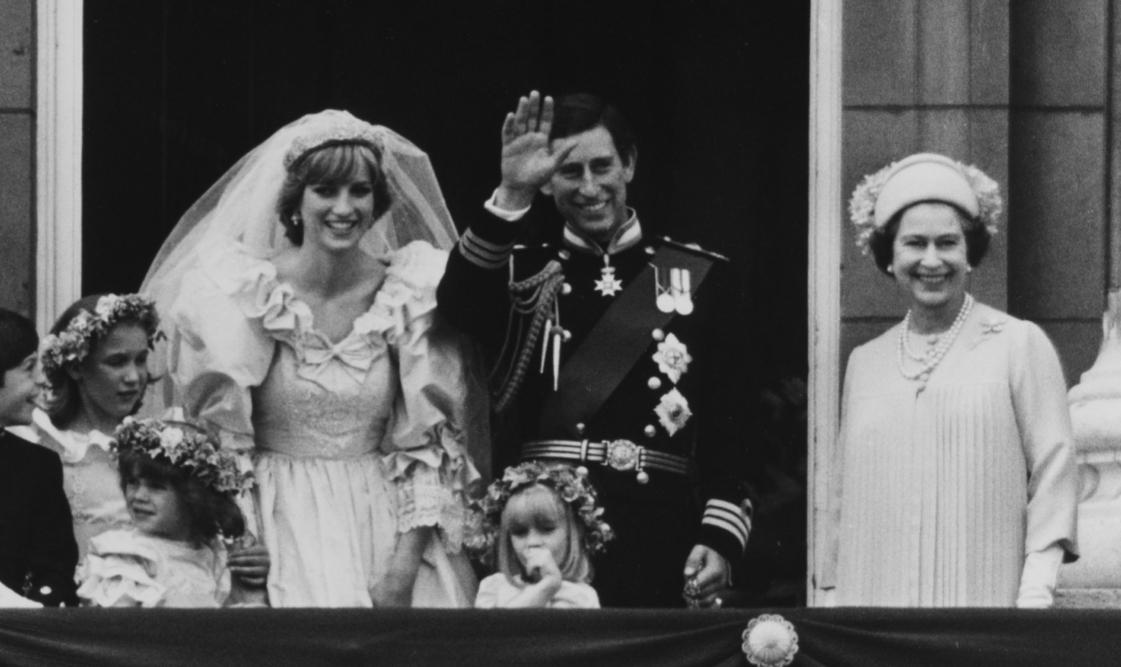 Last month, I revealed how ex-husband and wife David and Elizabeth Emanuel were at war over the wedding dress that made them famous.
Now, it's turned really nasty with Elizabeth claiming she ALONE designed Princess Diana's dress, which enthralled a global TV audience of 750 million in 1981 as she married Prince Charles.
Article continues below advertisement
David, 68, began legal action to stop his former wife selling sketches of the iconic outfit, claiming she had no right to do so without his consent.
The couple divorced in 1990 and only communicate through lawyers and their two children, Oliver and Eloise.
But in her blistering response, Elizabeth claims she was the "key creative force" in their relationship ,and David dealt with the admin and looked after clients.
Court documents allege that Elizabeth, 67, has been "deprived of media interviews and financial revenue" because the public wrongly believe David designed the dress, not her.
Article continues below advertisement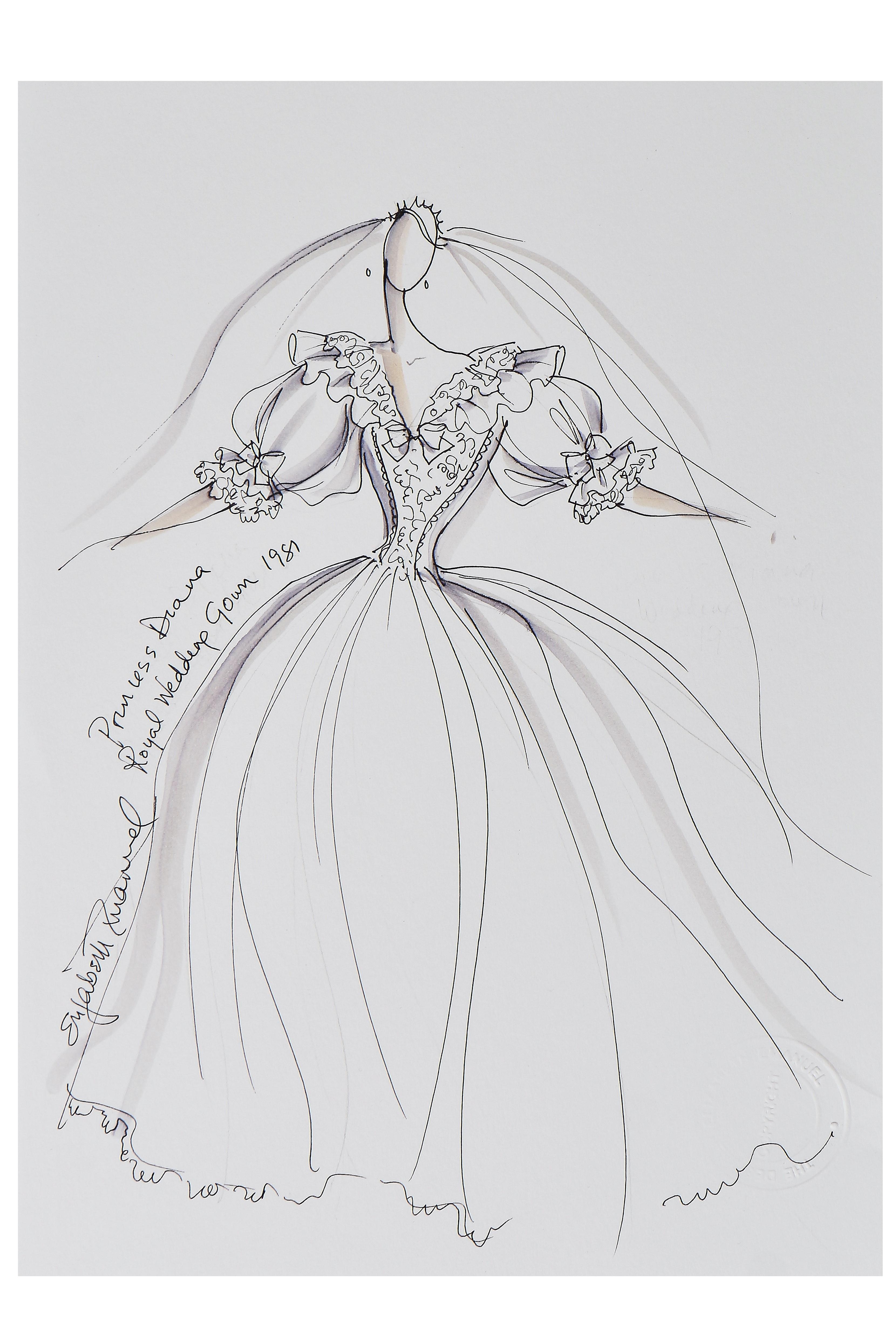 And she claims he couldn't have because his design is "simple and classic," while she has "an innovative avant-garde dramatic romantic style."
David recently landed a consultancy role with Netflix drama The Crown to help recreate the dress for actress Emma Corrin to wear during the wedding scenes opposite Josh O'Connor, who plays Charles.
But Liz says SHE would have been offered the job if HE hadn't been claiming the credit for 40 years!
Still with me?
Article continues below advertisement
Diana's stunning dress was made from ivory silk, pure taffeta and antique lace, with 10,000 pearls and sequins.
As she emerged from the glass coach carrying her to the wedding in St Paul's Cathedral, viewers were stunned by its 25 foot long train, which the designers had to smooth out.
Looks like its going to take a long longer to smooth out this spat.