Prince Harry & Meghan Markle Remove Princess Diana, Childhood Photos From Archewell Website After Royal Exit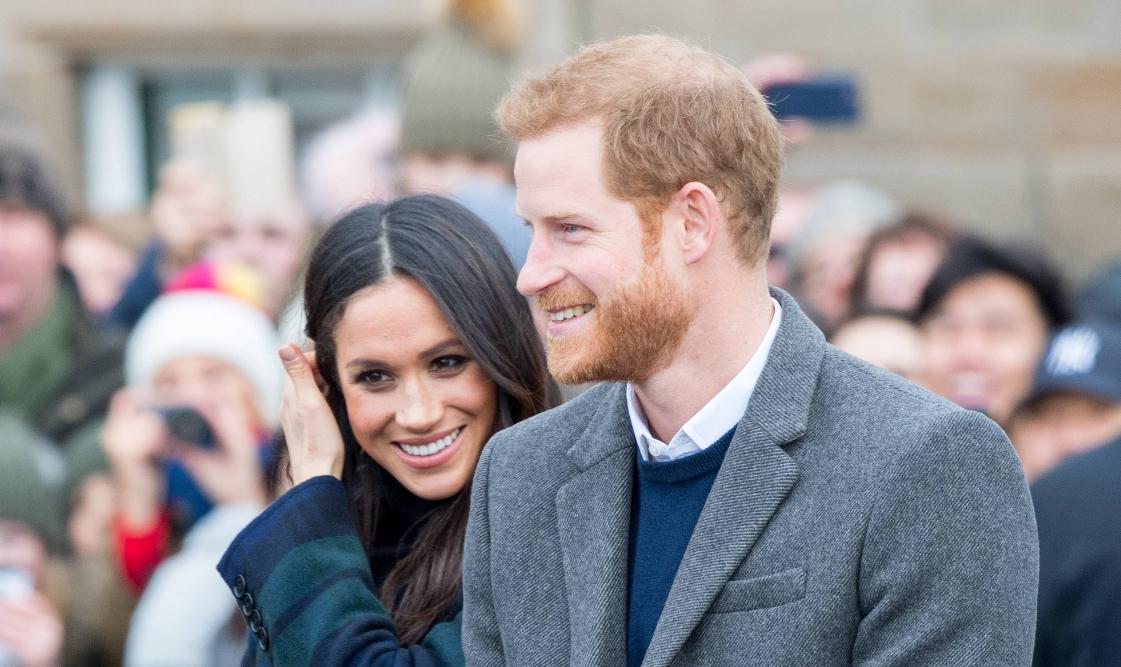 A new chapter. Prince Harry and Meghan Markle made a couple of changes to their Archewell homepage — just a few weeks after the couple exited the royal family.
First, the pair removed a photo of Harry and his late mother, Princess Diana, from the website.
Article continues below advertisement
"I am my mother's son. And I am our son's mother. Together we bring you Archewell," a letter from Meghan, 39, and Harry, 36, originally read on the website at the end of the last year. "We believe in the best of humanity. Because we have seen the best of humanity. We have experienced compassion and kindness, From our mothers and strangers alike."
The old photographs of Harry and Diana and Meghan, and her mom, Doria Ragland, are no longer on the website. Instead, the duo shared a photo of the couple doing charity work for Baby2Baby in Los Angeles, Calif., last year.
"Compassion in Action," the homepage statement now reads. "Welcome to Archewell. Through our non-profit work, as well as creative activations, we drive systemic cultural change across all communities, one act of compassion at a time."
Article continues below advertisement
In February, Buckingham Palace revealed the two would no longer be "working members of the royal family."
"Following conversations with the duke, the queen has written confirming that in stepping away from the work of the royal family it is not possible to continue with the responsibilities and duties that come with a life of public service," a statement read at the time. "The honorary military appointments and royal patronages held by the duke and duchess will therefore be returned to Her Majesty before being redistributed among working members of the royal family."
Article continues below advertisement
However, the former actress and her hubby replied to the Queen's statement, writing: "As evidenced by their work over the past year, the Duke and Duchess of Sussex remain committed to their duty and service to the U.K. and around the world and have offered their continued support to the organizations they have represented regardless of official role. We can all live a life of service. Service is universal."
While speaking with James Corden, Harry got candid about why he had to move to the U.S. and distance himself from his family.
"It was never walking away, it was stepping back rather than stepping down," he said on The Late Late Show With James Corden. "As far as I'm concerned, whatever decisions are made on that side, I will never walk away."
"It was a really difficult environment as I think a lot of people saw. We all know what the British press can be like. It was destroying my mental health," he confessed. "This is toxic, so I did what any husband and what any father would do which is, 'I need to get my family out of here,' but we never walked away."
The lovebirds — who are expecting baby No. 2 later this year — will speak to Oprah Winfrey about their new lives in an interview airing on March 7.
Winfrey "will speak with Meghan, The Duchess of Sussex, in a wide-ranging interview, covering everything from stepping into life as a Royal, marriage, motherhood, philanthropic work to how she is handling life under intense public pressure," the CBS press release states.