Queen Elizabeth II May Not Visit Husband Prince Philip In The Hospital Because Of 'COVID & Being 94,' Royal Expert Predicts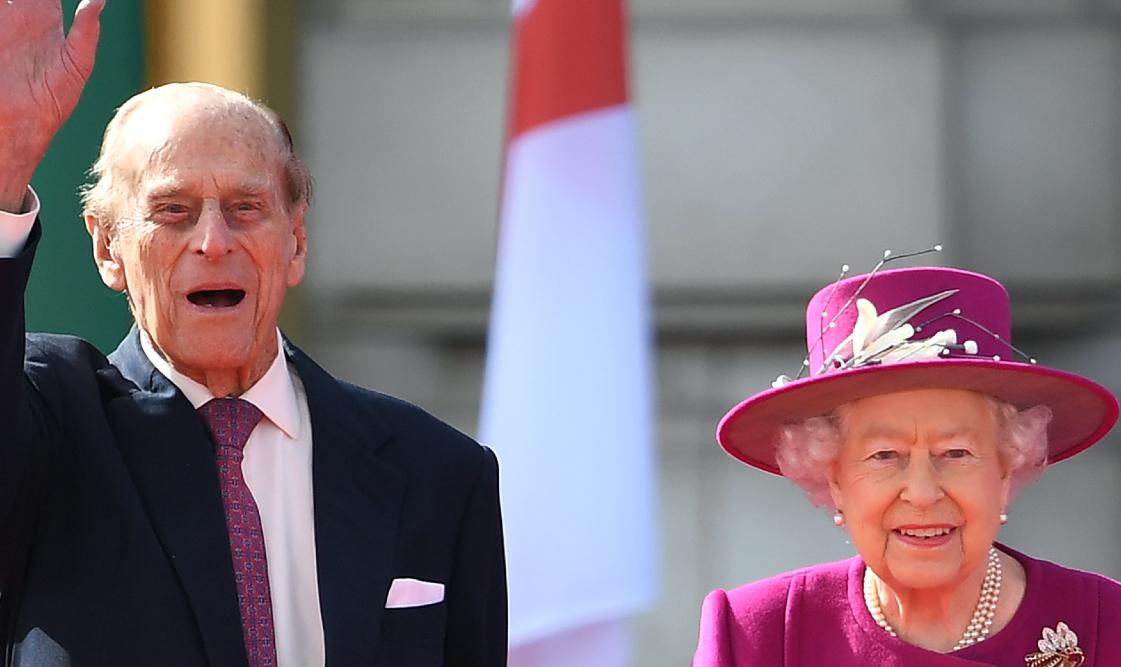 Will Queen Elizabeth II be by her husband Prince Philip's side while he recovers at the hospital? According to royal experts, they're not confident the monarch will make an appearance.
"There have been no other visitors since and I suppose that's not unusual," podcast host Chris Ship said. "We've been outside the hospital before, the Queen didn't come during the hip operation. She didn't come when he was last in the hospital."
Article continues below advertisement
"I doubt very much that she's going to come at all now because of the Covid situation and being 94," he added.
Ship and his co-host, Lizzie Robinson, noted that when Prince Charles went to see his father, he seemed upset.
"We're not trying to read too much into it, we can only say what we see, but [Charles] did look pretty broken, didn't he, pretty emotional," Ship said.
"I think I'd use the word somber," Robinson replied.
However, it seems like the Queen is thinking of her husband during this trying time. In fact, she wore a silver brooch from their engagement in her latest public appearance last week.
Article continues below advertisement
Despite the chaos, Elizabeth seems to be putting on a happy face for her brood. "It's a lot to take on. But as usual, Elizabeth is handling the stress and sadness with great dignity," an insider revealed, adding that several family members "are rallying around Elizabeth."
"The Duke of Edinburgh was today transferred from King Edward VII's Hospital to St Bartholomew's Hospital where doctors will continue to treat him for an infection, as well as undertake testing and observation for a pre-existing heart condition," the palace said in a statement on Monday, March 1.
Article continues below advertisement
"The Duke remains comfortable and is responding to treatment but is expected to remain in hospital until at least the end of the week," they added.
Prince Edward insisted his father is doing just fine. "As far as I'm aware, well I did speak to him the other day, so he's a lot better thank you very much indeed, and he's looking forward to getting out, which is the most positive thing," he said. "So we keep our fingers crossed."