'Heartless, Thoughtless': Meghan Markle & Prince Harry Urged To Move Oprah Winfrey Interview As Prince Philip Is Still Ill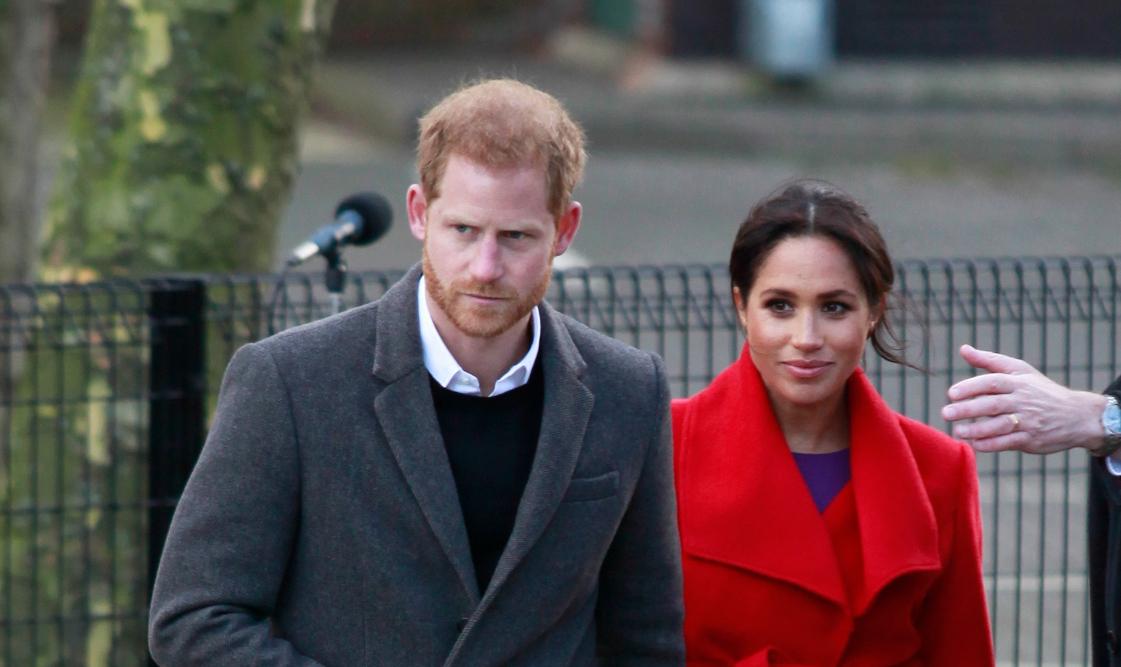 Some royal commentators are urging Prince Harry and Meghan Markle to not air their Oprah Winfrey interview on Sunday, March 7, as Prince Philip remains in the hospital.
"Anything could hijack this interview. Philip is ill. He is 99 and could die at any time. They were not to know he would get ill, but it could be seen to be the wrong time. But I doubt it is in their gift to postpone the interview. The control is in the hands of CBS and Oprah," Penny Junor, author of Prince Harry, Brother, Soldier, Son, told The Daily Beast.
Article continues below advertisement
Meanwhile, Robert Lacey, historical consultant for The Crown, said it would be a wise move on Harry's part to move the interview. "I think it would be a marvelous turnaround for Harry's image if he took the brave step of canceling the whole thing this weekend — or, if that's not practical, postponing it at least," he said.
Richard Fitzwilliams, another royal commentator, also echoed similar sentiments, adding that "the gesture would be appreciated by the royal family."
Article continues below advertisement
"If an interview has been extended, as this recently has, it can also be postponed, as this undoubtedly should be," he added.
Royal biographer Robert Jobson said by not delaying the tell-all, the couple "appear heartless, thoughtless and supremely selfish."
Meghan, who is expecting baby No. 2 later this year, will touch upon "everything from stepping into life as a Royal, marriage, motherhood, philanthropic work to how she is handling life under intense public pressure," according to CBS' press release.
Article continues below advertisement
Not only is the palace reportedly "nervous" about what Meghan and Harry — who recently revealed they are no longer working members of the royal family — are going to say, but in the new promo clips, it seems like the two don't hold back while speaking with the Hollywood star.
Winfrey asks Meghan: "Were you silent or were you silenced?" Additionally, Winfrey says the couple has shared "some pretty shocking things" during their chat.
Article continues below advertisement
"I'm really relieved and happy to be sitting here, talking to you with my wife by my side because I can't begin to imagine what it must have been for [his late mother, Princess Diana] going through this process by herself all these years ago," the father-of-one said. "Because it's been unbelievably tough for the two of us, but at least we have each other."
Oprah with Meghan And Harry: A Primetime Special airs on Sunday, March 7, at 8 p.m. ET.