What Drama? Camilla & Prince Charles Step Out Amid Prince Andrew Scandal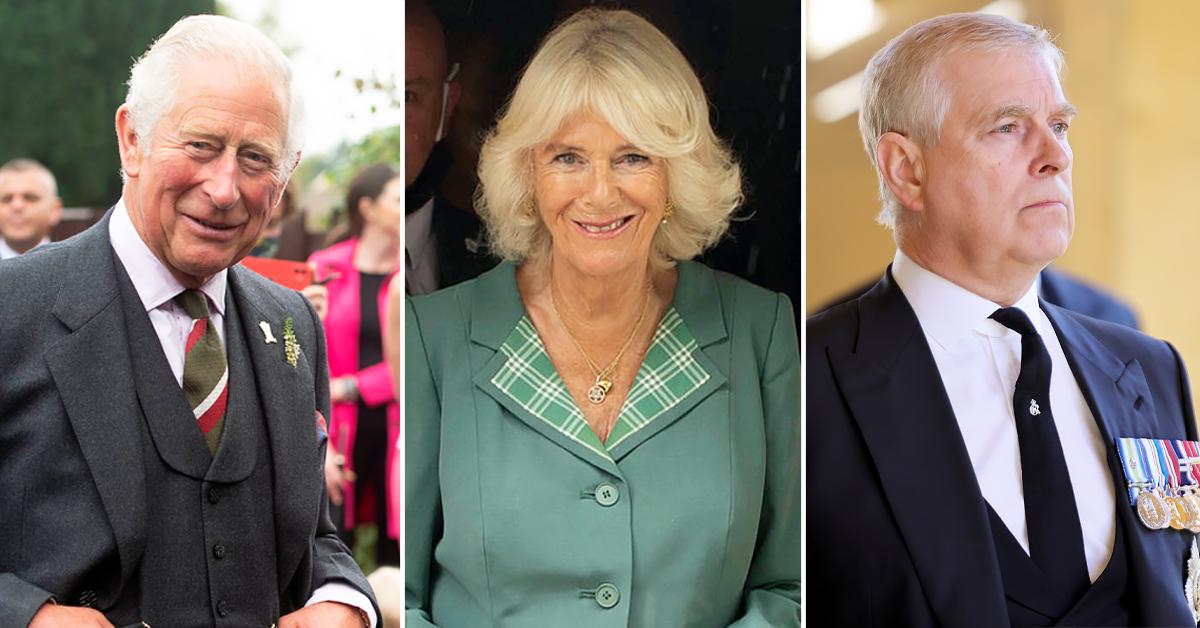 Even though Prince Andrew is embroiled in a sexual assault scandal, it looks like Prince Charles and Camilla, Duchess of Cornwall are not bothered by his drama.
Article continues below advertisement
The two made several stops along their trip. First, they took photos at Dumfries House in Ayrshire.
"The Duke and Duchess of Rothesay unveiled a knitted art installation — it contains colourful knitted squares from all over the world, including Italy, Belgium, Tasmania, the United States and Canada!" a caption on Instagram read.
Article continues below advertisement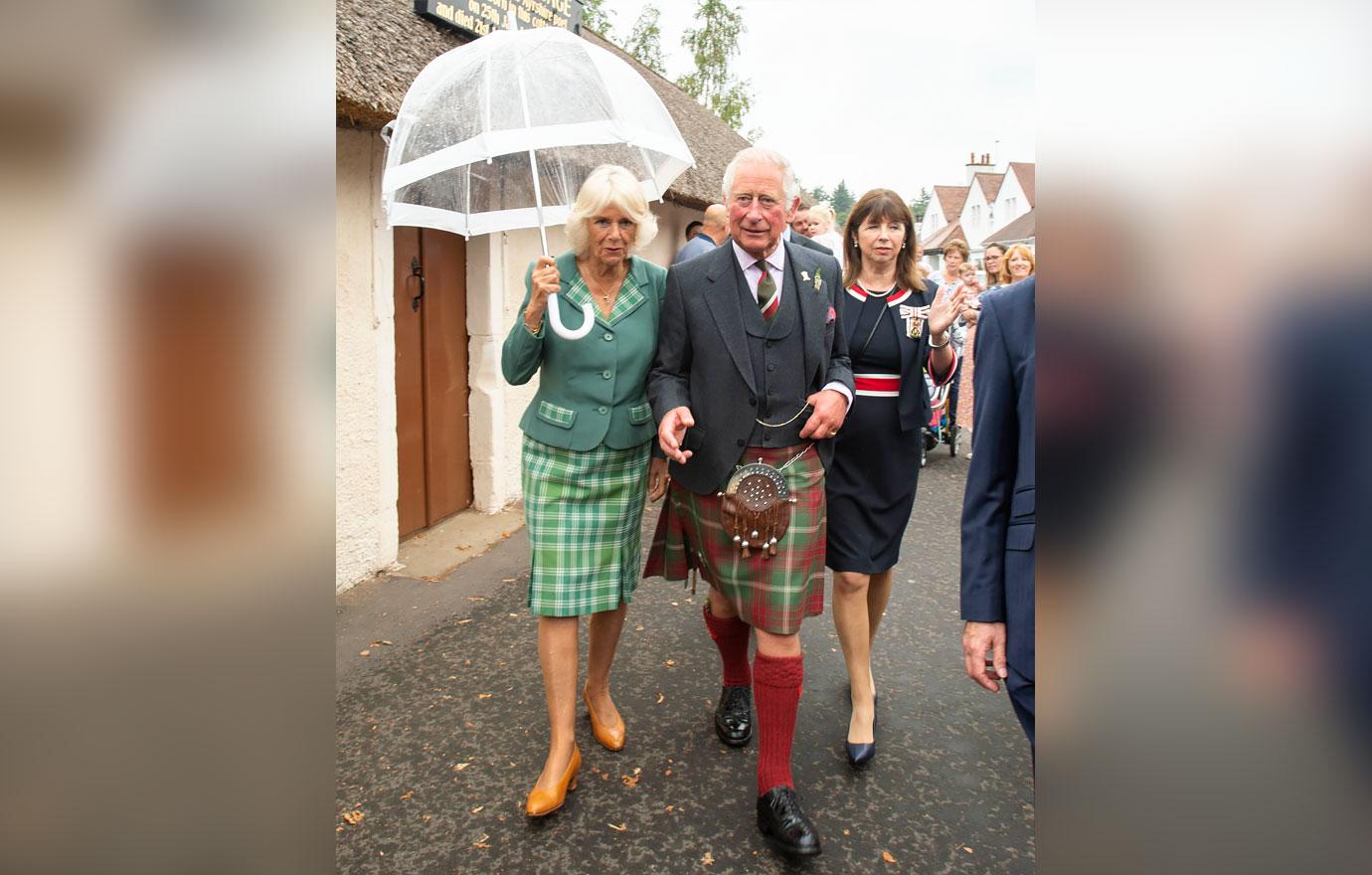 Article continues below advertisement
The message continued, "The knitted contributions were requested as part of @theprincesfoundation Knitwise initiative, in collaboration with The Joseph Ettedgui Foundation, which aims to showcase knitting as a tool for mental wellbeing and a traditional craftform that uses sustainable materials."
Next up, the pair "met local residents and shopkeepers on Alloway Main Street before visiting the cottage where Scottish poet Robert Burns was born in 1759.The Duke and Duchess enjoyed a tour of the historic cottage and John Scally, a Trustee of Friends of the National Libraries, showed TRH the original Auld Lang Syne manuscript," a message read.
Article continues below advertisement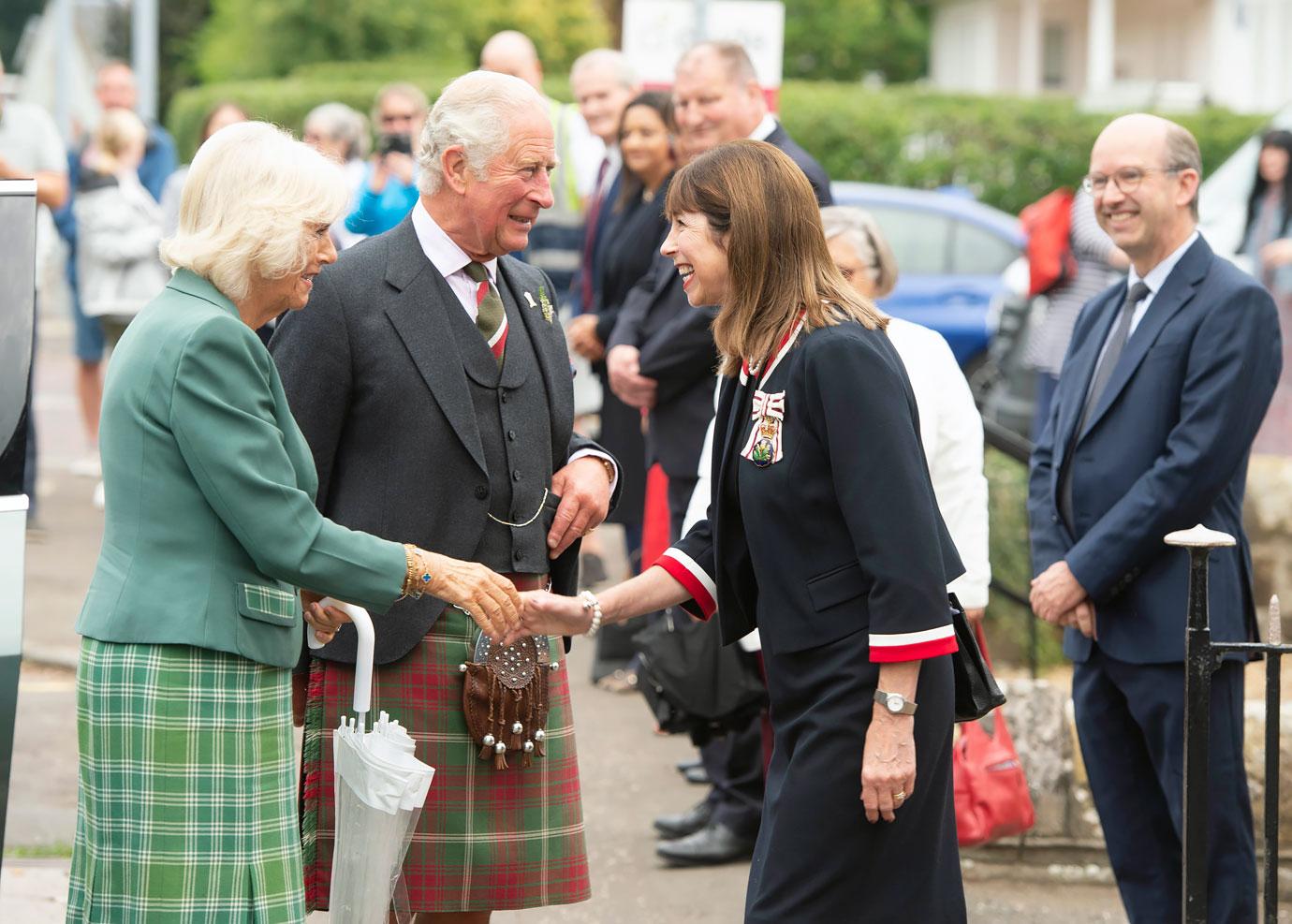 Lastly, the Duchess "joined a @womeninjournalism_uk mentoring session with female journalists and heard about some of the issues that they face."
Article continues below advertisement
Meanwhile, Andrew has been spotted at Queen Elizabeth's Balmoral estate for the time being.
Article continues below advertisement
In the documents, which were obtained by The Royal Observer, Roberts claims that the royal "sexually abused Plaintiff in [Jeffrey] Epstein's New York mansion in this District."
"On another occasion, Prince Andrew sexually abused Plaintiff on Epstein's private island in the U.S. Virgin Islands, Little St. James," the documents state. "During each of the aforementioned incidents, Plaintiff was compelled by express or implied threats by Epstein, [Ghislaine] Maxwell, and/or Prince Andrew to engage in sexual acts with Prince Andrew, and feared death or physical injury to herself or another and other repercussions for disobeying Epstein, Maxwell, and Prince Andrew due to their powerful connections, wealth, and authority."
Article continues below advertisement
"It is clear he (Andrew) has a clear and burning desire to return to work as soon as possible," a source told The Mirror. "That may look entirely impossible but if anything he's become emboldened in recent weeks and remains utterly convinced he will not only be exonerated but will certainly forge a way back to public life. Certainly he has given the incredibly bullish impression that this will all blow over within a short while, rather than become a protracted issue."