BBC Uses 'Sussexit' Instead Of 'Megxit' In New Documentary After Prince Harry Argues The Term Is 'Misogynistic'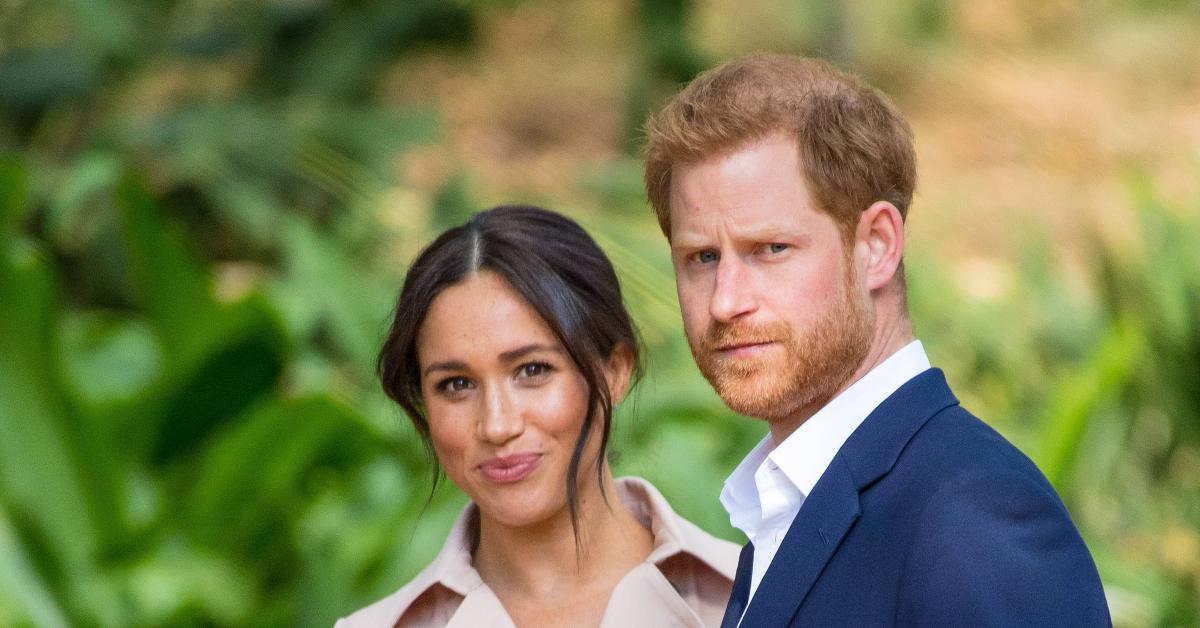 After airing the documentary The Princes and the Press, the BBC is making some adjustments. In the second part of the film, the network used "Sussexit" instead of "Megxit" after Prince Harry said the term was "misogynistic," the Sunday Telegraph reported.
Article continues below advertisement
"The term 'Megxit' was or is a misogynistic term that was created by a troll, amplified by world correspondents, and it grew and grew and grew onto mainstream media," the father-of-two explained in early November. "But it began with a troll."
Article continues below advertisement
The documentary has certainly caused a lot of drama for the royal family. After it premiered on television, the brood hit back against the allegations.
"A free, responsible and open Press is of vital importance to a healthy democracy," a statement from the palace read. "However, too often overblown and unfounded claims from unnamed sources are presented as facts and it is disappointing when anyone, including the BBC, gives them credibility."
Article continues below advertisement
The new episode will touch upon the "circumstances around the decision of the Sussexes to step down from their senior royal roles."
Article continues below advertisement
"In the documentary, called The Princes And The Press, self-declared republican Mr. [Amol] Rajan picks through highly selective media stories about William and Harry. In response, the palace, in a rare display of unity, has threatened a boycott of future dealings with the national broadcaster that could have widespread implications," Richard Kay noted in a piece for the Daily Mail.
Article continues below advertisement
So far, the BBC was supposed to air a charity carol concert, hosted by Kate Middleton, but they reportedly moved the special to ITV.
"This is a real coup for ITV. It is a brand new format — the royals have never hosted a televised TV concert before. And to have the Duchess leading on it is a big deal," a TV source told the outlet. "Naturally most royal programming goes automatically to the BBC as the national broadcaster. Now it looks like they will work more with ITV in the future."