Kate Middleton To Host Christmas Carol Concert At Westminster Abbey, Which Will Air On ITV After BBC Spat, Insider Claims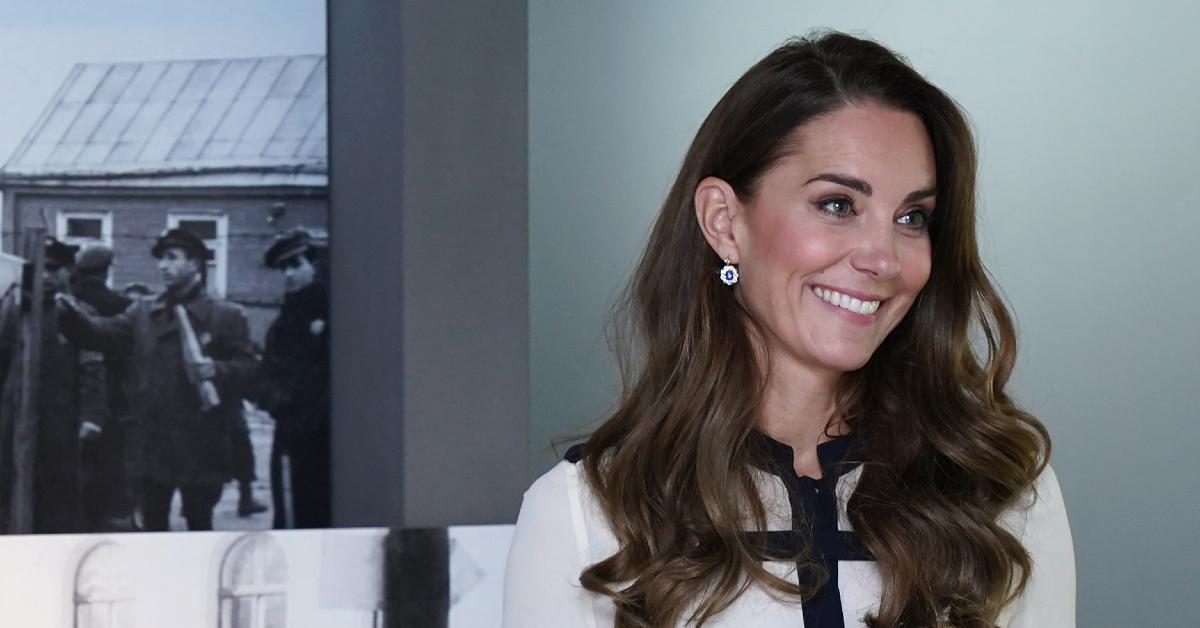 Kate Middleton is getting into the spirit! The Duchess will host a charity carol concert at Westminster Abbey — the place where she married Prince William 10 years ago — next month, The Sun reported.
Article continues below advertisement
Prince William will attend, and it's possible they might bring the three children — Prince George, 8, Princess Charlotte, 6, and Prince Louis, 3.
The concert — which will raise money for some of the couple's charities — was supposed to air on the BBC, but after they aired the controversial documentary The Princes and the Press, which gave viewers a glimpse inside William and Prince Harry's relationship with the media, they asked rival network ITV to broadcast it instead.
Article continues below advertisement
"This is a real coup for ITV. It is a brand new format — the royals have never hosted a televised TV concert before. And to have the Duchess leading on it is a big deal," a TV source told the outlet. "Naturally most royal programming goes automatically to the BBC as the national broadcaster. Now it looks like they will work more with ITV in the future."
Article continues below advertisement
The insider added, "ITV were very surprised but delighted to get the late call offering them this incredible exclusive. It will be a fantastic Christmas carol concert that will be TV gold for viewers at home. It was all arranged to be on BBC1 but it was switched in the last few days because of the terrible row over the documentary. And things are likely to get a lot worse between the royal family and the BBC before they get better as the second part of the documentary threatens to go further."
After the documentary was released this week, the royal family released a statement about the flick, which is rare move for them.
"A free, responsible and open press is of vital importance to a healthy democracy. However, too often it is overblown and unfounded claims from unnamed sources that are presented as facts and it is disappointing when anyone, including the BBC, gives them credibility," they said in a joint statement.