Meghan Markle's Desire To Break Tradition And Have Her Own 'Platform' Was What Rubbed The Royal Family The Wrong Way, Says Author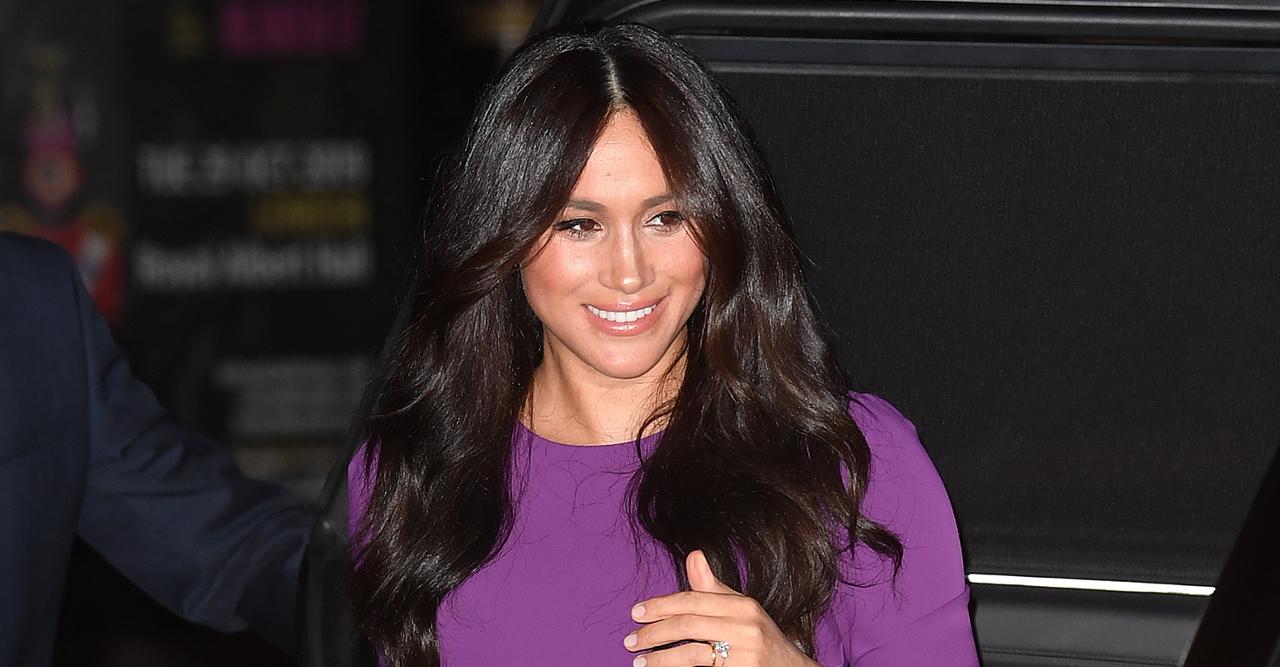 Article continues below advertisement
"Meghan had this agenda that once she was a member of the royal family, she was going to have this platform and she was going to have her voice," shared author Anna Pasternak. "The one thing that cannot have as a member of the royal family is your voice. And I think that she rubbed up against a lot of the cultures and a lot of people very quickly."
Article continues below advertisement
"The mantra of the Palace is very much what should we do next? What did we do before? It's not, 'Let's tear everything up...'" she explained. "I think Harry and Megan very much wanted to change things and were saying things like, 'Well, why do we have to do this? Why can't we do it differently? We don't want to do it.'"
According to reports, the family wanted to view the documentary before it aired so they could respond to any claims made, but they were never allowed to do so.
Article continues below advertisement
The royals then released a statement about the ordeal. "A free, responsible and open Press is of vital importance to a healthy democracy," a statement from the palace read. "However, too often overblown and unfounded claims from unnamed sources are presented as facts and it is disappointing when anyone, including the BBC, gives them credibility."
The official synopsis says that BBC's Media Editor Amol Rajan "tells the definitive story of one of the most dramatic periods in royal history for a generation. This is the first of a two-part series for BBC Two, documenting the years in which the younger royals — The Duke and Duchess of Cambridge, and The Duke and Duchess of Sussex — have charted very different courses in their relationship with the media."