Archie's Classmates 'Don't Know' Meghan Markle & Prince Harry 'Are Royalty,' Parent Claims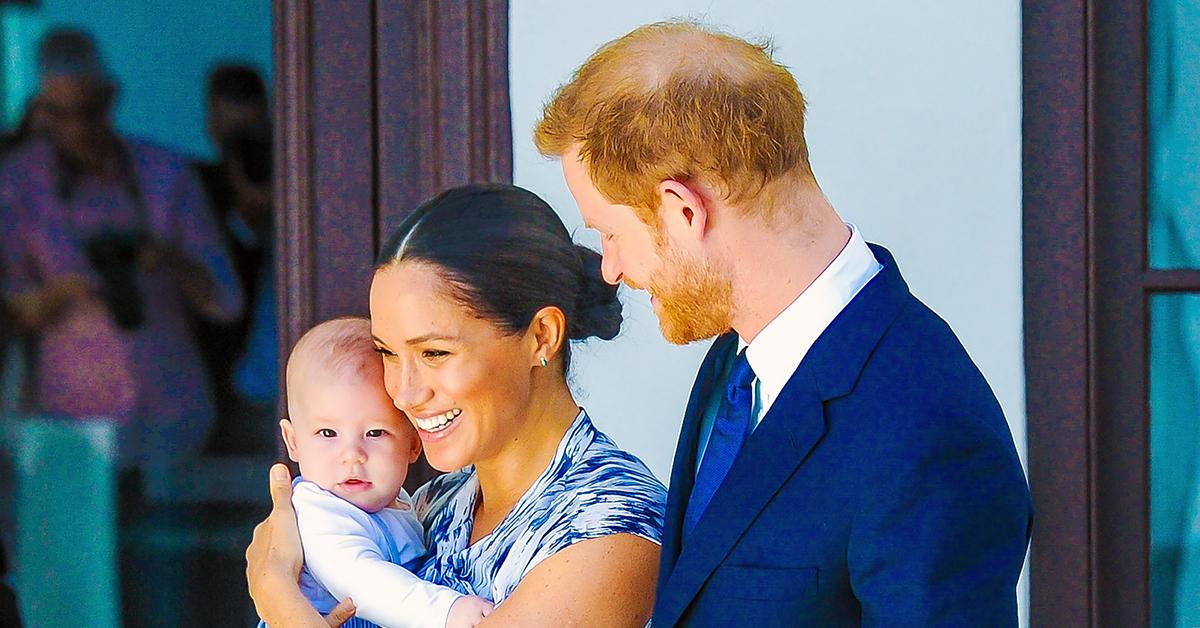 Even though Prince Harry and Meghan Markle are two of the most famous people in the world, their son, Archie, 2, seems to have no clue!
Article continues below advertisement
"They don't know his parents are royalty, and probably wouldn't care – unless Meghan was a Disney princess," a parent from Archie's school told The Mirror.
Article continues below advertisement
"Harry often drops Archie off and picks him up, and seems like a good dad," they explained. "All the parents have been laid back in welcoming Harry and Meghan, without making a fuss. And to the other kids, Archie is just one of them."
The couple announced they were leaving the royal family in 2020, and since then, they have adjusted to living in their Montecito, Calif., neighborhood.
Article continues below advertisement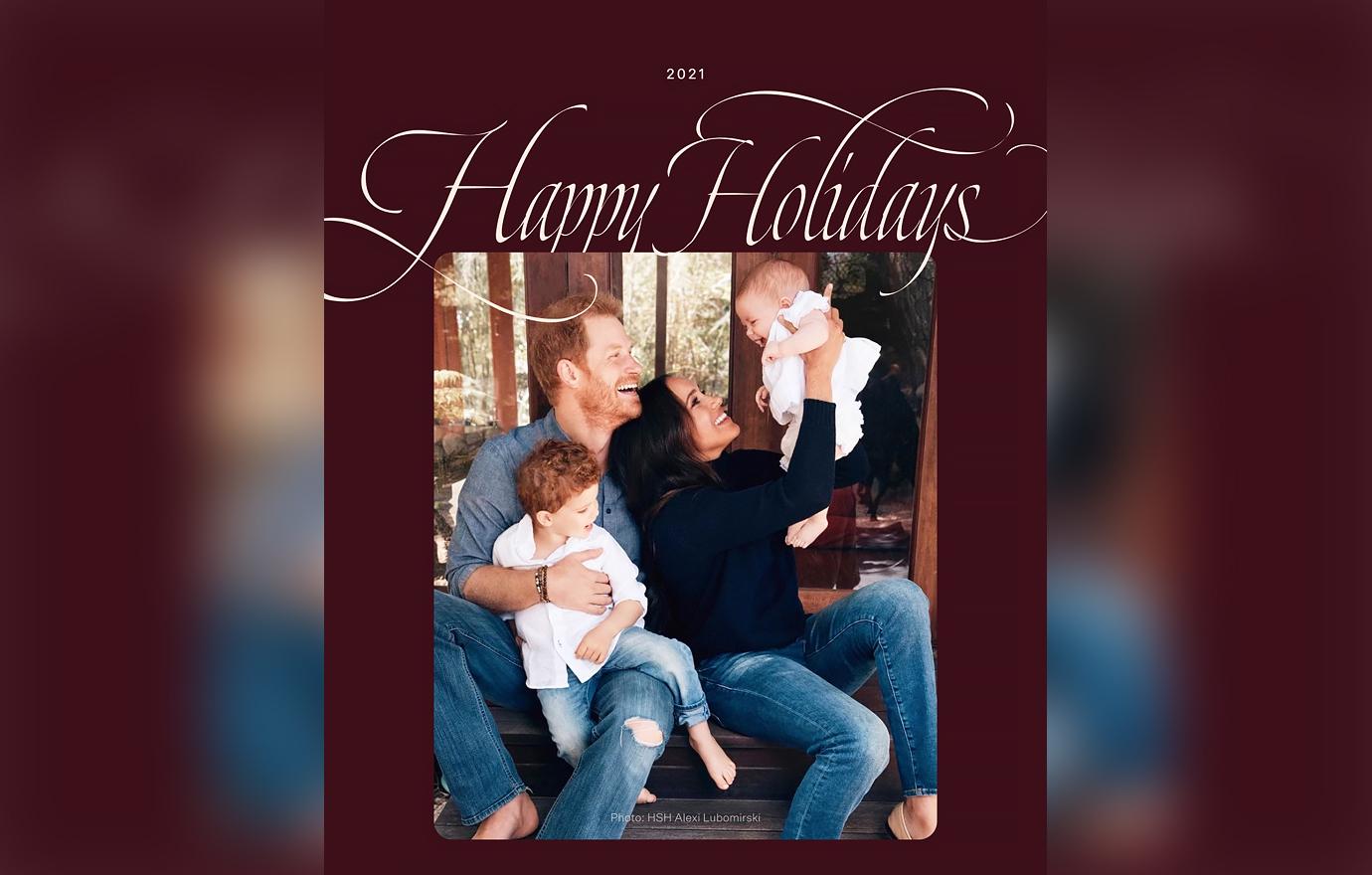 Article continues below advertisement
"Well, we moved here during lockdown — exactly when things shut down, so we have just been able to spend a lot of time at home and creating a home, but I think it's just the lifestyle and the weather is pretty great. We are just happy," the former actress told Ellen DeGeneres.
"Making this move is really scary, like at every possible opportunity the forces that were working against us tried to make it impossible," Harry said. "Did I expect to find ourselves in this situation so quickly? No. I think we've done a really good job. I have no regrets, it's incredibly sad, but I have no regrets at all because now I'm in a place where I feel like I should have been four years ago."
Article continues below advertisement
The two even shared their daughter, Lilibet, on their Christmas card this year, which was the first time they publicly showed her face.
"Happy Holidays," the card reads. "This year, 2021, we welcomed our daughter, Lilibet, to the world. Archie made us a 'Mama' and a 'Papa', and Lili made us a family. As we look forward to 2022, we have made donations on your behalf to several organizations that honor and protect families – from those being relocated from Afghanistan, to American families in need of paid parental leave."