Archie's Nickname For Prince Harry Is A Royal Family Tradition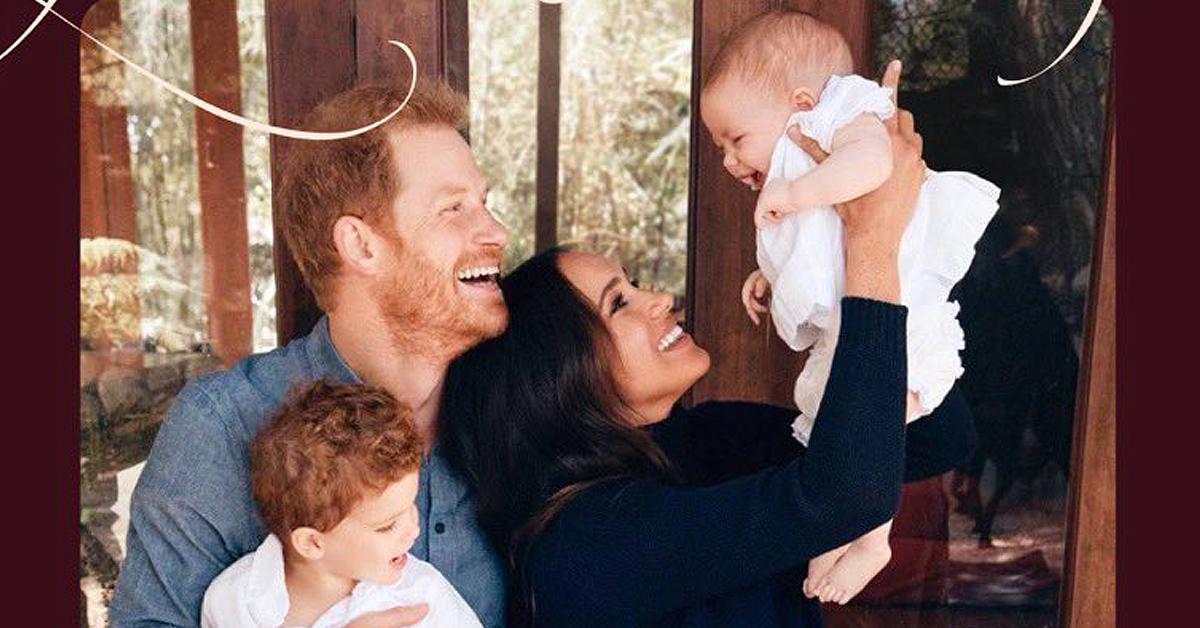 Prince Harry and Meghan Markle are keeping a few royal traditions alive despite leaving the monarchy.
Last week, the parents-of-two released their holiday card, which acted as their 6-month-old daughter Lilibet's public debut. But the card also revealed some insight into their family life.
Article continues below advertisement
In their message, the Sussexes noted that 2-year-old son Archie calls them "Mama" and "Papa" — the latter of which is what Prince Charles used to call his own father, the late Prince Philip.
"Happy Holidays. This year, 2021, we welcomed our daughter, Lilibet, to the world. Archie made us a 'Mama' and a 'Papa', and Lili made us a family," their message reads. "As we look forward to 2022, we have made donations on your behalf to several organizations that honor and protect families – from those being relocated from Afghanistan, to American families in need of paid parental leave."
Article continues below advertisement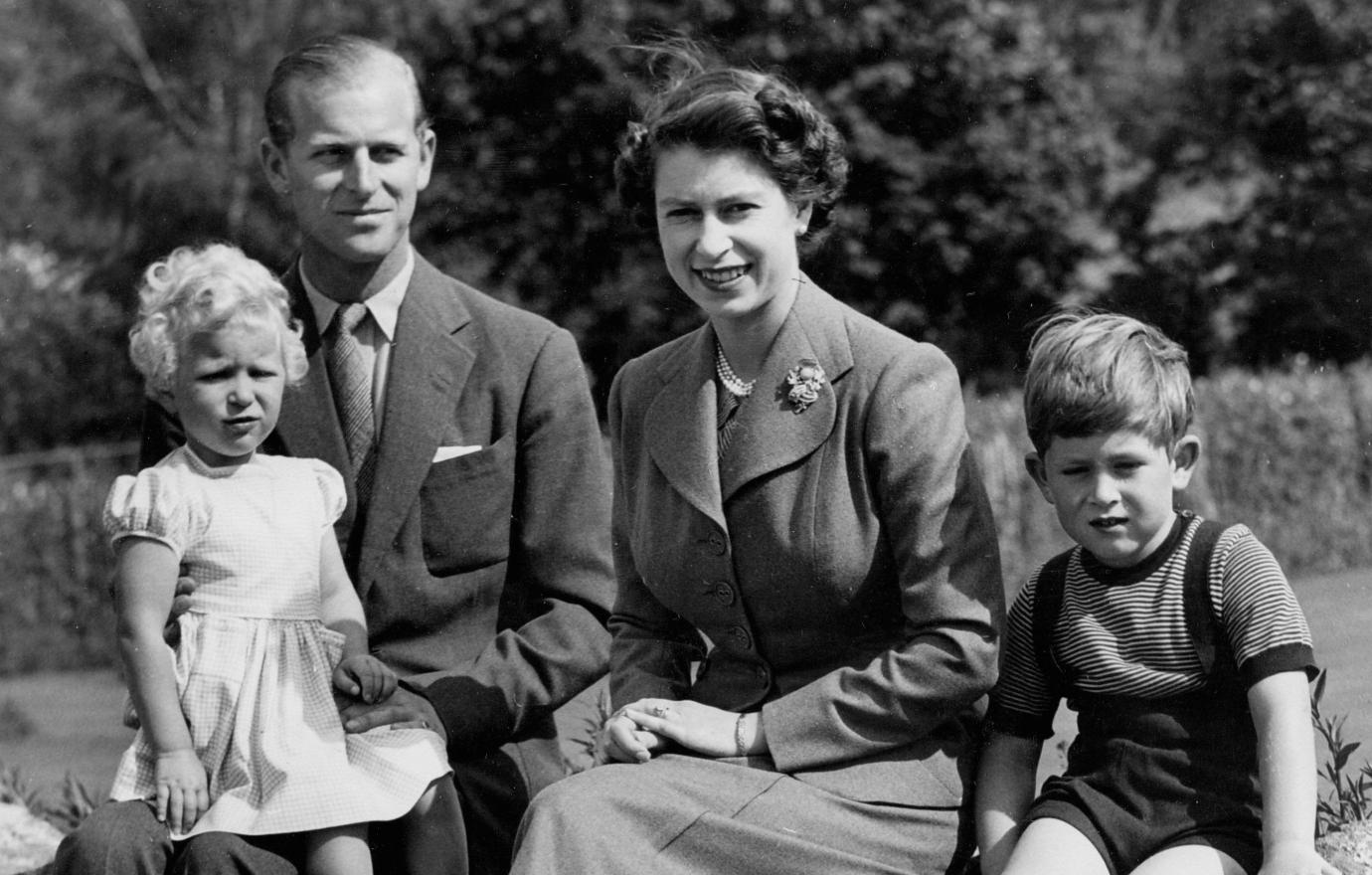 Article continues below advertisement
"My dear papa was a very special person who I think, above all else, would have been amazed by the reaction and the touching things that have been said about him," he stated. "And from that point of view we are, my family, deeply grateful for all that."
Article continues below advertisement
"But for me, in the months since the death of my beloved Philip, I have drawn great comfort from the warmth and affection of the many tributes to his life and work – from around the country, the Commonwealth and the world," the matriarch continued. "His sense of service, intellectual curiosity and capacity to squeeze fun out of any situation were all irrepressible. That mischievous, enquiring twinkle was as bright at the end as when I first set eyes on him."