Home James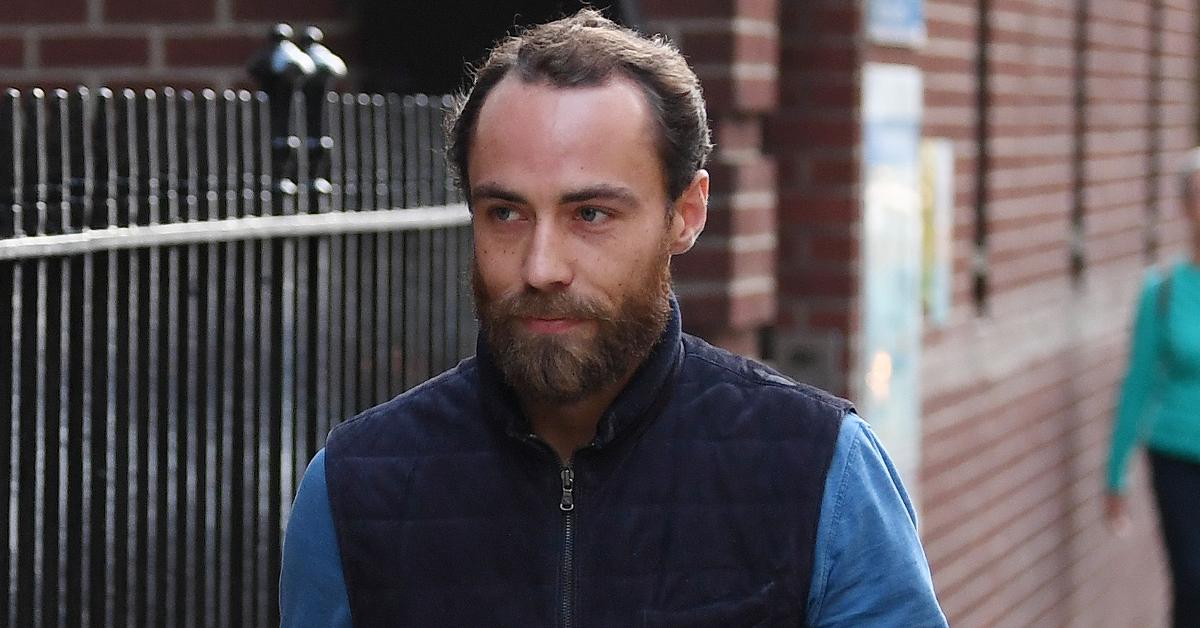 I hear wedding bells may soon ring for the Duchess of Cambridge's younger brother, James Middleton.
The 34-year-old marshmallow manufacturer postponed his marriage to 30 year-old French financier Alizee Thevenet last year because of the pandemic.
Article continues below advertisement
But as COVID restrictions slowly ease, the couple are planning their nuptials again and hope to tie the knot by the end of 2021.
Things are looking up all round for James, who has admitted to bouts of depression in the past.
Just three years ago his candy company Boomf, which makes novelty marshmallows, posted a $4 million loss.
But with the help of wealthy Alizee, who has a good business brain, he has turned it around and the firm is now booming.
Article continues below advertisement
So much so, that the pair are buying a $1.7 million house near Bucklebury, the Berkshire village where Kate, Pippa and James' parents, Carole and Michael Middleton, live.
Article continues below advertisement
Sister Pippa, now a mum herself, lives nearby, having bought Bucklebury Farm, a petting zoo which is a favorite of William and Kate's children Prince George, Princess Charlotte and Prince Louis.
James met Alizee at a London club when his cocker spaniel Ella wandered off and befriended her.
"One minute Ella was at my feet, the next she was making a beeline for Alizee — rather embarrassed I went over to apologize and bring her back," he said in an interview.
Article continues below advertisement
"But Alizee thought I was the waiter and ordered a drink while stroking Ella, who was on her back lapping it up.
"Little did I know it but I had just met my future wife!"
The couple now have FIVE spaniels and one golden retriever — and often pose up in magazines with their dogs.
After spending much of lockdown repairing his mental health at a remote beauty spot in Scotland, James appears blissfully happy, and I can't wait for the society wedding of the year!