Marshmallow Millionaire Middleton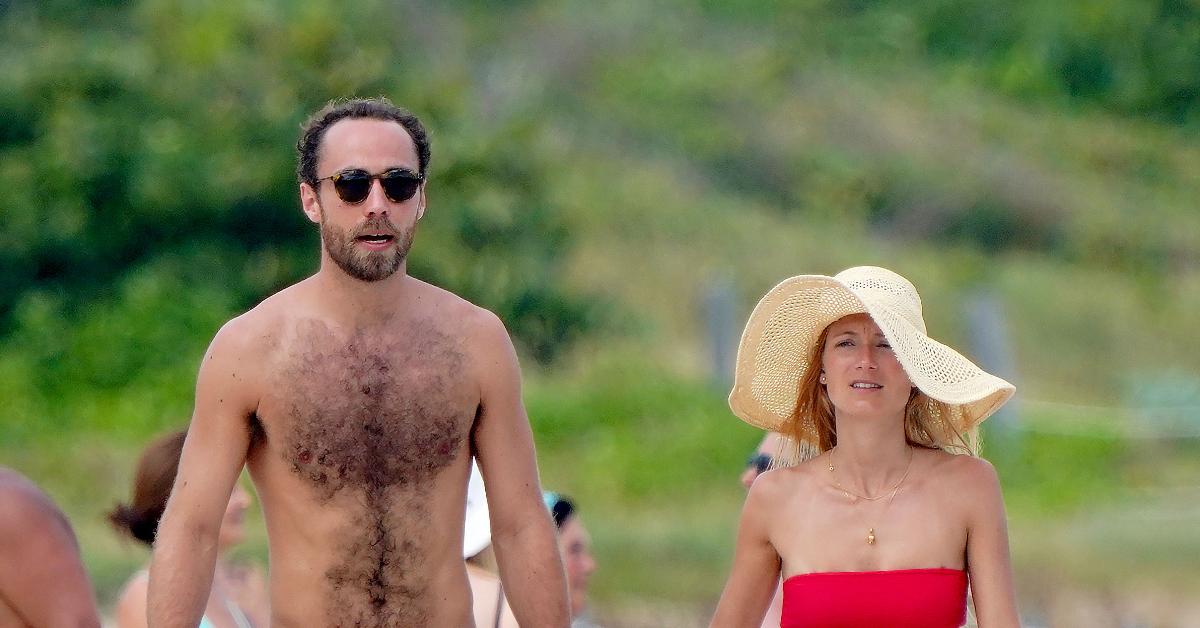 It's party time for the Duchess of Cambridge's younger brother, James Middleton.
As I reported earlier this year, he will soon tie the knot with French fiancée Alizee Thevenet.
And now his candy and gifts firm Boomf has just made its first big profit.
Article continues below advertisement
After some rocky years bearded James, 34, suffered bouts of depression but was saved by his loyal girlfriend and several dogs.
Now his company has posted profits of £1.1 million — around $1.5 million — and he employs 29 staff.
Originally selling personalized marshmallows, Boomf now stocks cards, flowers, and other gifts including a barbecue box stocked with chilli jams and an apron reading "It's sausage time!"
James is also working on an upmarket dog food company, Ella & Co, inspired by his large pack of cocker spaniels.
In June he and Alizee, a 30 year-old financier, moved into a gorgeous farmhouse near his parents in Berkshire, with wedding bells thought to be close.
Article continues below advertisement
Article continues below advertisement
Just down the road sister Pippa has started a new business named Pippa's Playground.
Described simply as "human health activities," the project is backed by her wealthy hedge fund husband, James Matthews, who has also partly financed James's Boomf.
Activities for all ages include yoga, pilates, health counseling and diet courses.
Mom Carole, who continues with her Party Pieces business, has clearly inspired her offspring!