Henry Golding Reveals Kate Middleton 'Used To Come To The Hairdresser' He Worked At — And He Even Cut James Middleton's Hair!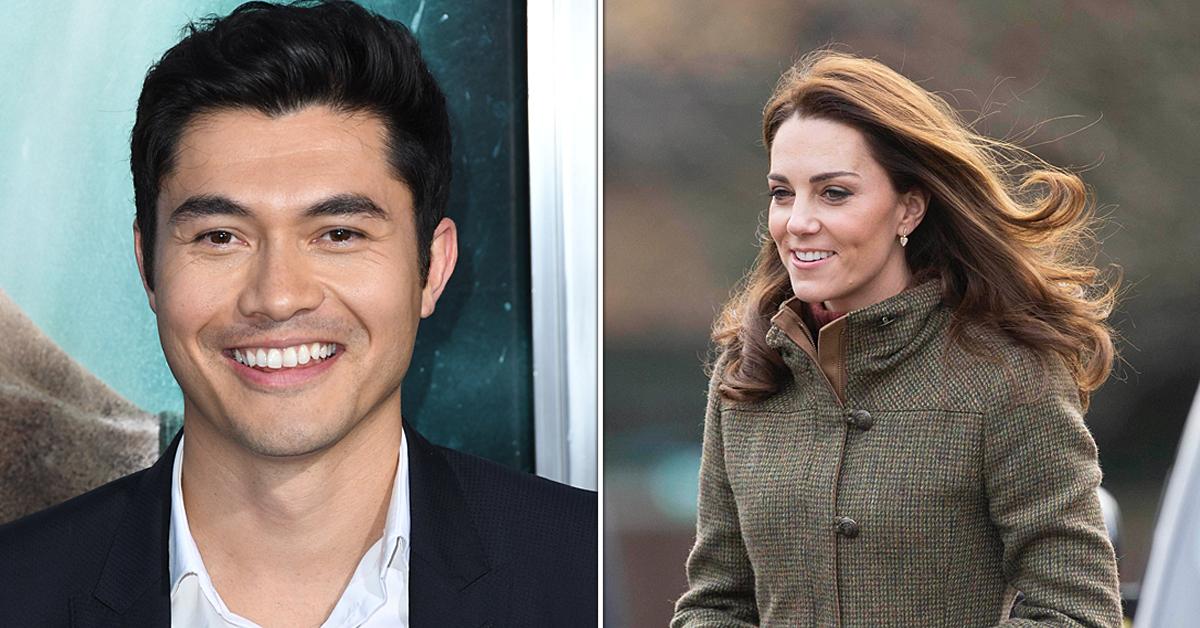 Article continues below advertisement
"I don't know if I should say it, but Kate Middleton used to come to hairdresser I used to work at," the actor said on Watch What Happens Live With Andy Cohen. "Way before all of this happened."
Article continues below advertisement
Cohen asked the Crazy Rich Asians star if he had ever cut Kate's hair, but he revealed he once worked on James Middleton's 'do!
"Really sweet family, very sweet family," he added. "So, that's my brush with the royal family."
Article continues below advertisement
Since Kate, 39, grew up a commoner, she is still very down to earth. So much so, the brunette beauty had to learn how to wear different hats during the pandemic.
"As parents, we have day-to-day elements of being a parent but, I suppose, during lockdown we've had to take on additional roles that others in our communities or in our lives would have helped us with," Kate — who shares Prince George, 8, Princess Charlotte, 6, and Prince Louis, 3, with Prince William. "I've become a hairdresser this lockdown, much to my children's horror."
Article continues below advertisement
"Shouting is absolutely 'off limits' for the children and any hint of shouting at each other is dealt with by removal," a source told The Sun. "The naughty child is taken away from the scene of the row or disruption and talked to calmly by either Kate or William. Things are explained and consequences outlined and they never shout at them."
Article continues below advertisement
Kate even admitted that she struggles with mom guilt "all of the time."
"There's such a pull, but I am such a hands-on mom, and whatever you're doing you want to make sure you're doing the uttermost best job you can for your children."