Prince William & Princes Charles 'Regret' Allowing Prince Andrew Escort The Queen To Prince Philip's Service, Claims Insider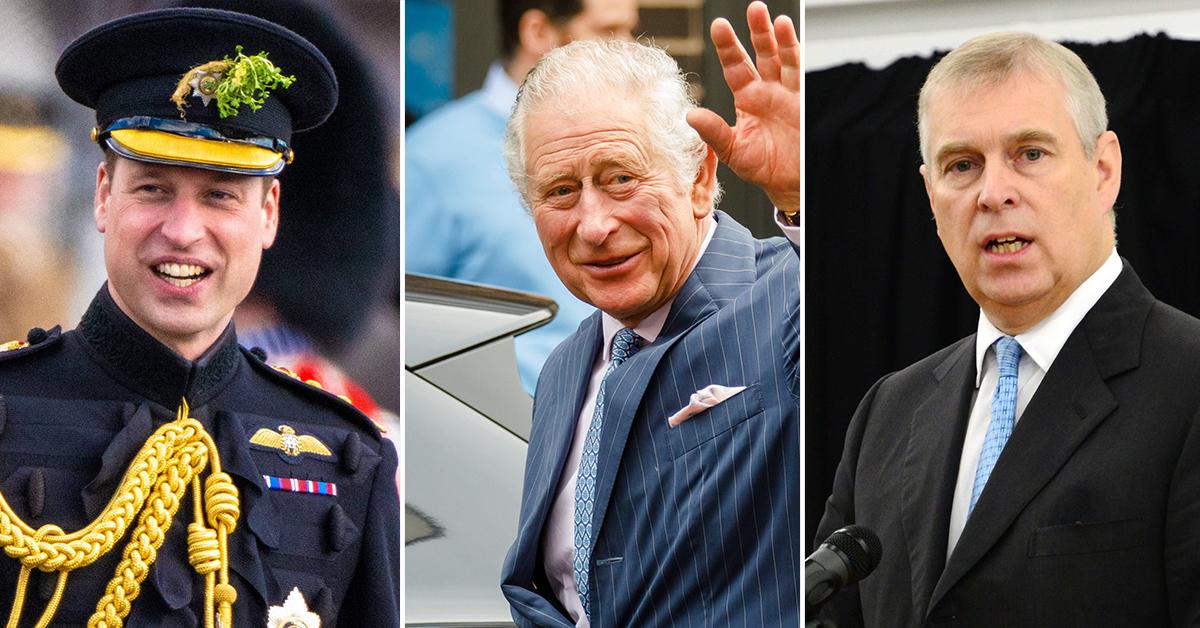 After taking a break from public outings, Queen Elizabeth returned to the spotlight when she arrived at Prince Philip's memorial service on March 29 — but onlookers were more surprised by the fact that she was escorted by son Prince Andrew, who just settled his sexual assault lawsuit in February.
Article continues below advertisement
A source told the Daily Mail that the royal family assumed he would be the one accompanying the monarch since they live the closest to each other, but the brood hoped the duo had enough "common sense" to keep Andrew in the background, especially since this acted as his first official outing since settling his case.
Article continues below advertisement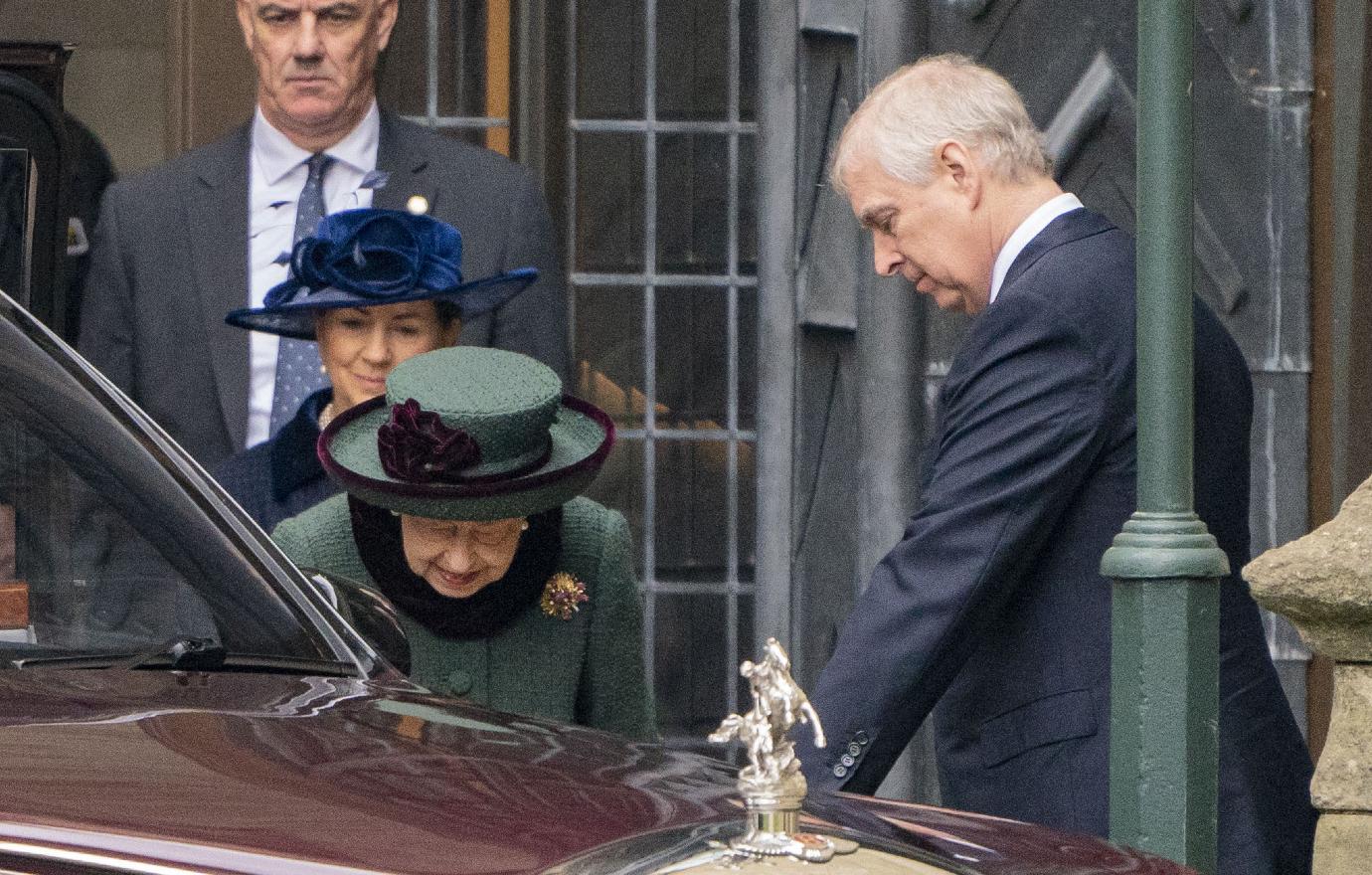 On the other hand, former royal correspondent Peter Hunt believes the Queen hasn't been second-guessing her decision.
"It didn't happen by chance. She's very clearly stating that he has a role at family occasions," he noted. "It's one thing to accept that he should attend his father's memorial service, it's quite another thing to then give him quite a prominent role so it was an active choice to give him such a prominent role."
Article continues below advertisement
"That was a big disappointment for everybody. Certainly around where I was they thought he should have been here. All this nonsense about he couldn't get protection, as far as I'm concerned that was a pathetic excuse, he should have been here to honor his grandfather," he shared. "At the end of the day, if he was that worried about security he could have stuck with his brother and father who have got wonderful security. He would have been more than safe."