Prince Philip's Former Bodyguard Attends Memorial, Slams Prince Harry's 'Pathetic Excuse' For Skipping The Ceremony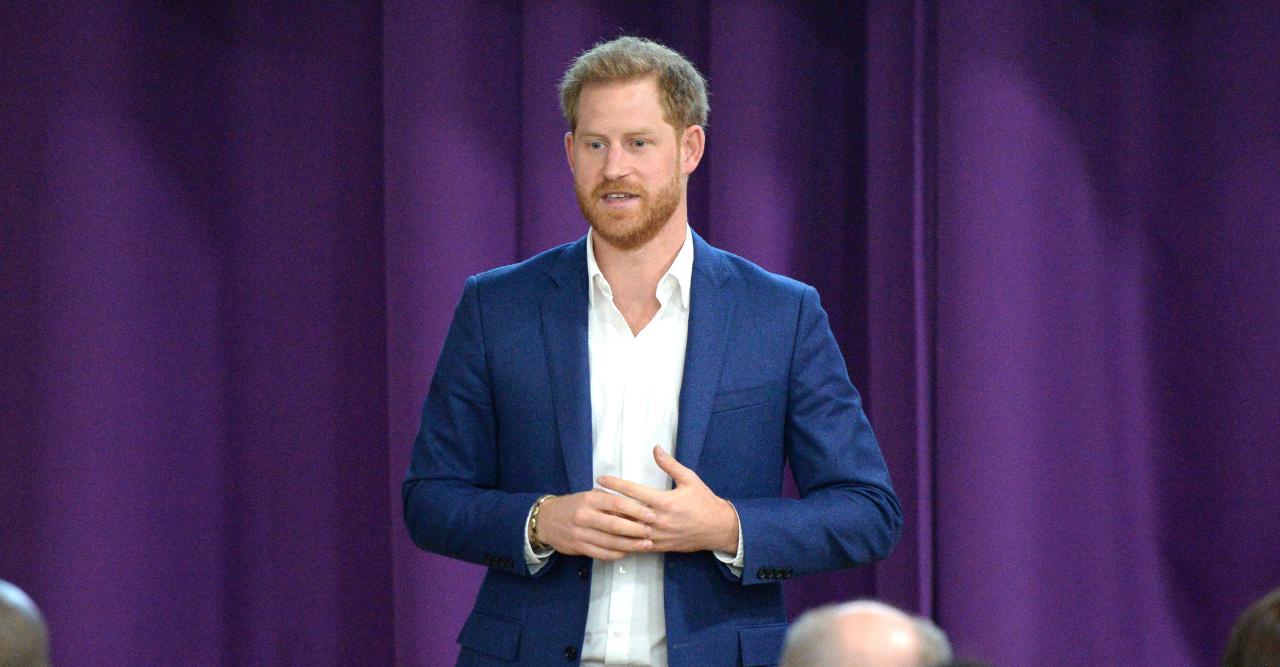 On March 29, the royal family and more than 1,500 individuals gathered at Westminster Abbey to attend a service in honor of the late Prince Philip. It was previously revealed that Prince Harry wouldn't be present due to security issues, and his absence was gossiped about by plenty of the attendees, Philip's former bodyguard Richard Griffin revealed.
Article continues below advertisement
"That was a big disappointment for everybody. Certainly around where I was they thought he should have been here," he told Sky News of the Duke of Sussex skipping the event. "All this nonsense about he couldn't get protection, as far as I'm concerned that was a pathetic excuse, he should have been here to honor his grandfather. At the end of the day, if he was that worried about security he could have stuck with his brother and father who have got wonderful security. He would have been more than safe."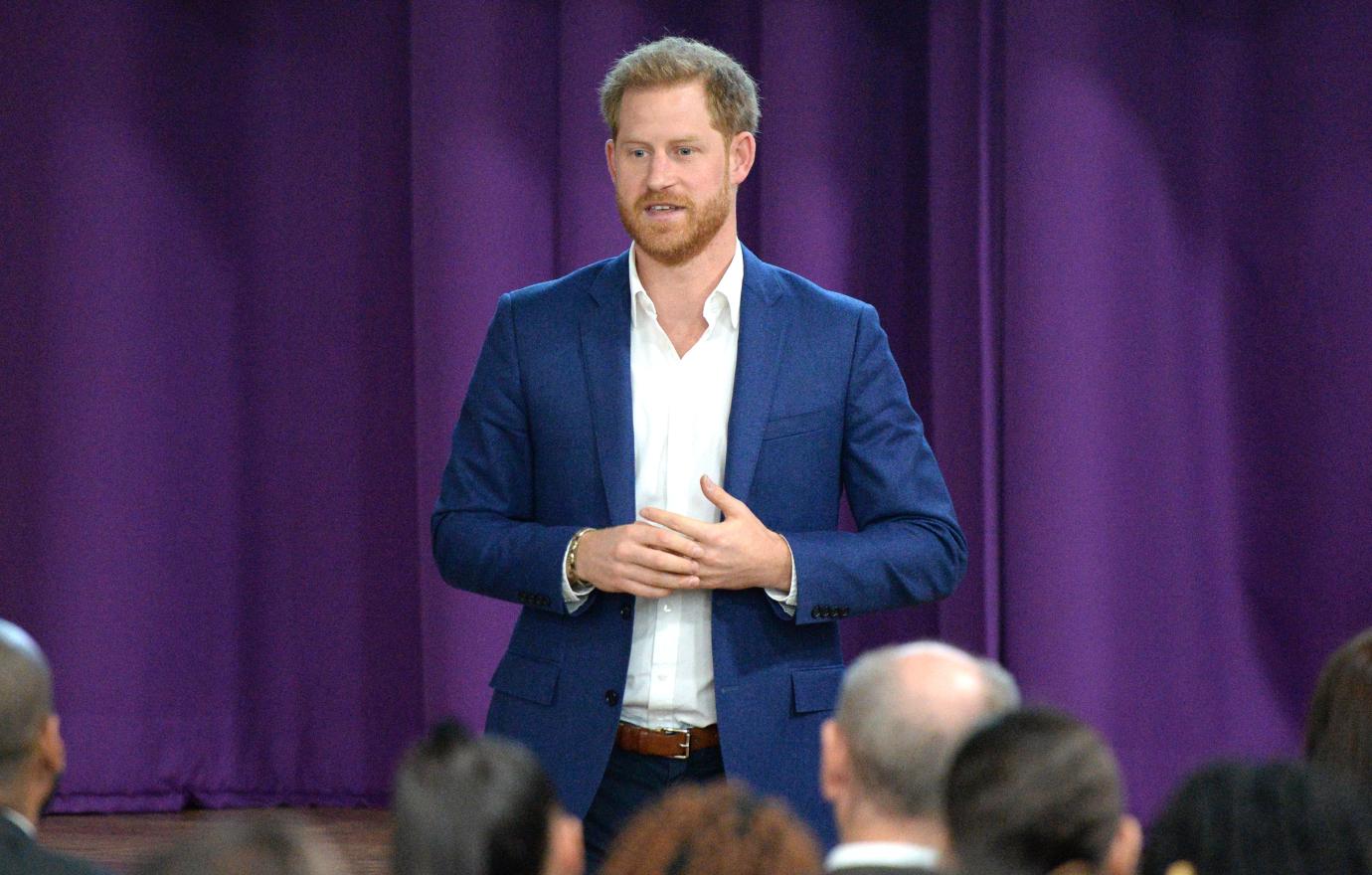 Article continues below advertisement
Griffin also touched on his own experiences protecting Philip and what it was like to honor him alongside his loved ones.
KATE MIDDLETON & PRINCE WILLIAM ARE ALL SMILES WHILE MEETING YOUNG CHILDREN IN THE BAHAMAS — PICS
"It was very emotional. I worked with Prince Philip for 14 years and traveled the world with him. I did a lot of things with him and deeply missed him when he died," he shared. "Prince Philip had a big footprint on the service, you could see it right the way through. It was fantastic to be able to come today and pay our respects. It was a wonderful, wonderful service. He was the most caring man you could possibly meet."
Among the attendees were Queen Elizabeth, who was escorted by Prince Andrew, as well as Prince Charles, Duchess Camilla, and Prince William and Kate Middleton, who brought along Prince George, 8, and Princess Charlotte, 6.
The bodyguard noted that it was "wonderful" to see the "Queen come in and sit with her family."