Queen Elizabeth 'Insisted' Prince Andrew Arrive With Her To Prince Philip's Memorial Service, Author Reveals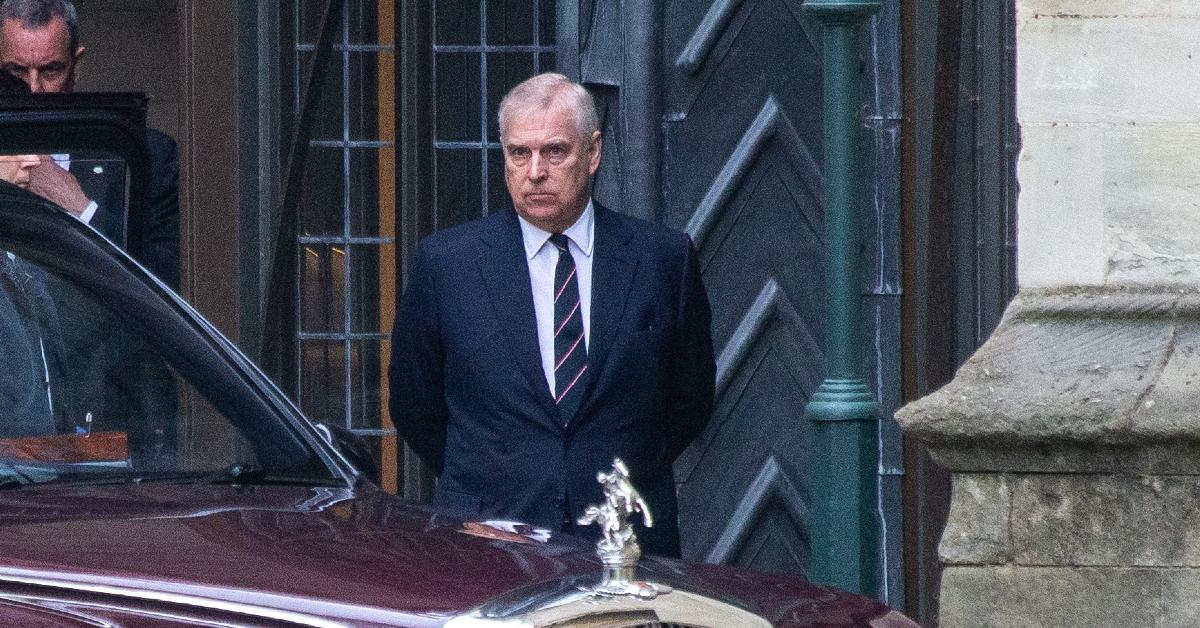 Though Prince Andrew's presence at Prince Philip's memorial service was talked about, Queen Elizabeth apparently wanted her son by her side.
"It shows she wholeheartedly loves and believes her son," author Robert Jobson revealed. "As she did when she made a statement about Camilla being Queen's Consort, many people will now accept the Queen's word and judgment."
Article continues below advertisement
Some senior members of the royal family didn't think bringing Andrew, who recently settled his sexual abuse lawsuit with Virginia Roberts in February, didn't think it was the right decision. However, the 95-year-old monarch "insisted" Andrew be there with her.
"It does make some sense that he accompany her because he doesn't have a partner. A settlement has been paid but he's guilty of nothing in the eyes of the law," Jobson noted. "She has faith in Andrew. Even if he disappears from public life, he's been able to pay tribute to his father, who after all, was very proud of his service in the Royal Navy, where he fought in the Falkland Islands conflict."
Article continues below advertisement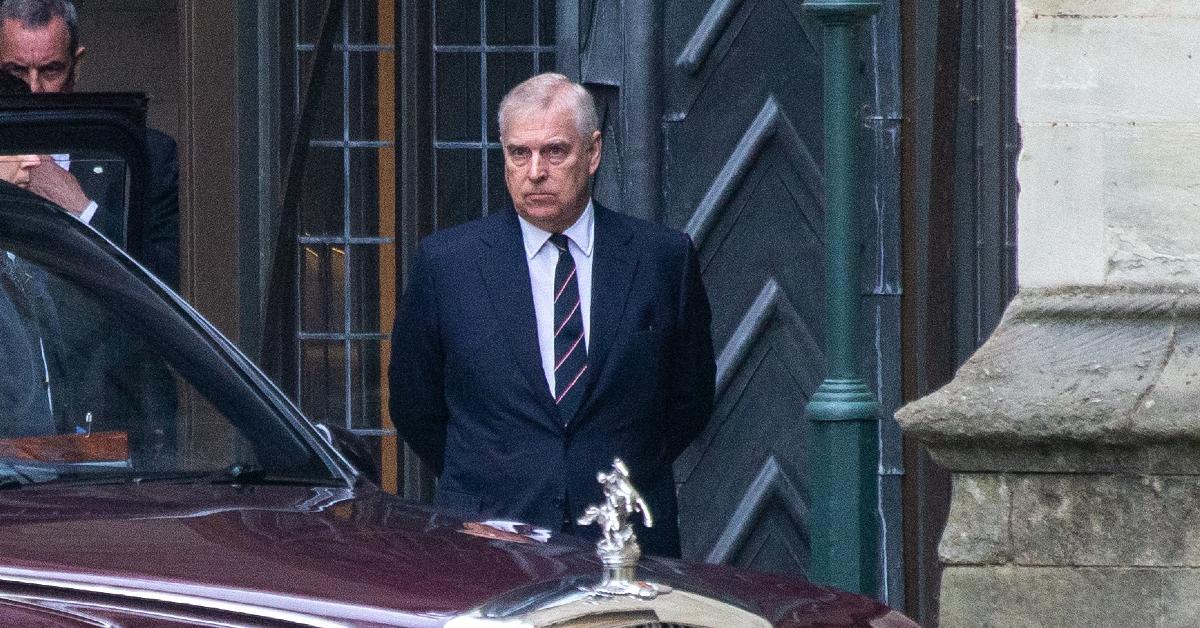 Since Prince Andrew was there, it could mean that he may be attending more events in the future.
"It didn't happen by chance," BBC royal correspondent Peter Hunt shared. "He could have sat in the congregation with others, with his relatives, but they actively decided that he would have this role of supporting her. So she has chosen, in essence, to remind people that he hasn't admitted any wrongdoing, he's not guilty of anything, he's innocent. And she's very clearly stating that he has a role at family occasions."
Article continues below advertisement
Despite Andrew's scandalous past, it looks like the Queen was happy to have him there with her.
"All the body language gestures and rituals that the Queen performs in public are significant rather than spontaneous and her smile of thanks to her second son as he bowed after escorting her to her seat should probably be seen as a message of intent to the world," body language expert Judi James said.