Will Prince Harry Be Allowed To Wear His Old Military Uniform While Handing Out Medals At The Salute Of Freedom Gala?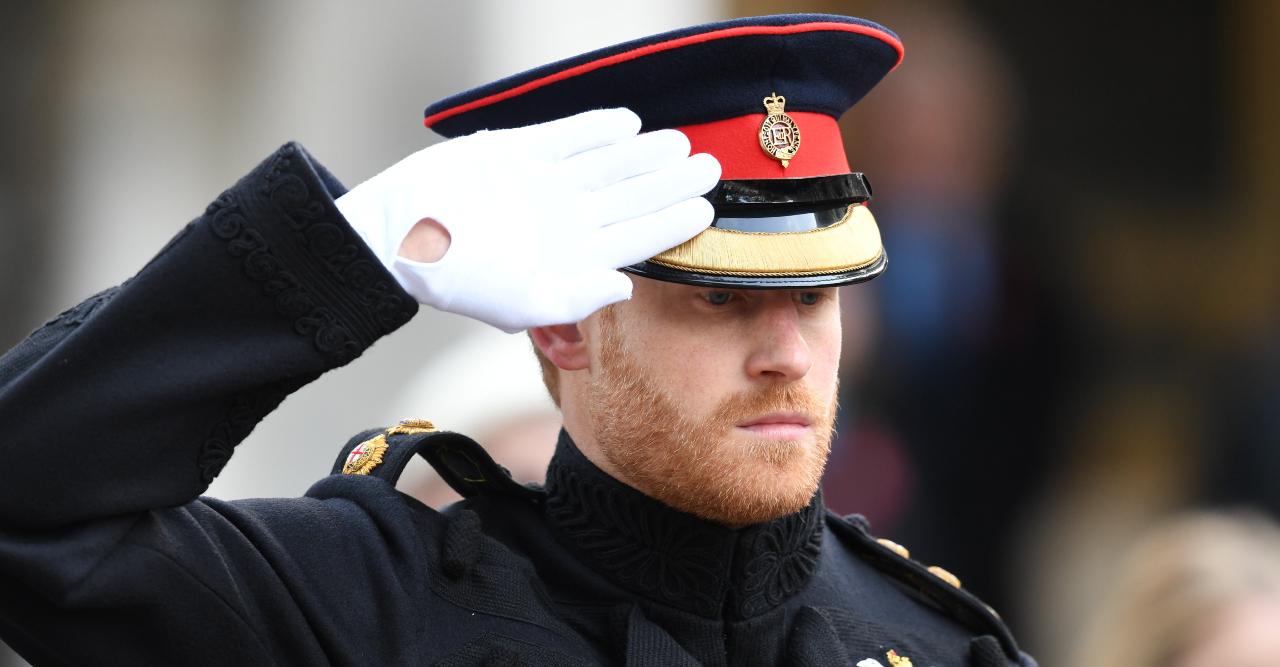 On November 10, Prince Harry will have the honor of handing out medals to five U.S. military veterans at the Salute to Freedom Gala in New York. And though the Duke of Sussex has military experience himself, a new report stated that he will not be allowed to wear his old uniform at the ceremony since he was stripped of his military titles when he left the royal family.
Article continues below advertisement
However, the Daily Mail reported that the father-of-two will be able to pin his own four medals to his suit for the event.
Harry served two tours in Afghanistan and has shown his support for veterans ever since, even creating the Invictus Game, an Olympics-style competition for wounded veterans.
Article continues below advertisement
However, the Sussexes were stripped of their patronages, and Harry lost his military titles, which included Honorary Air Commandant of RAF Honington and Commodore-in-Chief, Small Ships and Diving of the Royal Naval Command.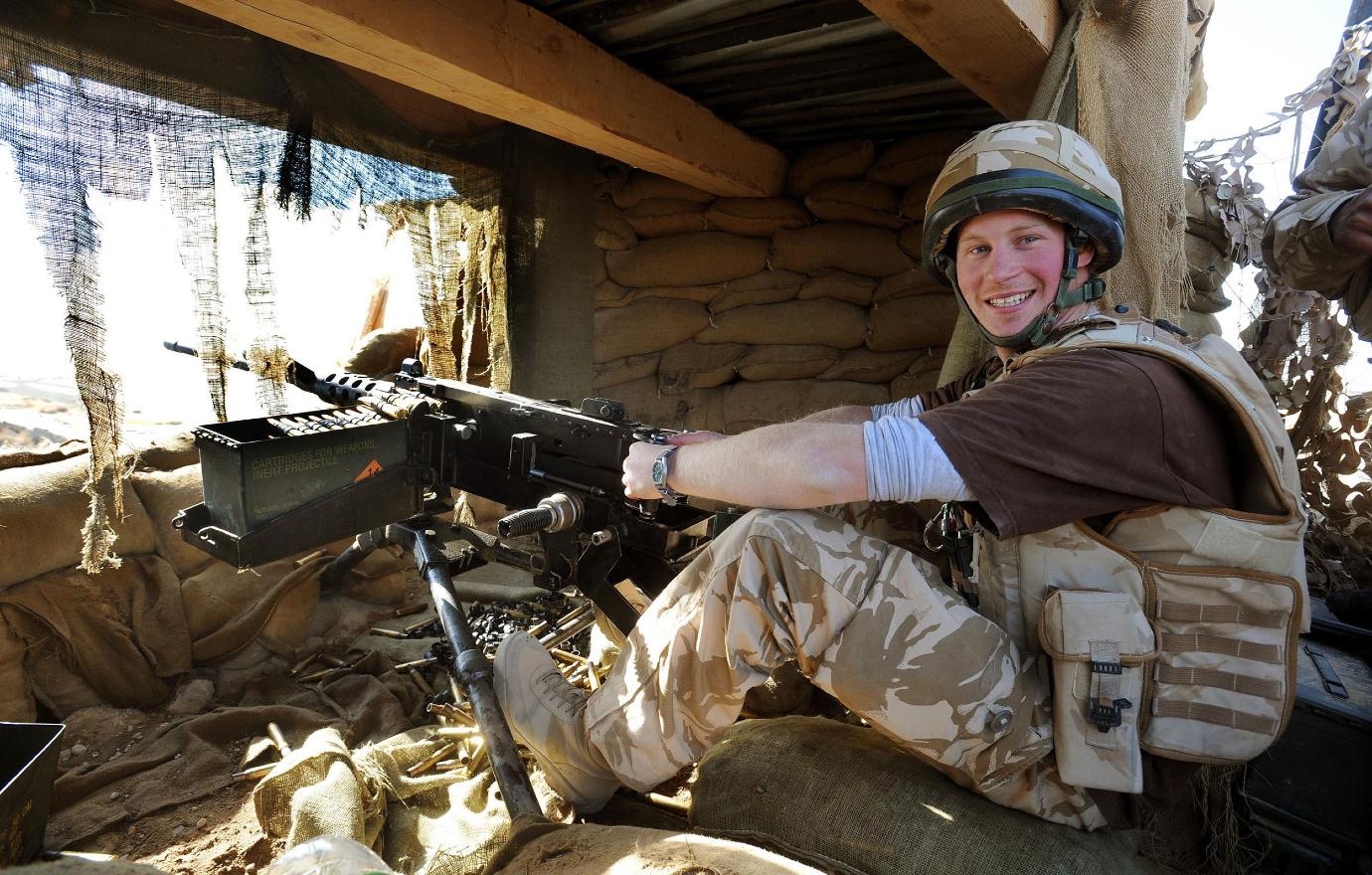 Article continues below advertisement
"Now I'm surprised [that] Harry is going to not wear the uniform in America because he's not representing the Queen and to be fair to the lad he has served twice ... he is a former soldier," noted former royal correspondent Charles Rae on GB News. "He's done a great deal of work with soldiers who are recovering from injuries they got while serving, and I see no reason why he should not be wearing his uniform for this event in America where he's handing out medals to American servicemen."
GB News presenter Nana Akua disagreed, believing that doing so would send a "confusing message."
"I disagree with you entirely on that, I can't believe any American actually thinks he is representing the Queen on an American warship where he is presenting these medals," she said. "If he was wearing his uniform, and as far as upsetting the Royal Family, well he has done enough to upset the royal family over the past two years. So, this is not something that is going to cause a great deal of controversy."