Prince Harry May Ask To Keep His Military Titles During Megxit Review Talks: 'It's Important To Him,' Notes Source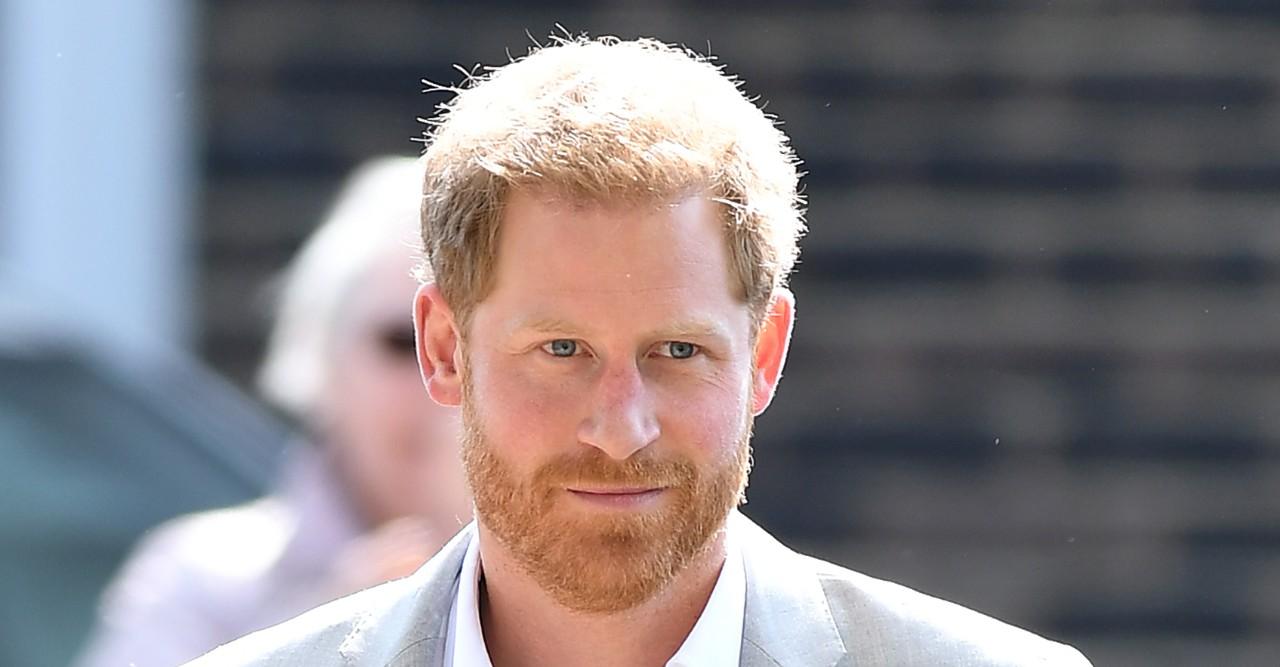 It looks like Prince Harry wants the best of both worlds. When the father-of-one and wife Meghan Markle stepped down from their royal duties and moved to the U.S., Harry was also forced to relinquish his role within the military — but it's now being said that he wants to reclaim his titles.
"His military work is one of the most important things to him," a source stated. "Of course he wants to keep them."
According to reports, Harry will discuss the idea with the Queen as they review the Megxit deal on it's one-year anniversary.
Article continues below advertisement
The prince worked in the military for 10 years, but he hasn't been able to take on any roles within the organization since leaving the royal family. Giving up the job "stung," royal author Carolyn Durand noted, "and even today he has not been able to move on from that."
Reporter Richard Fitzwilliams claimed that even if he does get his title back, the details surrounding his relationship with the military could change.
"What you're looking at is a possible discussion of Harry's military titles," he explained. "Those military links are very important to him. Also they'll clarify what, if any, his position would be at next year's Remembrance Day."
Article continues below advertisement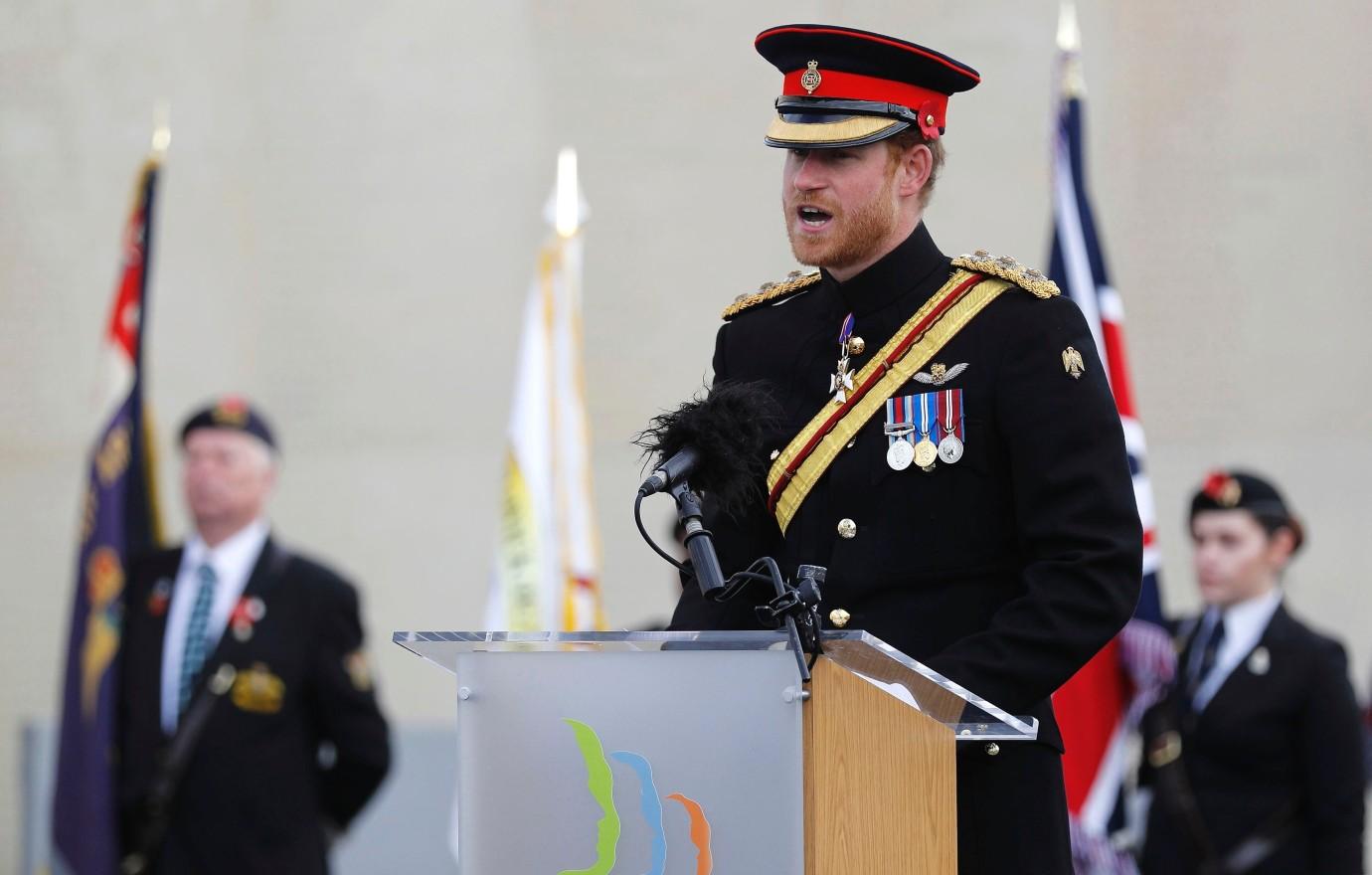 "Harry wants it both ways," a source told OK!. "He wants back all his military roles and wants to be treated as a senior member of the family at all the official events, sitting in the front row next to his father, Charles, and brother, William.
"But he also wants to live in America and cut business deals with media companies," the source added, referring to his and Meghan's $150 million deals with Netflix and Spotify.
Royal expert Omid Scobie also noted that Harry and Meghan are going to start actively taking on "issues" that other royals have shied away from.
"We've seen the efforts that they've made to take on some of the issues that just exist more locally here in the U.K. when it comes to our tabloid press. They've really become quite unafraid to take on those media titans," he pointed out. "Many figures, including most of the royal family, are usually far too afraid to ever try and challenge. I think at this point they clearly feel quite emboldened to tackle these issues."