Meghan Markle & Prince Harry Set To Lose Remaining Royal Patronages As The Couple Prepares For Oprah Winfrey Interview, Insider Claims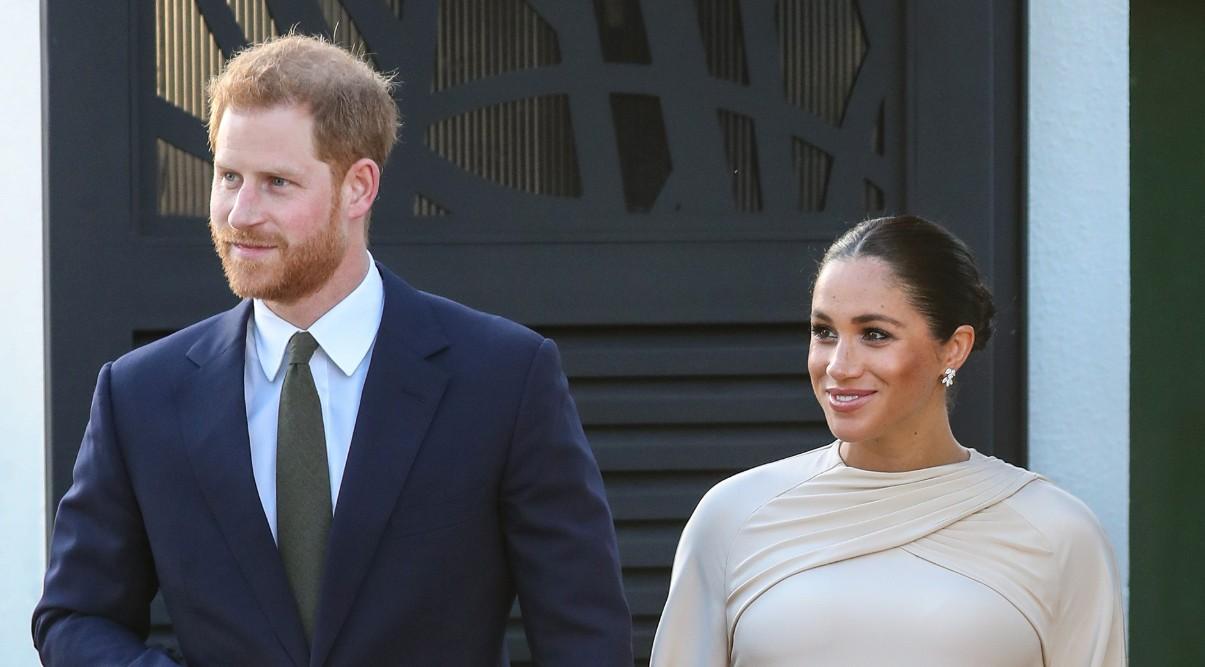 Even though Meghan Markle and Prince Harry left the royal family, it seems like they still can't get away. After the couple announced they would be speaking to Oprah Winfrey in a new tell-all interview, they will now lose their remaining royal patronages, the Daily Mail reported on February 15.
According to the outlet, the Queen will ask them to relinquish remaining links with their organizations, which were passed down through the royal family.
Meanwhile, Harry, 36, would be stripped of his three remaining honorary military titles and potentially his patronages with the Rugby Football Union, Rugby Football League and the London Marathon, the outlet reported.
Article continues below advertisement
For her part, Meghan, 39, would have to step down as patron of the National Theatre, but the Mail wrote that she may be able to stay if she can negotiate another position with them.
Ultimately, there's "no way back to official duties" for Meghan and Harry, a royal source said.
As for how the Palace feels about the television event, they said in a statement: "The Duke and Duchess are no longer working members of the Royal Family and therefore any decisions they take with regard to media commitments are matters for them. As non-working members of the Royal Family they are under no obligation to inform the Royal Household of such plans."
Article continues below advertisement
However, the Palace is anxiously waiting for what the Duke and Duchess of Sussex will reveal to the longtime talk show host. "One only has to look at the previous installments of the tell-all interview to know these things never end up with a wholly positive experience for any party," one source told the Mirror, adding that there is "a great deal of nervousness" behind closed doors.
"Everyone will be watching with intense interest," the insider added.
Meanwhile, Meghan — who is currently pregnant with baby No. 2 — is set to talk about a variety of topics with Winfrey.
"Winfrey will speak with Meghan, The Duchess of Sussex, in a wide-ranging interview, covering everything from stepping into life as a Royal, marriage, motherhood, philanthropic work to how she is handling life under intense public pressure," CBS said in a statement. "Later, the two are joined by Prince Harry as they speak about their move to the United States and their future hopes and dreams for their expanding family."