Phil's Will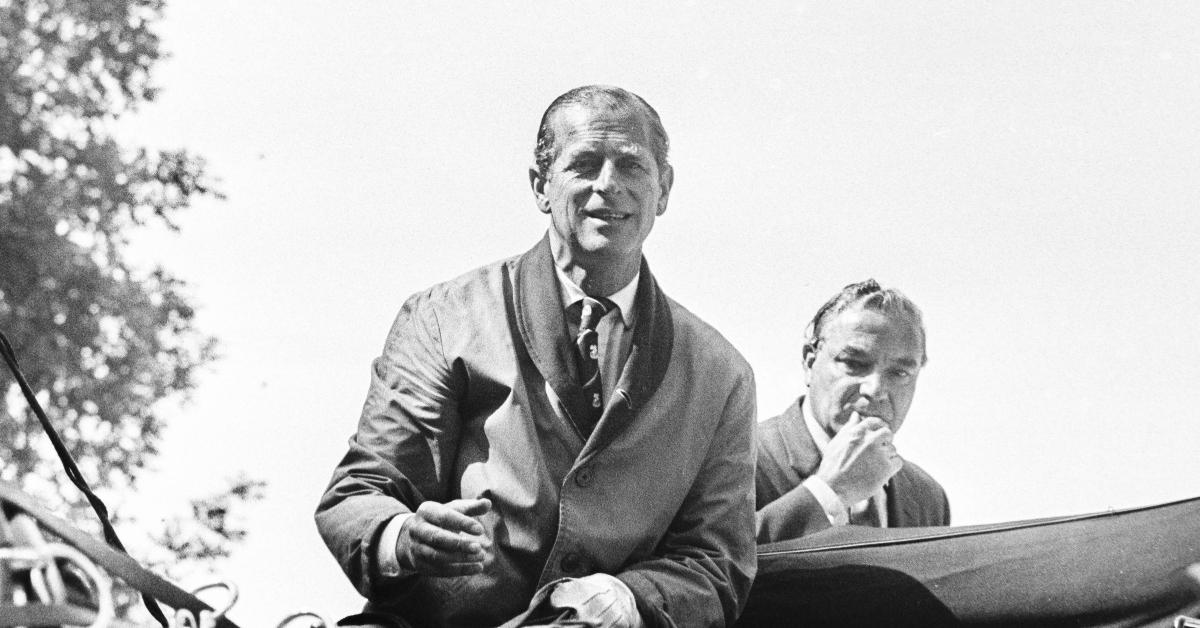 As The Royal Observer recently reported, Prince Philip's will is to remain a secret for at least 90 years "to preserve the dignity of the sovereign and her family."
Article continues below advertisement
The Queen's husband of 73 years died in April just two months short of his 100th birthday and had a COVID-restricted funeral of just 30 mourners at Windsor Castle.
But I reckon we can piece together the contents of his legacy fairly accurately.
Incredibly, when the young Greek Prince — like his cousin Elizabeth a great great grandchild of Queen Victoria — started dating her at the beginning of World War Two, he was literally broke with less than a pound in the bank.
But his estate at his death has been estimated to be worth at least $40 million.
He left money to three loyal servants, his private secretary Brigadier Archie Miller-Bakewell, page William Henderson and valet Stephen Niedojadlo.
Article continues below advertisement
We know that his fell ponies and carriage went to the Earl and Countess of Wessex's 17-year-old daughter, Lady Louise Windsor, who is already using them.
The Duke was a great collector and over the years amassed pen-knives, cartoons about himself and the royals from newspapers, driftwood on the Royal Yacht Britannia, and 13,000 books, 700 of which were about religions.
Article continues below advertisement
His children and grandchildren have been told to "help themselves" to his books depending on their interests.
In the 1950s, Philip was taught to paint by leading English artist Edward Seago, and the Duke acquired some of his works, as did the Queen Mother.
These have soared in value in recent years and doubtless some of Philip's paintings will also be worth a substantial sum.
Released photos of the Duke's Buckingham Palace study show an assortment of items including a model of his racing yacht Bluebottle, a bronze statuette of the Queen in the saddle at Trooping the Colour by Doris Lexey and a painting of him carriage driving by Alexander Talbot Rice.
The Duke was given literally thousands of gifts over the years during his hundreds of trips overseas, alone and with the Queen, adding up to an antique dealer's dream.
Article continues below advertisement
She will doubtless inherit the bulk of his estate.
With several royal homes at his disposal, he had no need to invest in property.
Or if he did we'll find out in, maybe, 90 years!