Prince Philip's Will To Remain Sealed For 90 Years 'In Order To Maintain The Dignity Of The Sovereign & Close Members Of Her Family'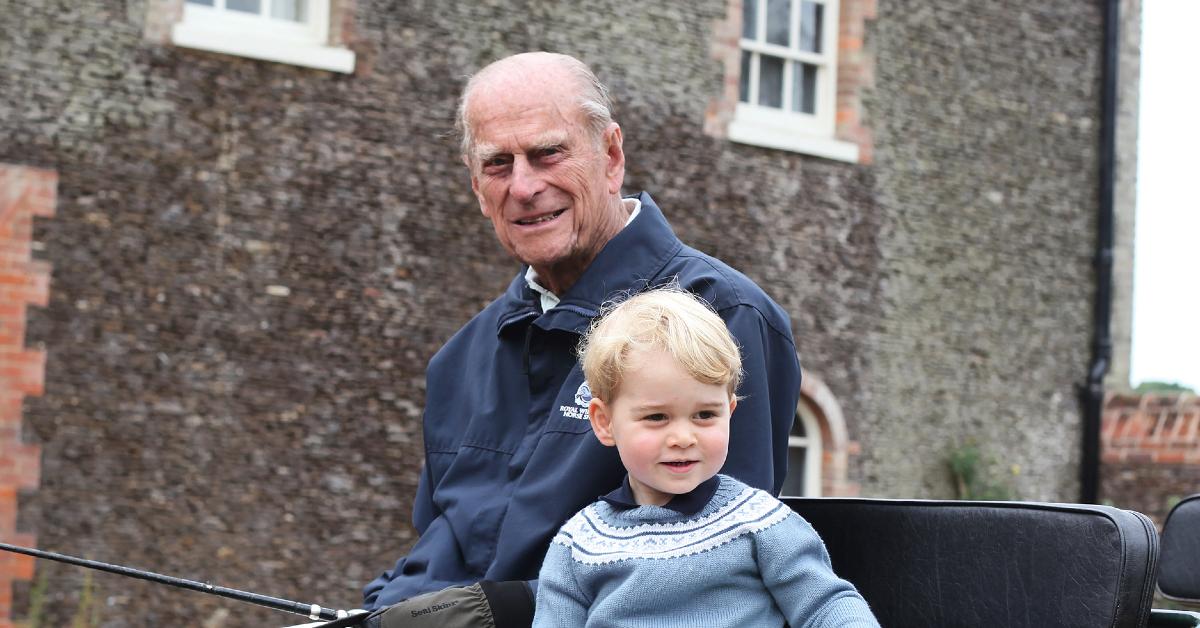 If you wanted to know what's inside Prince Philip's will, then you will be waiting a long time. On Thursday, September 16, Sir Andrew McFarlane announced that the document will remain sealed for 90 years.
Article continues below advertisement
"I have held that, because of the constitutional position of the Sovereign, it is appropriate to have a special practice in relation to royal wills," he said. "There is a need to enhance the protection afforded to truly private aspects of the lives of this limited group of individuals in order to maintain the dignity of the Sovereign and close members of her family."
Article continues below advertisement
He continued, "The publicity would, therefore, in part, defeat the core purpose of the application. I accepted the submission that, whilst there may be public curiosity as to the private arrangements that a member of the royal family may choose to make in their will, there is no true public interest in the public knowing this wholly private information. The media interest in this respect is commercial. The degree of publicity that publication would be likely to attract would be very extensive and wholly contrary to the aim of maintaining the dignity of the Sovereign."
Prince Philip died on April 9 at 99 years old. "It is with deep sorrow that Her Majesty The Queen has announced the death of her beloved husband, His Royal Highness The Prince Philip, Duke of Edinburgh. His Royal Highness passed away peacefully this morning at Windsor Castle," the Royal Family Twitter account wrote at the time.
Article continues below advertisement
"These include his private secretary Brigadier Archie Miller Bakewell, his page William Henderson and valet Stephen Niedojadlo."
Article continues below advertisement
The insider claimed that Philip's grandchildren will get some money, adding that his will was "sorted out quite a while ago."
"Philip was not the sort of character to punish a grandson [Prince Harry] for misbehaving. He was a very fair, even-handed and lovely man. Never held a grudge," the source said. "Philip had plenty of time to sort out all the legal stuff so it wouldn't attract inheritance tax. He was no more of a fan of leaving his cash to the Treasury than anyone else."