La Corona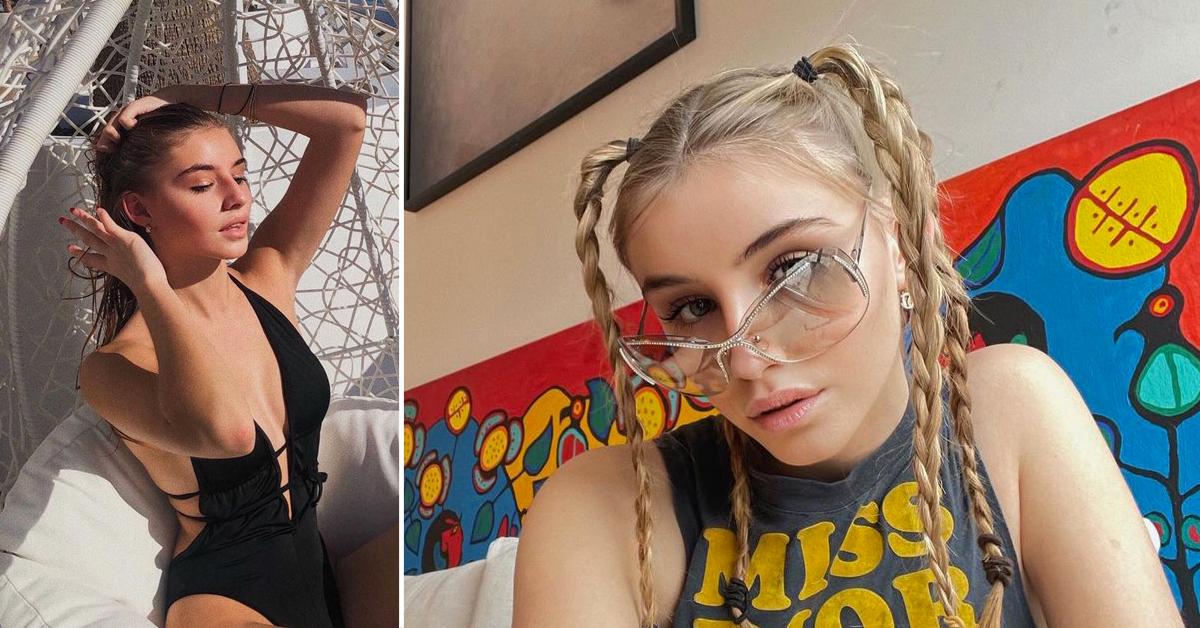 And now news from the Italian royal family….yes, the ITALIANS!
The monarchy was abolished in 1946 just after World War II, when a referendum was held.
Article continues below advertisement
The House of Savoy had provided four kings (no Queens!) after the unification of the country in 1861.
But despite little support for restoring the royals, some family members have continued to hope they might one day make a comeback.
Now, incredibly, a teenage "influencer" with 40,000 Instagram followers has been anointed heir to the defunct crown — much to the disgust of a rival family branch.
Article continues below advertisement
Vittoria di Savoia, a 17 year-old schoolgirl who lives in Paris, has suddenly been thrust into the spotlight after succession laws were changed.
Prince Vittorio Emanuele, son of the last king, Umberto II, has changed an ancient custom known as the Salic law, which had stipulated that the royal line could only pass to male heirs.
Article continues below advertisement
It means Vittoria, who has stunning model looks, is now second in line behind her father, Prince Emanuele Filiberto.
The change has upset a rival branch the dynasty, the Dukes of Aosta, who have long competed with their cousins for superiority.
But Prince Filiberto doesn't seem bothered and said from his home in Monaco: "It's true the monarchy does not exist in Italy anymore, but never say never.
"Look at what happened in Spain when the king was restored after the Franco dictatorship — you never know."
Once she finishes school, Vittoria will study economics, philosophy and art at the University of London.
Meanwhile, she is being groomed by her father, who calls her the "rock 'n' roll Princess" for her interest in music, fashion and social media.
"She's a young girl and I'm sure she'll be able to bring modernity to the institution," he added.
"There are lots of female heads of royal families now and the Queen is the most outstanding example."