Gayle King To Host TV Special On Queen Elizabeth Called 'The Queen Carries On,' Which Features Barack Obama, Paul McCartney & More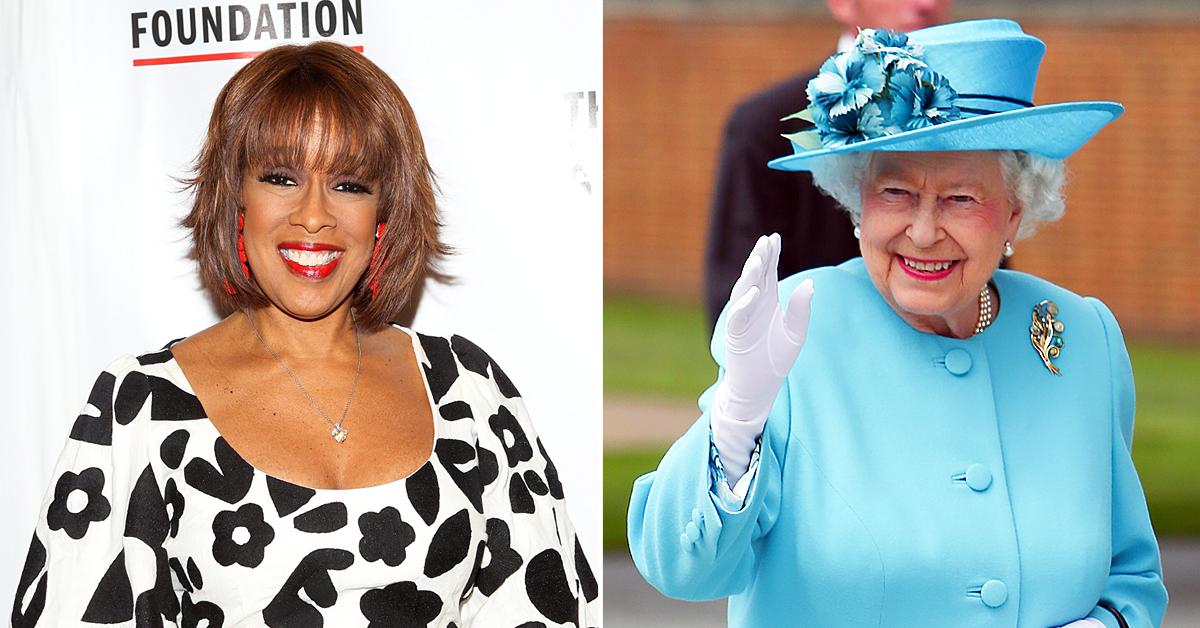 After Oprah Winfrey interviewed Meghan Markle and Prince Harry in March, now it's Gayle King's turn to host a documentary about Queen Elizabeth II, in which the TV host explores the matriarch's "historic reign."
Article continues below advertisement
In The Queen Carries On, King will interview former President Barack Obama, Sir Paul McCartney and more.
"She is somebody who has seen the sweep of world history. [She] has seen every kind of crisis," Obama says in the doc, while McCartney calls the Queen "down to earth."
Article continues below advertisement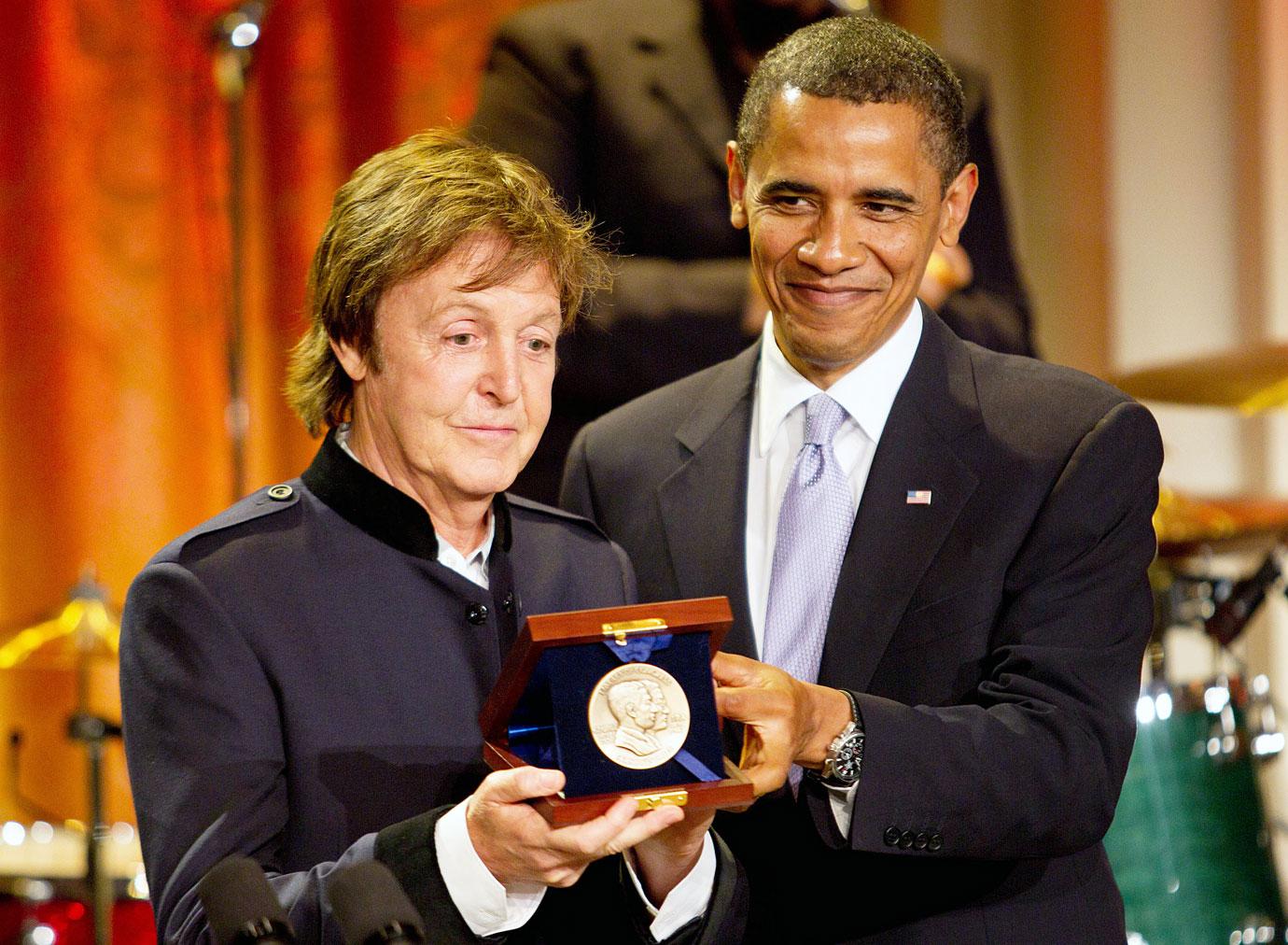 Article continues below advertisement
"You're told to not shake her hand, call her ma'am, not Your Majesty. If she stops on the line to talk to you, talk to her. Otherwise shut up," the singer revealed. "I am just proud that she can keep going in that really difficult job and handle it so well, so to reach 95 and still be handling it with such ease, I am just proud of her."
Article continues below advertisement
The documentary will also touch upon the sudden death of Elizabeth's father in 1952, to the death of Prince Philip, which occurred on April 9.
Article continues below advertisement
"Queen Elizabeth II's reign is the longest in British history — 69 years (and counting) filled with challenge and controversy, romance and heartbreak. She's now 95 and facing one of the most challenging chapters of her reign. She just lost her husband of 73 years, Prince Philip, whom she called her 'strength and stay.' Her grandson, Prince Harry, and his wife Meghan Markle moved to California and are no longer working members of the royal family. They recently made allegations that The Palace did not support Meghan's struggles with her mental health or protect them from a predatory press," the press release reads.
Article continues below advertisement
"The CBS News special spans the milestones of her journey from princess to Queen, her public and private challenges, her relationship with Prince Philip, the collapse of the fairy tale marriage of Diana and Charles, and her role as grandmother to the two boys Diana left behind after her tragic death in Paris," the message continues.
The Queen Carries On: A Gayle King Special will air on Friday, May 14, at 8 p.m. ET on CBS and is also available to stream on Paramount+.