Martin Bashir 'Has Stepped Down From His Position And Is Leaving' The BBC As Princess Diana's 1995 Interview Is Being Investigated By Lord Dyson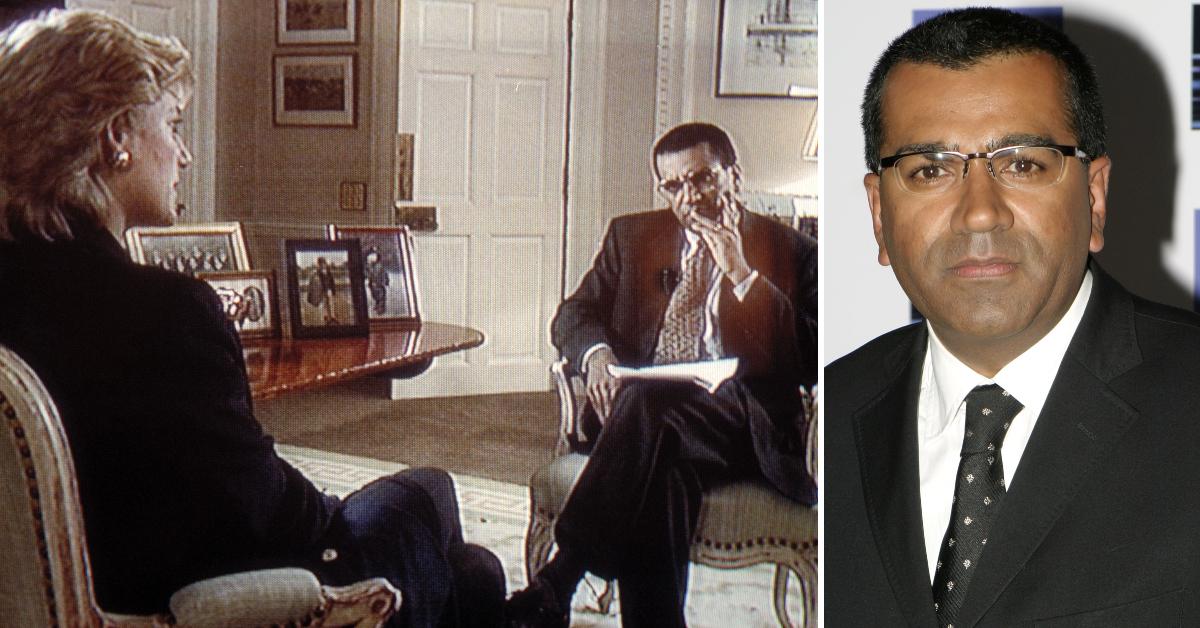 Article continues below advertisement
"Martin Bashir has stepped down from his position as the BBC's religion editor and is leaving the corporation," BBC's Head of Newsgathering, Jonathan Munro, told the staff. "He let us know of his decision last month, just before being readmitted to hospital for another surgical procedure on his heart."
"Although he underwent major surgery toward the end of last year, he is facing some ongoing issues and has decided to focus on his health," Munro added. "We wish him a complete and speedy recovery."
Article continues below advertisement
Bashir made headlines when he was accused of manipulating Princess Diana in order to get her to do the 1995 interview, in which she famously talked about her marriage to Prince Charles.
Article continues below advertisement
In March, the London Metropolitan Police said they will not investigate Bashir 26 years after his interview with Princess Diana aired on television.
Article continues below advertisement
"This was carefully assessed by specialist detectives," Murray continued. "They obtained legal advice from Metropolitan Police lawyers, independent counsel and from the Crown Prosecution Service."
However, British Supreme Court Judge John Dyson, Lord Dyson will lead an independent investigation about Diana's Panorama appearance, the BBC said in November 2020.
Article continues below advertisement
Dyson has been interviewing witnesses via Zoom and is "making really good progress," an insider said. "He's been going great guns and doing it a lot quicker than expected."
Article continues below advertisement
According to the Daily Mail, Diana — who died in a car crash in 1997 — believed Prince Charles wanted her murdered so that he could marry the nanny; she was also convinced that Legge-Bourke was carrying Charles' baby.