Prince William & Kate Middleton Could Earn $16,500 A Month From New YouTube Channel, Research Suggests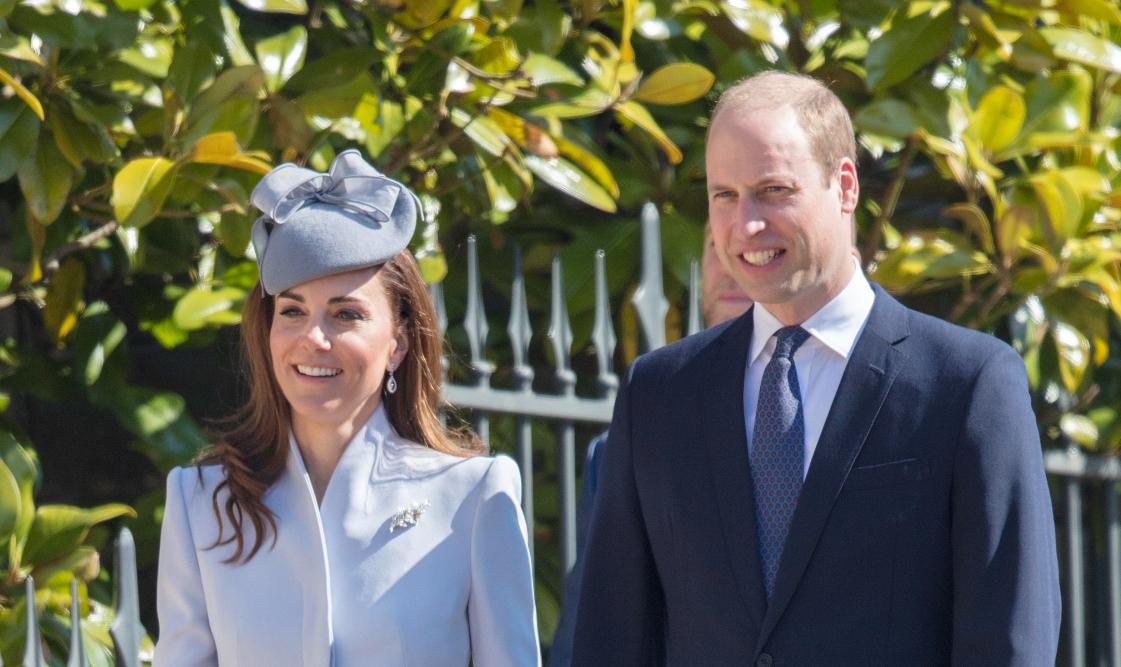 Raking in the dough! Prince William and Kate Middleton's new YouTube channel has already amassed over half a million subscribers, and new research suggests they could could earn around $16,500 a month from the channel.
Article continues below advertisement
"It's really great to see the Duke and Duchess of Cambridge venturing into new social mediums to not only help elevate their campaigns and projects, but also give fans a chance to get a closer look into their lives as their popularity grows," Salman Haqqui, personal finance expert at Money.co.uk, said. "YouTube is fast becoming one of the most effective social platforms worldwide as it connects, communicates, and reaches out to young people."
Article continues below advertisement
"With social media trolls and mainstream media producing a constant stream of headlines and stories about the royals, having their own social media platforms will help them regain control of their narrative and what the public sees," Haqqui continued. "Although the couple will be using their platform to bring attention to their projects and causes, it's no secret that YouTubers make big money. With forecasts predicting an estimated earning of £9,700 ($13,668 USD) on the higher scale, the couple could potentially use their YouTube revenue on social campaigns, current projects and/or charity organizations."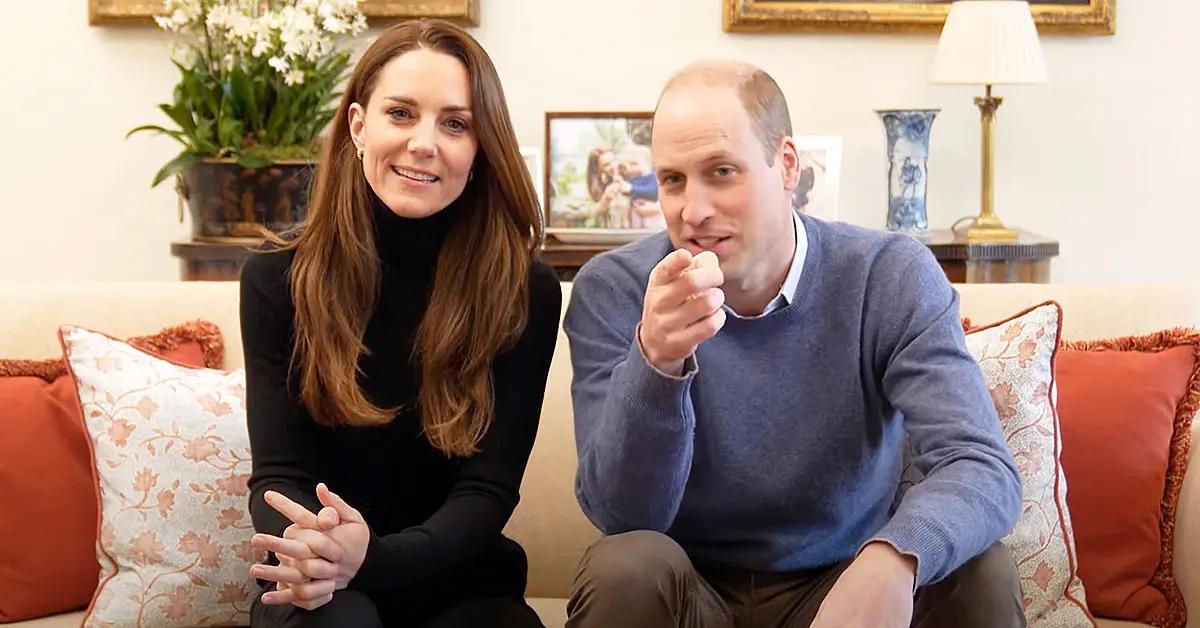 Article continues below advertisement
"Be careful what you say now because these guys are filming you," William, 38, begins in the clip.
"I know!" Kate responds while laughing.
Article continues below advertisement
"It's obviously an important medium for the Cambridges, and up until now, they shared that platform with the royal family. So, I think it's quite significant that we have seen them branch away, set up for their own channel and give them the emphasis that they are now putting on social media, on video," she told Entertainment Tonight. "This is really important to them. We are covering the royal family in a very different way today, that is largely due to the pandemic. We don't cover engagements the way we used to, we simply can't have many [reporters] on the ground covering these engagements."