Meghan Markle Reveals The Quirky Way She Used To Get Into Her Car After Auditions In First Sit-Down Interview Since Oprah Winfrey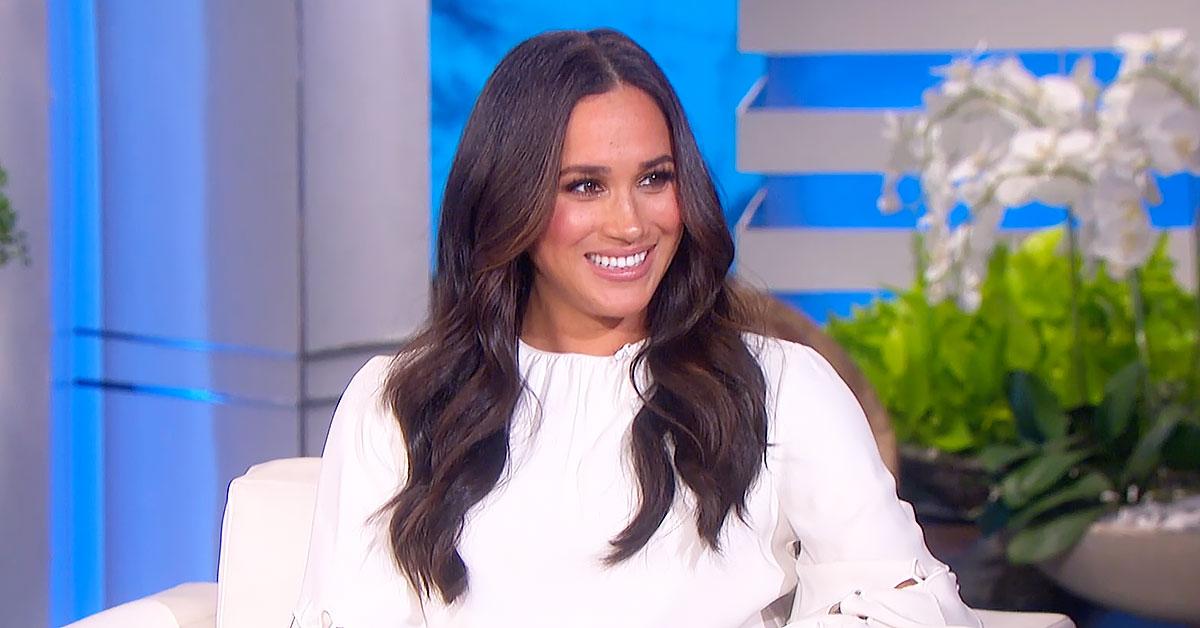 She's back on the talk show circuit! Meghan Markle chatted with Ellen DeGeneres in her first sit-down since her Oprah Winfrey aired in March. While speaking with the comedian, the former actress got candid about her old auditions.
Article continues below advertisement
The 40-year-old noted that it was strange to be back on the same Warner Bros. lot years later. "I parked in gate three, and then what was so nice is the security guards would always be like, 'Break a leg, we hope you get it!' So, driving today was very different. I think they probably said it to everybody, that is how nice they were!" she quipped.
The California native then spoke about how she would always have trouble when driving to auditions.
Article continues below advertisement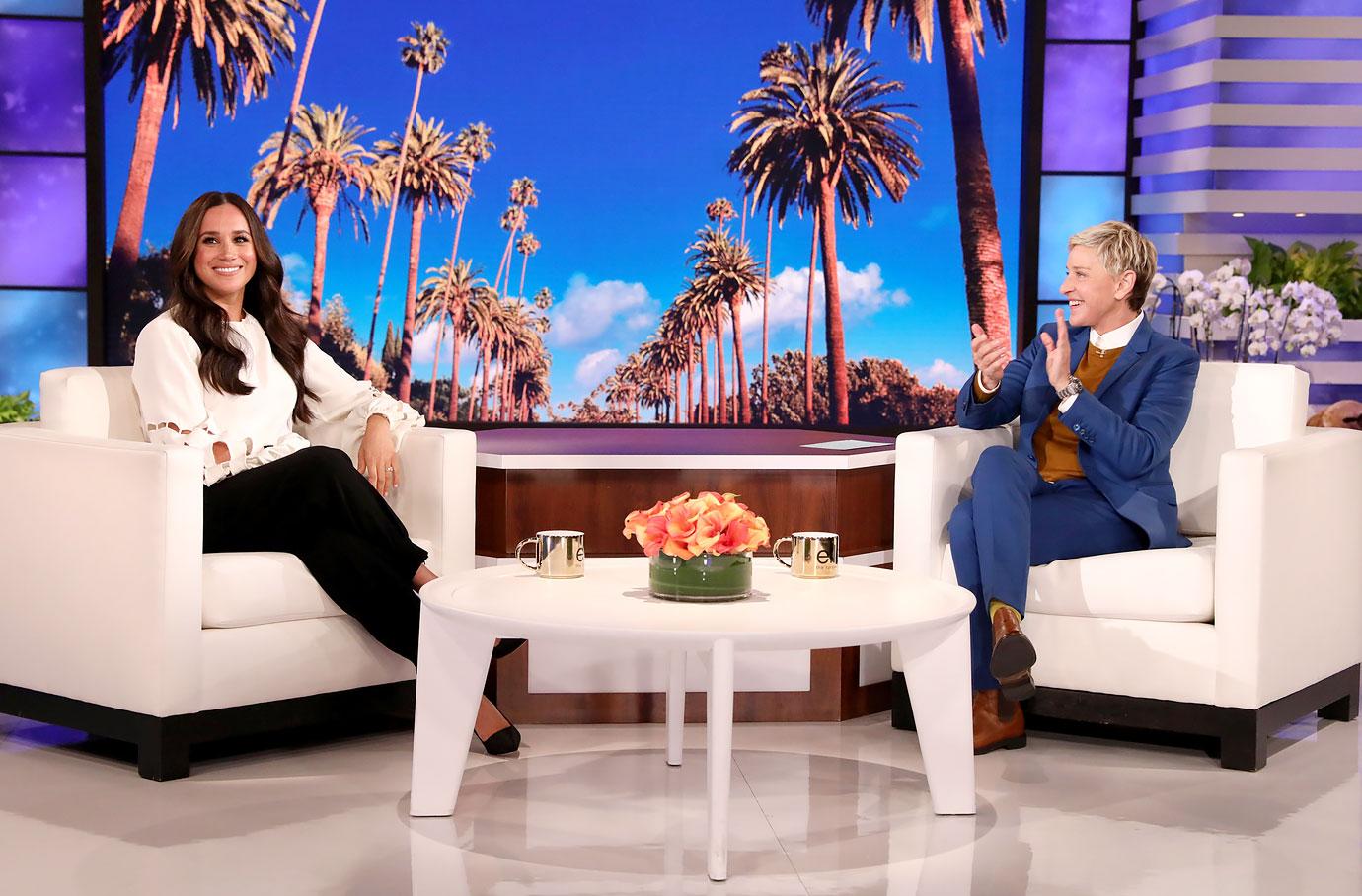 "It had a life of its own. I had this very, very old Ford Explorer Sport, and at a certain point, the key stopped working on the driver's side, so you couldn't get yourself in the door," she explained. "So, I would park in the back of the parking lot, I would open the trunk and climb in and then pull it shut behind me and climb over my seats to get out — that is how I would come to-and-fro."
Meghan noted that no one seemed to notice because she "would play it off."
"I would be like, 'I was looking for my résumé and my highlighters for my script, maybe it's back there!' and then crawl," she revealed.
Article continues below advertisement
"As we honor and reflect on Remembrance Day in the U.K., which shares a date with Veterans Day here in the U.S., my hope is for all of us to continue to support the well-being and recognize the value of our troops, veterans, and the entire military and service family," Harry said in a statement. "We and they are better for it."
The episode will air on Thursday, November 18.