Watch: Did Princess Diana Send Burt Reynolds A Thank You Note? Actor's Ex-Wife Loni Anderson Spills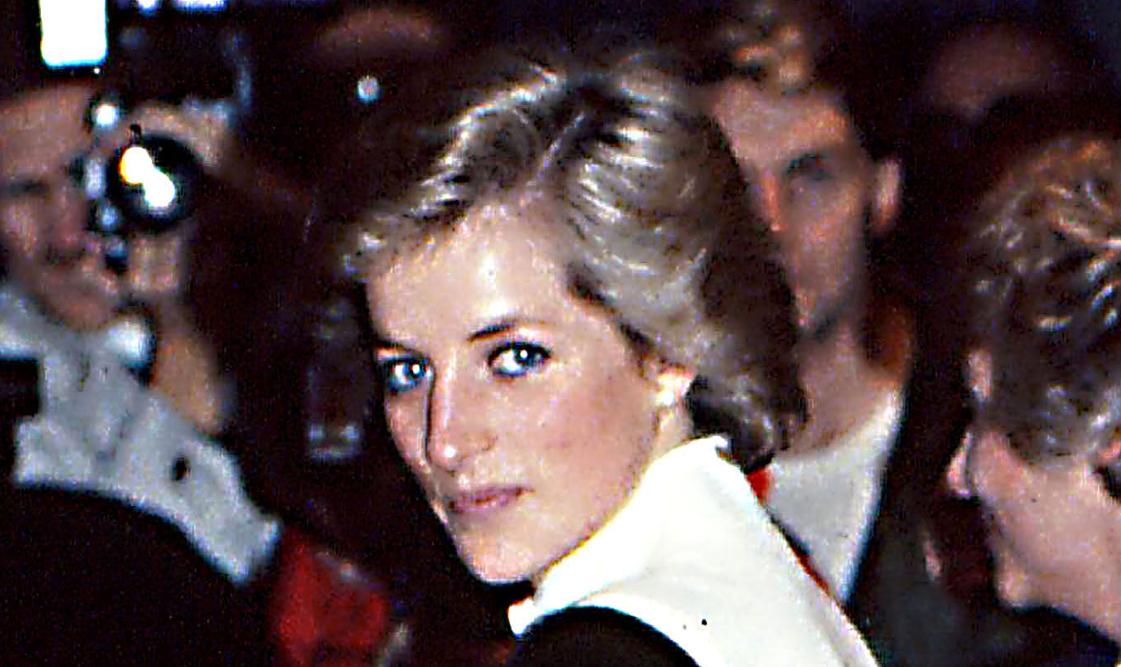 Back in the day, actor Burt Reynolds claimed that Princess Diana sent him a thank you note after his divorce from Loni Anderson made waves, which meant the late royal could be out of the spotlight for some time.
Now, Anderson revealed if the hearsay was true or not.
Article continues below advertisement
On a recent episode of Watch What Happens With Andy Cohen, one person asked: "Is it true that Princess Diana once sent a thank you note to Burt because your split kept her out of the tabloid covers for a bit?"
"Yes, that's true," the actress confirmed while laughing.
"No way!" host Andy Cohen said. "That's incredible."
Article continues below advertisement
Reynolds — who died in 2018 — and Anderson's relationship came to an end in 1993. At the time, Princess Diana was dealing with her own drama with her husband, Prince Charles.
In Reynolds' 2015 memoir, But Enough About Me, wrote that after "we announced the separation, the press went into high gear."
He added, "Princess Diana sent me a thank you note for keeping her off the cover of PEOPLE Magazine."
Article continues below advertisement
Meanwhile, Diana and Charles eventually split in 1992.
While speaking with Martin Bashir in 1995, she spoke candidly about their relationship.
"I think like any marriage, specially when you've had divorced parents like myself, you'd want to try even harder to make it work and you don't want to fall back into a pattern that you've seen happen in your own family," she said about why their marriage didn't work out. "I desperately wanted it to work, I desperately loved my husband and I wanted to share everything together, and I thought that we were a very good team."
Bashir also asked Diana about Charles' relationship with Camilla Parker-Bowles.
The blonde beauty replied that she knew they were sneaking around, but she "wasn't in a position to do anything about it."
"Well, there were three of us in this marriage, so it was a bit crowded," she famously said.