Gayle King Believes Prince Harry & Meghan Markle Have Been 'Vilified' Following Bullying Accusations & Royal Exit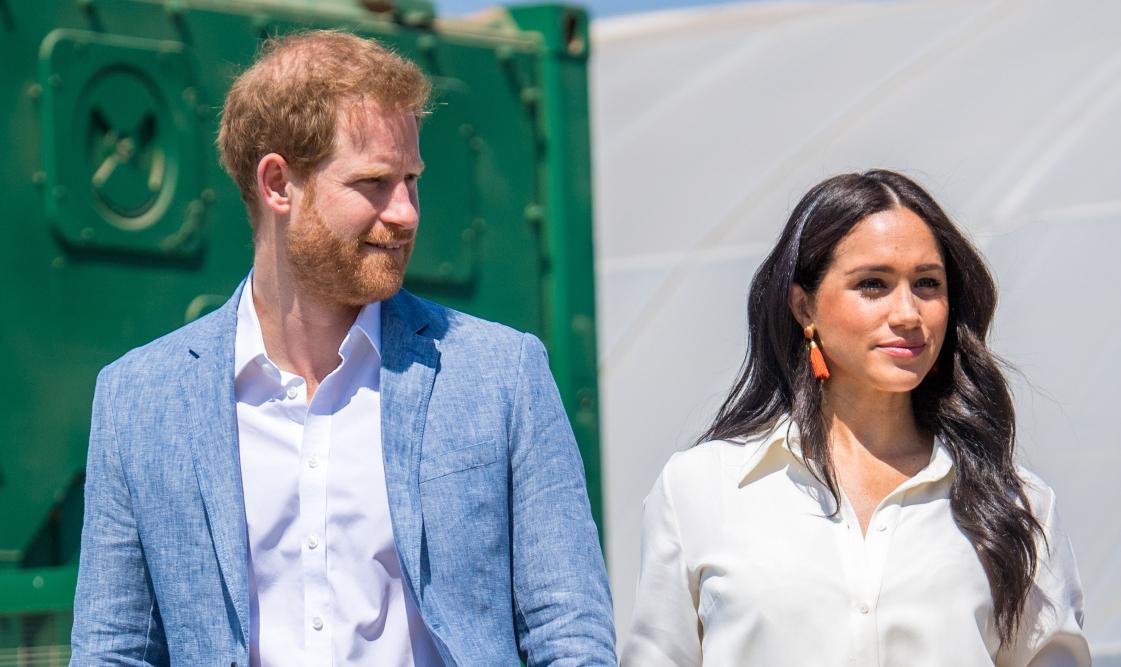 Host Gayle King is sticking up for Meghan Markle and Prince Harry, who have been making headlines all week — especially after the Duchess was accused of bullying staff at Kensington Palace.
King showed a new trailer of the couple's interview with Oprah Winfrey on Friday, March 5, and said the general public should listen to what they have to say.
Article continues below advertisement
"I think by the time the interview is over, people will have a very clear understanding about what went into their thought process [about leaving the royal family]," King — who is best friends with Winfrey — said. "I believe that that will be the case."
"Then people can make up their own minds," the 66-year-old added. "Because vilified is the word for what has happened to Harry and Meghan, Meghan in particular."
Anthony Mason, King's co-anchor, said he couldn't "imagine living under that oppressive sort of family restriction."
Article continues below advertisement
Earlier in the day, a new promo showed Meghan, 39, talking about why she decided to speak up now instead of a few years ago.
"Well, so many things," the 39-year-old replies. "That we're on the other side of a lot of life experience that's happened and also that we have the ability to make our own choices in a way that I couldn't have said yes to you then, that wasn't my choice to make."
Article continues below advertisement
She adds, "So as an adult who lived a really independent life to then go into this construct that is different than I think what people imagine it to be, it's really liberating to be able to have the right and the privilege in some ways to be able to say yes. I mean, I'm ready to talk. To be able to make a choice on your own and just be able to speak for yourself."
Oprah With Meghan and Harry: A CBS Primetime Special airs on CBS on Sunday, March 7, at 8 p.m. ET.