Prince Harry & Meghan Markle's Tell-All With Oprah Will Be The Event Of The Year — How To Watch & More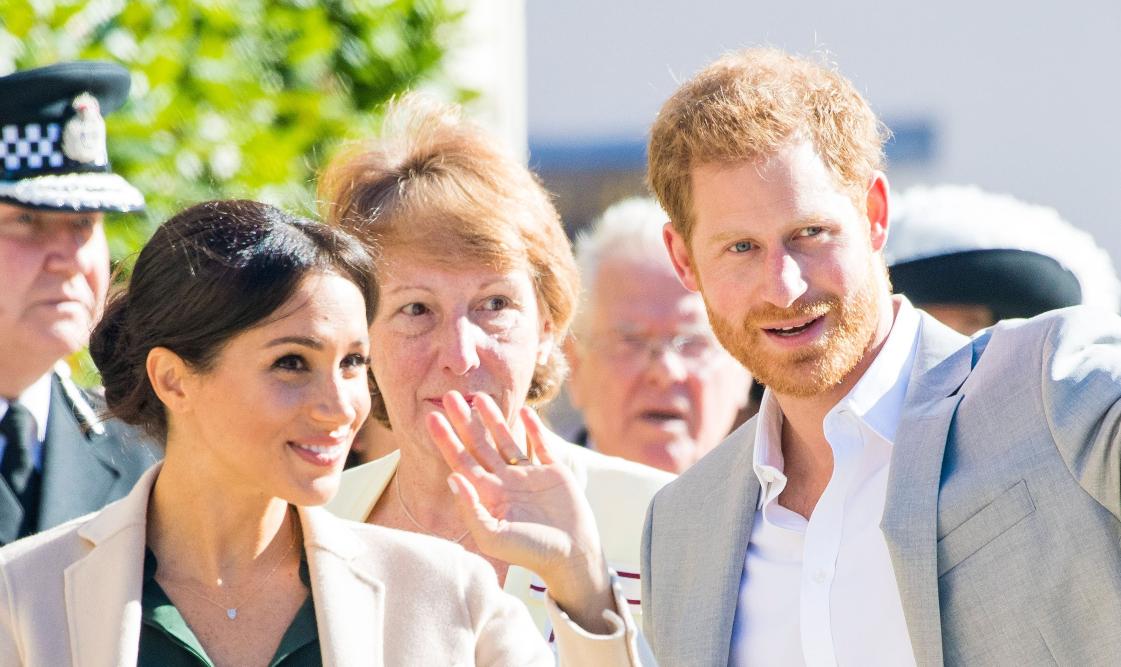 It will be a night to remember when Meghan Markle and Prince Harry speak with Oprah Winfrey about the past couple of years in a new interview. Earlier this week, a few promos dropped, which promoted the anticipated special.
In the first one, Harry, 36, seemed to speak about his late mother, Princess Diana.
"For me, I'm just really relieved and happy to be sitting here, talking to you, with my wife by my side, because I can't begin to imagine what it must have been like for her going through this process by herself all those years ago because it has been unbelievably tough for the two of us, but at least we have each other," he says.
Article continues below advertisement
A few days later, another teaser was released, where Winfrey seemed to ask Meghan the tough questions.
"How do you feel about the Palace hearing you speak your truth today?" Winfrey asks the Suits alum.
Article continues below advertisement
"I don't know how they could expect that after all of this time we would still just be silent if there is an active role that the firm is playing in perpetuating falsehoods about us," she said, referring to the royal family. "And if that comes with risk of losing things, there is a lot that has been lost already."
The pair has also made headlines this week when former palace aides came forward and claimed that Meghan bullied them when she lived at Kensington Palace. However, Meghan's team fired back and denied the accusations.
Article continues below advertisement
"The Duchess is saddened by this latest attack on her character, particularly as someone who has been the target of bullying herself and is deeply committed to supporting those who have experienced pain and trauma. She is determined to continue her work building compassion around the world and will keep striving to set an example for doing what is right and doing what is good," a spokesperson for the Duchess said.
Article continues below advertisement
It's safe to say the interview will be talked about for years to come. So, what can you expect? Scroll through the gallery below to find out everything you need to know.
When Will The Interview Air?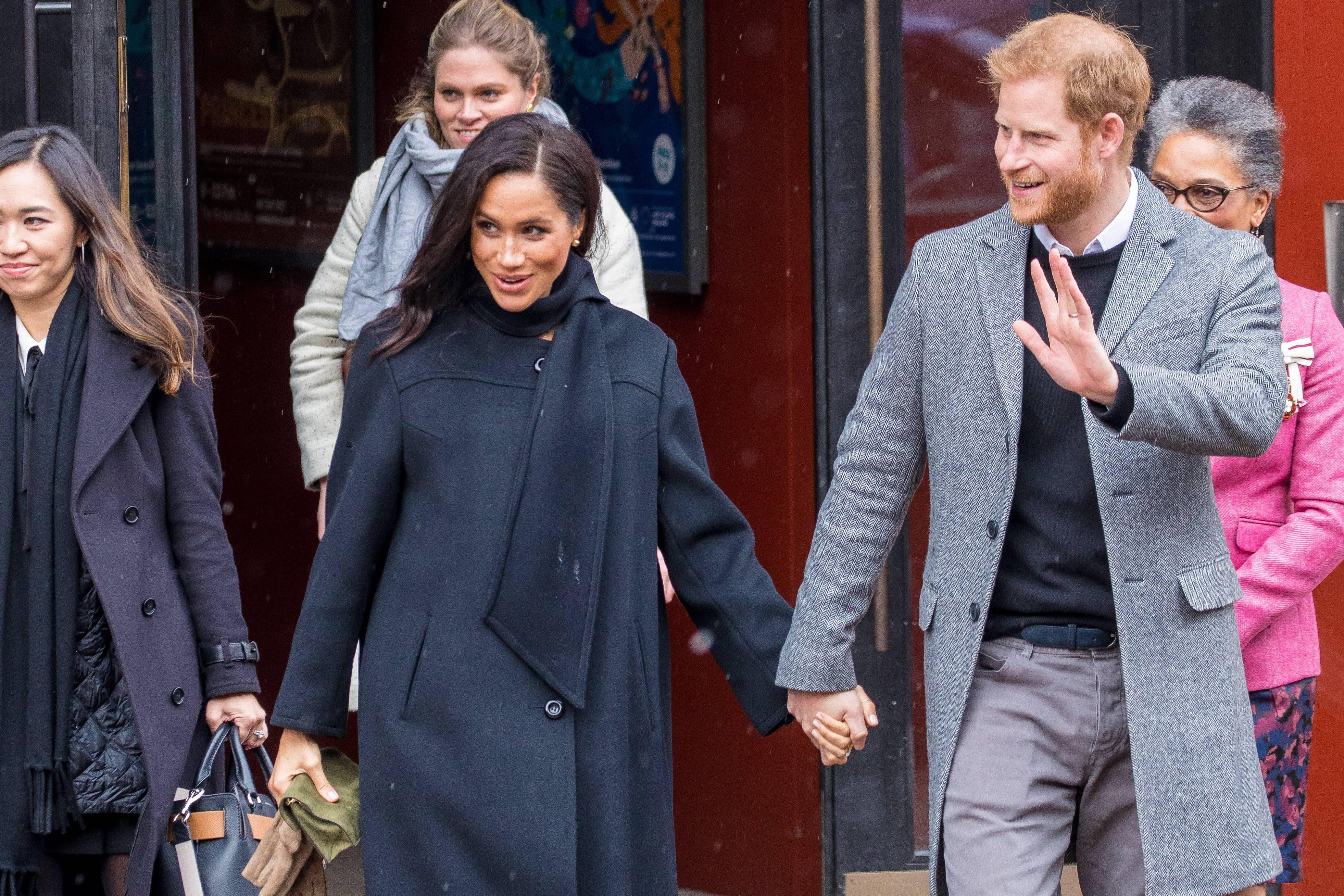 The couple's interview will air Sunday, March 7, at 8 p.m. ET.
Article continues below advertisement
Where Can I Watch?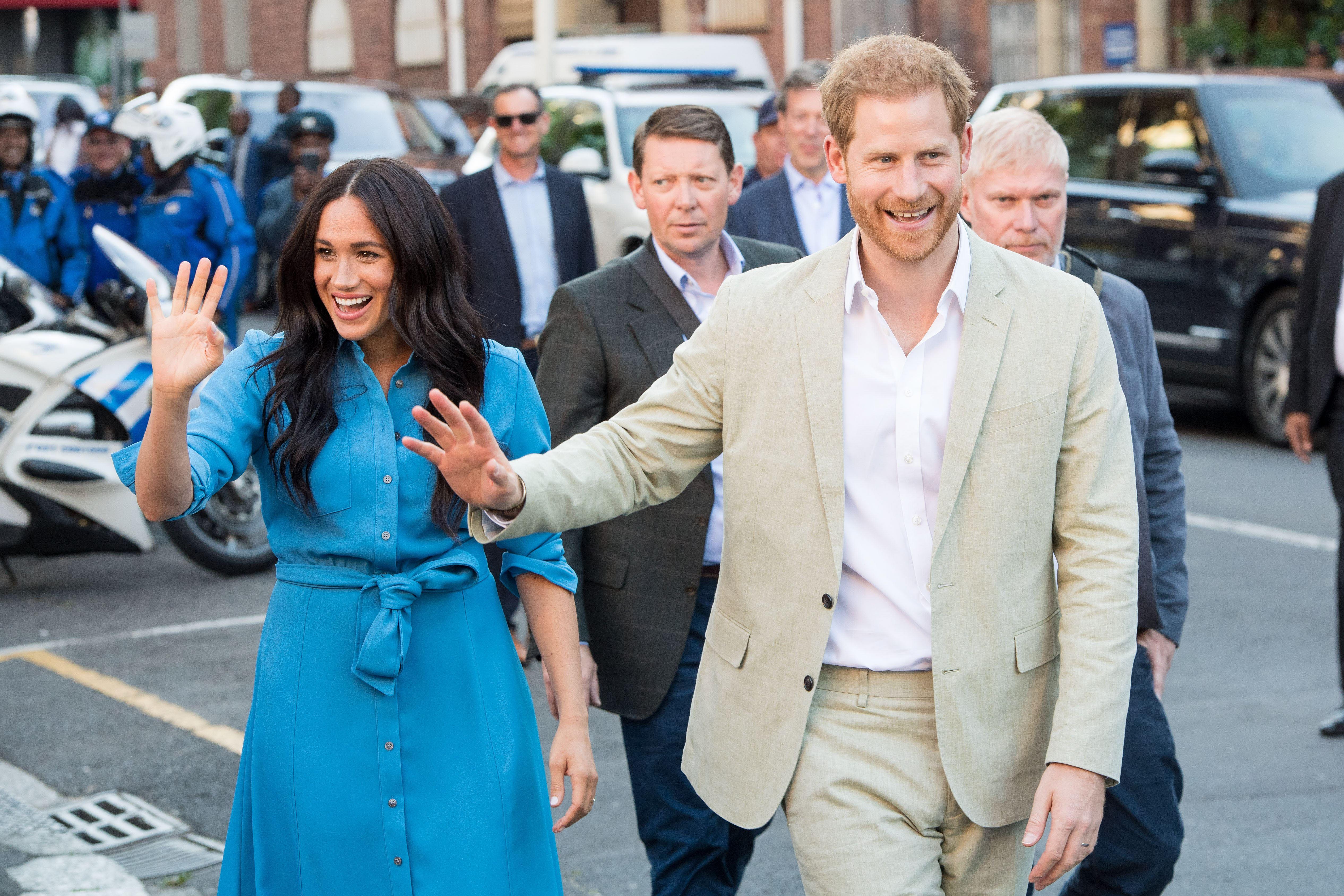 The interview will air on CBS, but those without cable can watch it on Paramount+. It will also be available to watch on Hulu with Live TV, Fubo TV, AT&T TV Now and YouTube TV.
For those in the U.K., it will be broadcast a day later on ITV.
What Topics Will The Pair Cover?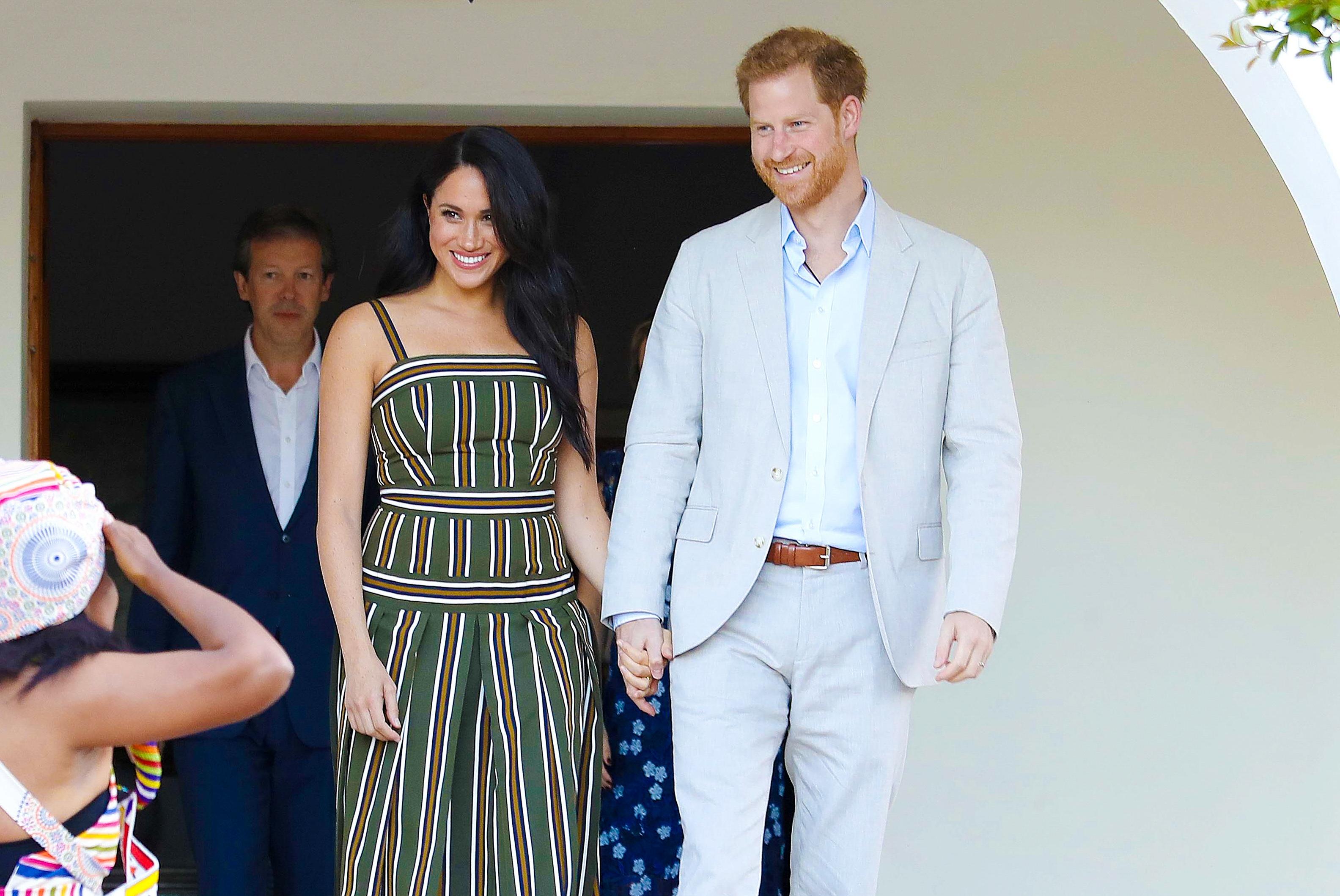 According to the CBS press release, Winfrey "will speak with Meghan, The Duchess of Sussex, in a wide-ranging interview, covering everything from stepping into life as a Royal, marriage, motherhood, philanthropic work to how she is handling life under intense public pressure." Harry will then join later on.
How Does The Palace Feel About The Chat?
"One only has to look at the previous installments of the tell-all interview to know these things never end up with a wholly positive experience for any party," one source told the Mirror, adding that there is "a great deal of nervousness" behind closed doors — especially at the palace.
"Everyone will be watching with intense interest," the insider added.