Judge Orders U.K. Newspaper To Publish Meghan Markle's Legal Victory On Front Page Following Intense Court Battle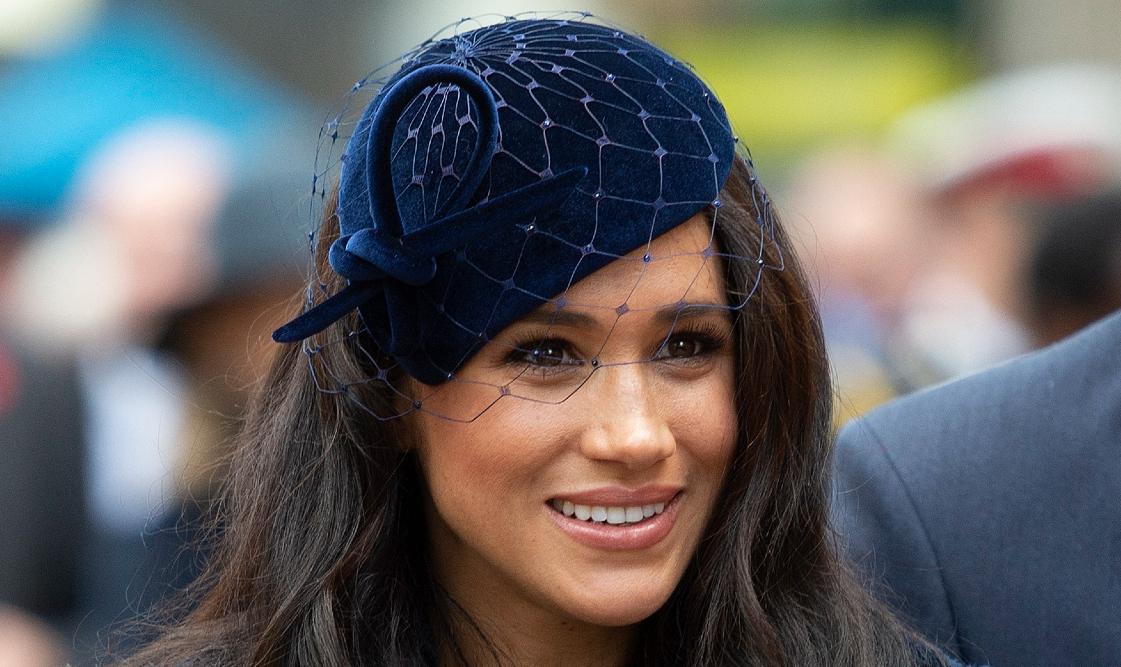 A judge has ordered U.K. newspaper, The Mail on Sunday, to cover Meghan Markle's recent legal victory on the front page of their outlet after they published a letter from her estranged father, Thomas Markle, in 2018.
On Friday, March 5, Justice Warby made the decision, writing that while the paper's attorney may say the summary judgment ruling was "one of the most widely read public judgments of recent years," the judiciary website registered just 4,652 overall views.
Article continues below advertisement
"It goes without saying that these figures pale by comparison with the readership of the Mail on Sunday and MailOnline, and other media outlets that covered the story," he wrote.
The judge noticed that "there has been just one short article on an inside page" of the Mail.
"There is something to be said for [Markle's] argument that the coverage of the case in MailOnline has not been very informative about the issues in the case and how they were resolved. The coverage could be read as suggesting that judgment in the claimant's favour on privacy 'WITHOUT a trial' (sic) is a startling and unusual one, and that the entire question of whether the claimant owned any copyright was to go to trial," he said.
Article continues below advertisement
Additionally, The Mail left up their original story about Meghan's letter to her father. "In the absence of any explanation, I am tempted to infer that it is a form of defiance," he said. "It is not, in itself, an objectionable or disproportionate interference with free speech to require a newspaper that has made a wrongful publication to publish a supplementary statement, be it a correction or a reference to the court's judgment."
Warby said Associated Newspaper must run the statement with letter size no smaller than their February 2019 headline about "Meghan's shattering letter to her father."
Earlier this week, Meghan's lawyers requested up to $2.1 million from the lawsuit and asked the judge to order Associated Newspapers (ANL) to pay £750,000 towards the legal costs within the next two weeks.
"The High Court today ruled that the Mail on Sunday should pay 90% of legal costs ($1.87m) incurred by Meghan's side for her privacy and copyright case. Justice Warby calculated the sum based "on matters on which she succeeded." The Mail's publisher ANL had hoped to pay just 75%," royal reporter Omid Scobie wrote on Twitter.
"After stating their grounds of appeal, the Mail on Sunday has been denied permission to appeal last month's verdict. The Mail's publisher—who have been ordered to initially pay £450k ($627k) of Meghan's legal costs in the next 14 days—can still apply to the Court of Appeal," he continued.